HTC has reduced the price of the HTC One X and the HTC One X Plus and henceforth the devices will be available for Rs. 25,999 and Rs. 28,999 respectively.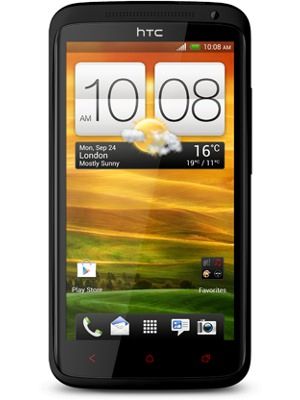 The price slash lead to an over Rs. 10000 cut for the devices that were launched last November for Rs. 37,899 in the case of the HTC One X and Rs. 40,190 for HTC One X Plus.
Both the devices are Android 4.1 Jelly Bean OS based smartphone device with a 4.7-inch Super LCD display of 1280×720 pixels resolution. While the HTC One X has a 1.5GHz quad core processor, the One X Plus has a 1.7GHz quad core processor. Both devices have 1GB of RAM, 8MP rear camera with LED Flash, BIS Sensor, Full HD (1080p) video recording, and 1.3MP front-facing camera. While the HTC One X has 32GB internal memory, the HTC One X Plus has 64GB internal memory and both devices lack the SD card slot. Finally, the HTC One X runs on an 1800mAh battery and the HTC One X Plus runs on a 2200mAh battery.
The reason being speculated by industry experts is the launch of the company's flagship device, the HTC One which has been released for sale in India with a price tag of Rs. 42,900. With the new great prices and fabulous features, the devices will bounce back into tough competition with the Samsung Galaxy Grand, Nokia Lumia 820, Sony Xperia SP and other devices that fall in the mid-range to high end category.