In addition to HTC One Max smartphone, the Taiwanese smartphone maker has also launched three accessories for the phone. HTC Fetch is a Bluetooth navigation accessory for the phone which allows you to discover your lost phone in a certain range. HTC One Mini+ is a media handset that comes with gray screen and allows you to take calls and view messages when you are away from your phone. The last accessory is the Power Flip case that protects the phone with full wrap protection layer.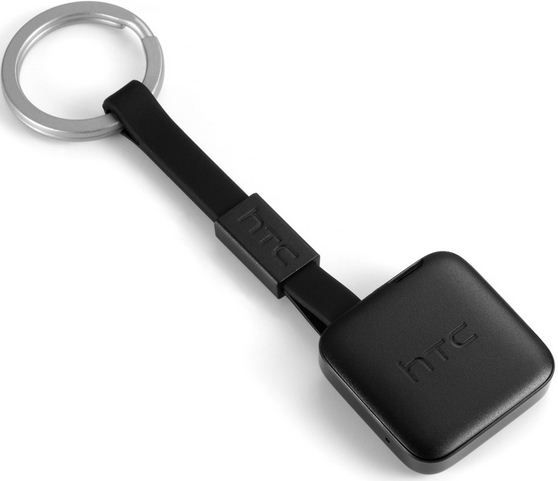 Coming to the individual accessories, HTC Fetch activates your device's ringtone when you are away with just a press of a button. It also gives you a warning beep whenever you leave it behind. The Fetch works from a distance up to 16 meters. It comes with 6 months of battery life, which is easily replaceable after its dead. It is also compatible with HTC One Mini and HTC Butterfly S smartphones.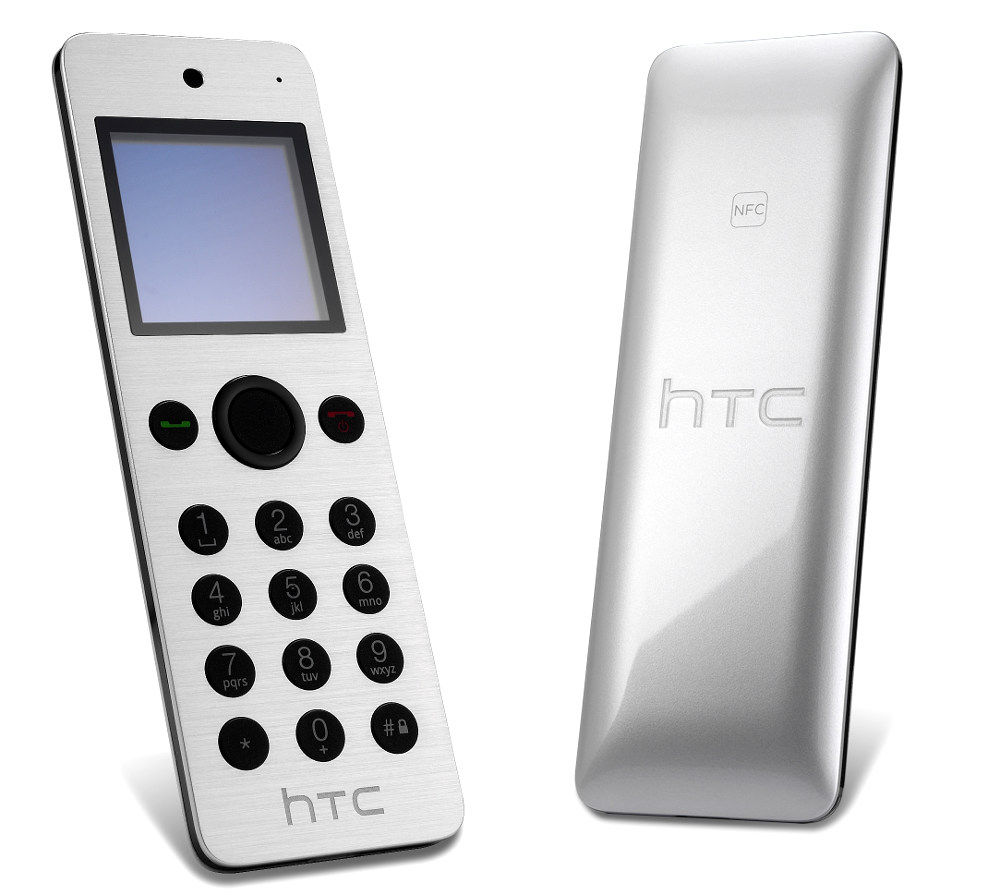 HTC One Mini+ is a small Bluetooth compatible handset for the phone that comes with features like taking calls, viewing messages, acts as a remote camera shutter, also works as a TV remote, Bluetooth 2.1 and NFC connectivity. It is compatible with a bunch of HTC smartphones like HTC One range, Butterfly range and HTC Desire range of smartphones.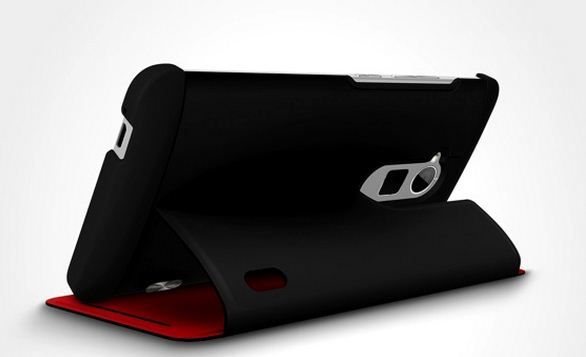 The last accessory, Power Flip case comes with full screen protection for the phone and it can be also used as a kickstand. It also comes with built-in 1,150 mAh battery to power the phone. It is chargeable using HTC One Max's Pogo pin for fast charging instead of the usual micro USB. Price –
HTC One Mini+ – Rs. 7,799
HTC Fetch – Rs. 2,399
Power Flip Case – Around Rs. 5,500 (final pricing is yet to be confirmed)