As we have reported earlier, HTC is planning to launch the big screen version of the HTC One smartphone in the September to compete against the Samsung Galaxy Note 3 device and now the phone dubbed as HTC One Max leaked again online with new photos. Leaked images of the phone suggest it will be featuring a 5.9inch display with full HD media viewing experience. It will be the first device from the Taiwanese smartphone manufactuer to compete against the gigantic size devices in the market.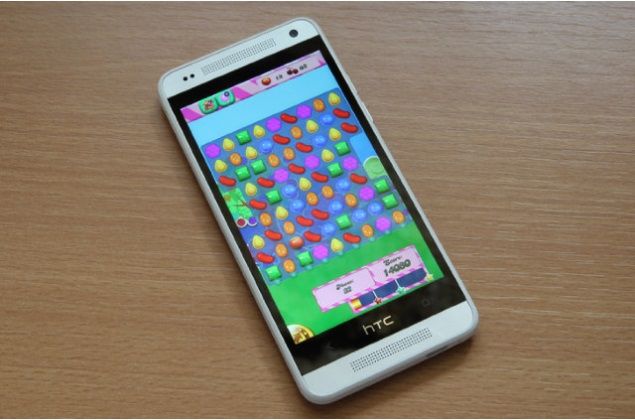 According to the leaked reports, HTC One Max phablet is going to feature a full HD 1080p display with the screen size of 5.9inch. It will be powered by a 2.3GHz powerful Qualcomm Snapdragon 800 Quad Core processor along with 2GB of RAM memory. It will be having the same Ultra Pixel camera technology that is launched with the HTC One smartphone.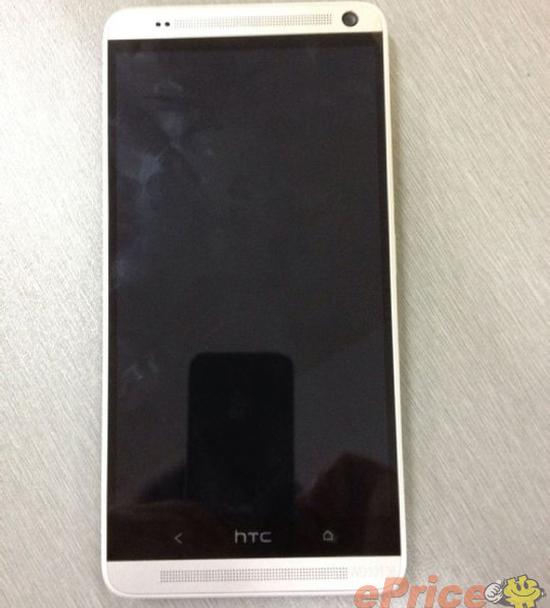 Reports suggest it will be launched with 16GB of internal storage that is expendable via MicroSd card. It is going to be powered by a 3300mAh massive size battery with huge up time. It is going to be launched in Single and Dual SIM versions. It will also feature the same stylus pen support that is present in the Samsung Note devices. Well, if these reports are true then the South Korean tech giant Samsung should be pre-pared to face the competition from HTC in the big size smartphones market. HTC device will be having the advantage of Ultra Pixel camera technology over the Samsung smartphone to impress the buyers in the market.