HTC's much awaited bounce back device, the HTC One, was supposed to be launched this month in India. However, the latest news suggests that device will not be out till next month.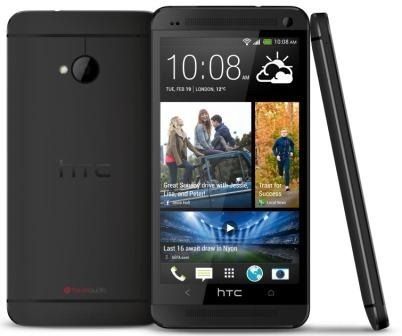 The company released a statement saying that the device's release will be delayed by a few weeks globally.
The device was supposed to be launched on 15th March in UK, but now we hear that the launch won't happen till 29th March. Along with India, the other Asian countries can now look forward to an April release.
The company statement also says that the pre-orders will be fulfilled by March end, following which the device will be released in the markets in April.
The HTC one is a Android 4.1 Jellybean device which has a 4.7-inch super LCD 3 HD display with 1080 pixels with a Gorilla Glass 2 screen. The device has a 1.7 GHz Quad-Core Qualcomm Snapdragon 600 processor accompanied by 2GB of RAM. The device comes with 16GB and 32GB internal memory options. It has a 4 MP rear camera, 2.1MP front camera. The key connectivity options on this device are 4G LTE, 3G, NFC, GPS, Bluetooth and Wi-Fi. The device runs on a 2300mAh battery.
The company has not given any reasons for the delay, the launch of the Samsung Galaxy S4 today could be a reason. Both the devices are competitors and HTC might find it a risky move to release its device on the same day as the other heavyweight.