The online retailer Flipkart.com is now selling the HTC One Dual SIM version in India for Rs. 46,495. It's been a few days since HTC has listed the phone on its official Indian website as an upcoming device where it is still listed with the same tag but now the phone is available to buy in the country online. Flipkart.com has listed the device with the expected delivery date in 9-10 business days that suggests the retailer is still waiting to get the actual stocks for the phone.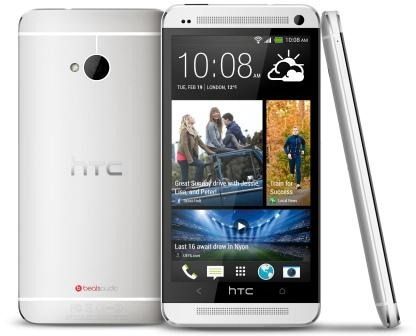 For your information features of the phone include a full HD 4.7inch touch screen display with the Corning Gorilla Glass 2 protection. It features a higher pixels density of 468ppi to provide better media experience. The phone is powered by a 1.7GHz dual core processor which also gets additional performance juice from a 2GB RAM memory.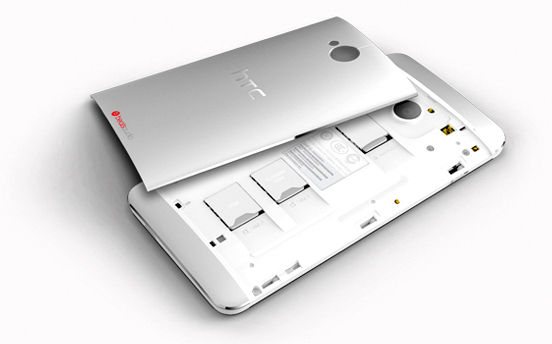 Dual SIM connectivity and storage expansion up to 64GB via microSD card slot are the main upgrades in the phone from the original
HTC One
single SIM flagship. The single SIM version of the phone is currently priced at Rs. 42,900 in India and if you want these additional features then grab the Dual SIM version of the phone with additional prices. Core features of the Dual SIM version of the HTC One are almost similar to the original device but the additional SIM slot is going to impress the customers who have two mobile connections. It is highly expected that the phone will also hit the stores in the streets with a bit lower price tag in a few days.