Indian smartphone buyers soon going to get the Dual SIM network supported HTC One Max in the coming days.
Dual SIM variant of the
HTC One Max
phablet is expected to arrive in India very soon. According to reports, around 400 units of the Dual SIM variant of the phone have already been shipped to India on November 29
th
. Gizbot spotted the shipped units of the Dual SIM version of the smartphone on the logistics tracking website Zuaba, which tracks all the information on the imports and exports related to India.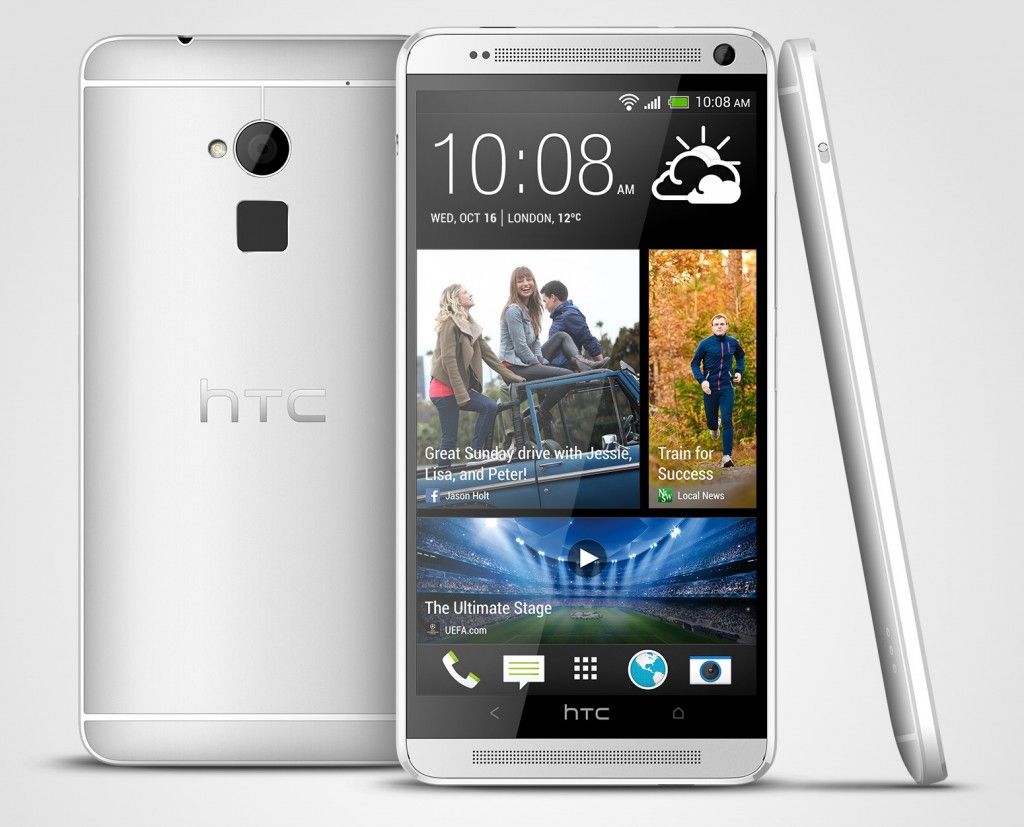 The blog reports, each unit that is shipped to India of the HTC One Max Dual SIM smartphone is carrying the price tag of Rs. 38,445 and these devices are expected to go on sale very soon. Single SIM and the Dual SIM variant of the phone come with similar features. The phone offers a 5.9 inch full HD display with the resolution of 1080 pixels and runs on the Android 4.3 Jelly Bean operating system. The quad-core Snapdragon 600 processor clocked at 1.7 GHz powering the phone is supported by 2 GB of RAM and Adreno 320 GPU. Just a few days back, HTC One Max smartphone's single SIM variant was launched in India for Rs. 61,490, which is definitely on a higher side comparing to the latest phablets from other manufacturers. We expect HTC to price the dual SIM variant of the phone right to interest the consumers. The official launch of the Dual SIM variant is expected very soon, so stay tuned!
Source