The name Butterfly for the new model of HTC smartphones proves to be quite deceptive. It is a monster of a phone which comes heavily loaded with a lot of features but with an equally high price. HTC phones are known for their brilliant display features and the Butterfly lives up to expectations in this regard. But the price of this phone is what grabs our attention. It is highly priced at Rs 45,990.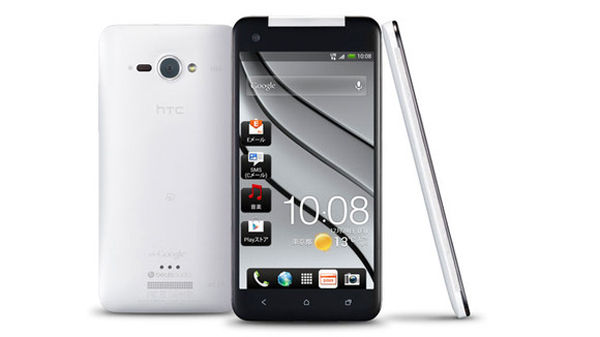 The phone comes with a 16GB inbuilt storage and expandable memory up to 64GB. Considering the price we expected the phone to come with the latest OS, but we were quite disappointed in this respect. HTC has launched this phone with Android 4.1 Jelly Bean and updates regarding the OS are expected to be out soon. The phone also comes with a 5 inch display and boasts of a 1080p HD resolution. It is the first phone with the S-LCD3 display. The phone is way superior to all the other smartphones in the market in terms of the display features.
The HTC Butterfly is equipped with an 8MP camera and is very different from the camera found in the HTC One series. The camera comes with a BSI sensor which enables it to function better when the light is low and the Image Chip which lets the user take a shot in 0.7 seconds and the 0.2 second autofocus time. The camera is a little disappointing on this phone when compared to One X+.
The battery life is a bit of a worry on this phone. The phone comes with a 2020mAh battery pack and because of its superior display features, the battery life of the phone is limited. The user will have to be lucky to get through the day without having to charge the phone more than once. HTC finds it difficult to match up to the Samsung smartphones in terms of battery life.
Another important feature of this phone is that it is water resistant up to a certain extent. The phone can be used even if it gets wet under the shower. The phone is available in black, red and white versions. Although the phone comes with some interesting specs, the price is still a big factor. It could have created more waves in the market had the price been a little lower.