According to a report published on the internet, Hewlett Packard is working on an Android operating system based tablet. Further, the report states that HP's first Android tablet will be a high range device built with Nvidia's Tegra 4 chip.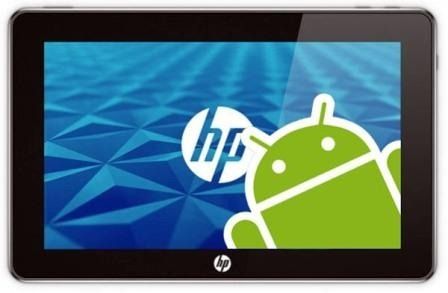 HP had earlier released an Android based Touchpad in 2011, but withdrew the product from the market within two month of its release. The company also terminated its plans to work on a smartphone, the Veer 4G, based on web operating systems. HP had also been working on a Windows RT based tablet with Android device chips, but that project also did not see the light of the day.
The ElitePad 900 which is a Windows 8 tablet and the Envy X2 Windows hybrid laptop by HP are currently available in the market.
The Nvidia Tegra 4 is the latest chip offered by the company and is expected to boost Android device speed tremendously. It is one of the first quad core chip based on AMR's Cortex A 15 design.
It is rumored that HP is also working on an Android platform smartphone. However, the company has not revealed any concrete information to confirm these rumors. However, even if the rumors were true, we cannot expect any new releases this year.