"HP jumps again into the smartphone arena, and here are its two soldiers" So HP made its long-overdue comeback into the smartphone segment today, and the heroes are the two phablets – the 6-inch Slate 6 and the 7-inch Slate 7 VoiceTab. Both devices sport decent specs and are priced affordably. Too early to say how its most recent foray goes for the global brand, but meanwhile, here are our first impressions on the two new devices.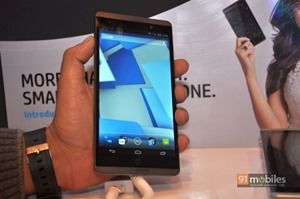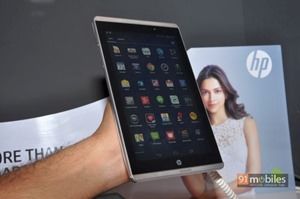 It'd be difficult not to think of the HTC One when you take a peek at the Slate 6 and the 7, thanks to the dual speakers placed on the top and bottom of both devices. As with any touchscreen smartphone or tablet, the screen is the centre of proceedings and judging by what we've seen so far, the screens look fairly sharp. Apart from HP branding, you won't find any hardware keys in the front, since the standard Android keys are implemented as software overlays. In fact, the Android 4.2.2 implementation is very close to stock.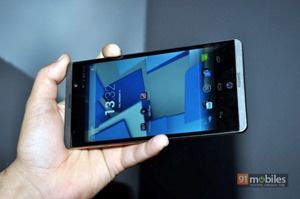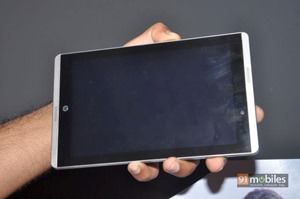 Turn the devices around and you'll be greeted by plastic backs that sport shiny, checkered patterns – black on the Slate 6 and white on the Slate 7. Of course, the rear shooters are also placed here. There's a metallic band that runs around the sides. Both devices come with removable back panels but the Slate 7's battery is not removable. While both devices offer the same 5-megapixel rear shooters and 2MP in the front, another difference between the two is that an LED flash is only present on the Slate 6. Both offer voice calling with dual-SIM dual standby capabilities, with support for one micro-SIM and one regular SIM card. Note that 3G is only supported on the former. Overall, the build quality feels sturdy.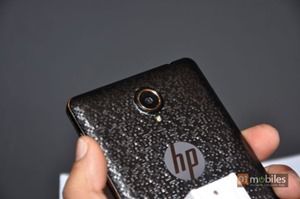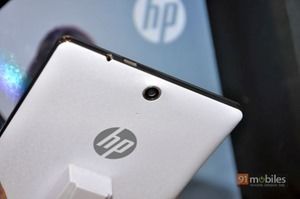 Port placement is fairly standard – on the Slate 6, the power key is on the right, volume rocker on the left and both the audio socket and microUSB port on top. As far as the Slate 7 is concerned, the power key and volume rocker can be found on the left.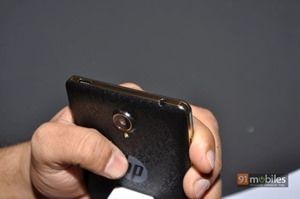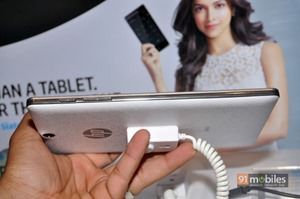 With Marvell's 1.2GHz quad-core CPU powering the show with 1GB of RAM on both devices, operation seems to be smooth based on preliminary testing. While we'd still like to reserve judgement till we get the devices in our hands for a proper review, safe to say that HP's jumped into a boiling cauldron as far as competition is concerned, and it's not going to be an easy task for it to make a dent in the Indian market. Of course, its reputation and high brand recall should help when competing against Indian and Chinese brands available in the market, but with the consumers being so value-sensitive in the Indian market, we'll have to wait and see how the new devices are accepted. Rahul Gupta contributed to this article.