HP has officially announced the launch of its hybrid tablet Envy X2 Tablet in India. It comes with a keyboard that can turn the Tablet into a notebook as well. The keyboard also provides locking option for security reasons along with an extra battery to support the overall battery power.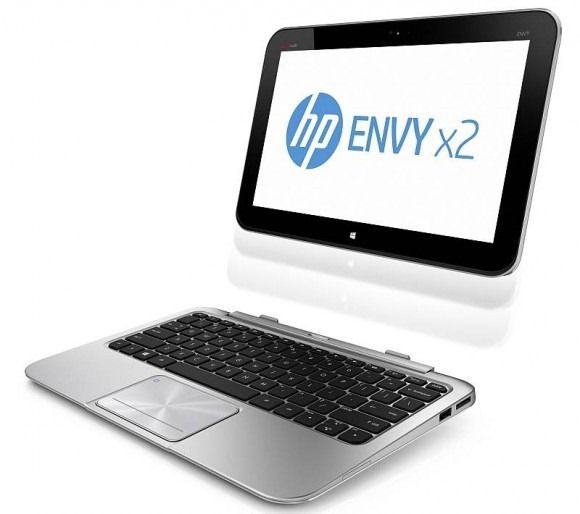 HP Envy X2 will sport a 11.6 inch IPS touch screen with a resolution of 1366 x 768 pixels. This provides enhanced clarity and superb picture quality. It runs on Windows 8 OS powered by 1.8GHz Intel Atom Dual-Core processor supported by 2GB 533MHz LPDDr2 SDRAM. The screen is expected to provide an enhanced display with beautiful color contrast.
It will provide an enhanced musical experience to music lovers through its inbuilt Beats Audio feature. It will have a 8MP camera at the rear end of shutterbugs and a 1080p HD camera at the front for video calling. It will also have 64GB eMMC NAND Flash drive.
It will provide additional features like NFC as well along with 2 USB ports and HDMI and an optional stylus as well. The optional stylus provides a more user friendly experience where users can customize their work.
This lightweight Tablet has a stylish trendy design with aluminum finishing and it has convertible feature as well.
It was expected to be available in November itself but now HP has officially stated that it will be available from January 2013 in India. It is expected to be priced at Rs 59990.00.