"Payments made through UPI are transferred instantaneously"
The Indian government's bold move of demonetising notes of Rs 500 and Rs 1,000 banknotes came as a shocker to many. That said, the move is said to be a master stroke against people who've stocked huge piles of black money. If you're low on cash, be sure to check out our guide of how to use mobile wallets and netbanking to manage your purchases over the next few days.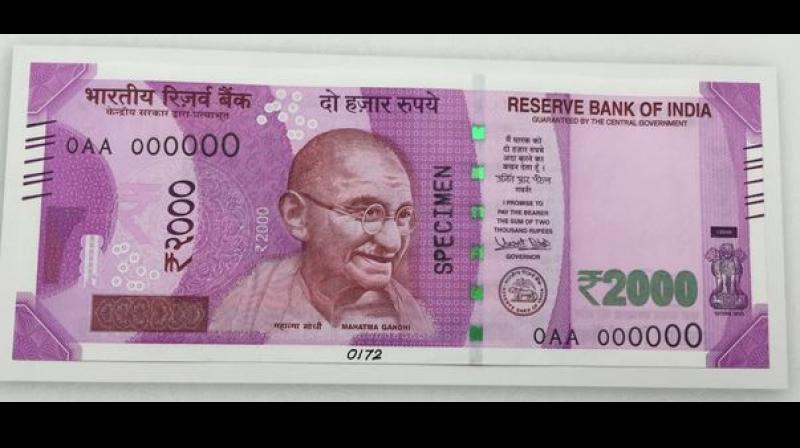 You can use the above services because there is no restriction on online transactions of any kind. You can use wallets, credit and debit cards, and internet banking just like you normally would. But, an even better way to make payments could be through UPI (Unified Payment Interface). The payment system can be used to transfer money between friends and family, make online purchases or to make a payment at a shop with just the tap of a finger on your smartphone. The money will then be debited from your bank account and transferred to the recipient's account instantly and securely. The service includes options for Virtual Payment Address (VPA) as well as two factor authorisation to maintain security.
Currently, about 21 banks provide the option to use UPI. These include Axis Bank, Bank of Maharashtra, Canara Bank, ICICI Bank, Karnataka Bank, UCO Bank, Union Bank of India, Punjab National Bank and YES Bank, among others. To use UPI, you require a bank account in one of the supported banks, as well as a smartphone with the said bank's app installed. As an alternative, you could also use apps like PhonePe and Pockets which support the UPI service. Here is the complete breakdown of the steps required to use the service:
Download your bank's application (or other supported apps like PhonePe) on your smartphone.
Create your unique Virtual Payment Address (VPA). This looks similar to an email ID, but without the ".com" at the end.
Link your mobile number with your account details such as the name of the bank, account number and its IFSC code.
Create an MPIN. For that, you need to enter the last six digits of your debit card followed by its expiry date.
Generate an OTP (One-Time Password) and enter it in the required area along with the MPIN.
That's all. You're ready to use UPI using your smartphone. The best part of using UPI is that the transaction happens almost instantaneously, without having to wait like you do for NEFT transactions. Just enter the VPA of the recipient, along with the amount and tap on transfer. It doesn't matter if the receiver has a bank account in the same bank or not, the transaction would be made without issues. Not just that, the charges of using the service are quite minimal and the service is available 24×7. Using the UPI service, one can transfer up to Rs 1,00,000 at a time. It can prove to be a viable means of payment for all future purchases, transfers and fee deposits.