"Find the data cable too cumbersome to use for transferring files to your Android? Well, here's a simple and effective solution using your Wi-Fi network"
Transferring files to mobile devices wirelessly is not new. In the earlier days, we used Bluetooth, but even that was slow and cumbersome. But as internal storage on devices have increased, so have the file sizes owing to higher quality especially with audio and video files… so transferring them using Bluetooth is no longer feasible. You can use a USB data cable to transfer these files, or alternatively just use an existing Wi-Fi network and securely transfer files to your Android device wirelessly. Interested? Read on to know how to transfer data using on Android using Wi-Fi.
Step 1
Download and install 'Wi-Fi file server free' app from the Google Play Store on your Android. Once installed, launch it by tapping the app icon from the app drawer or directly from the Play Store app.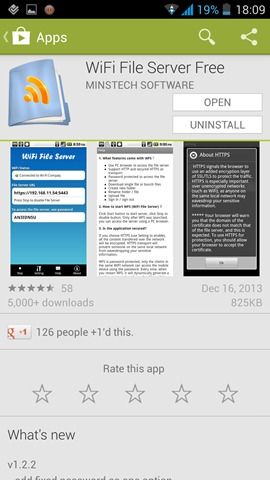 Step 2
Once the application starts up, it will search for available Wi-Fi networks. If you are not connected, or your Wi-Fi is turned off, the app will prompt you to turn Wi-Fi on.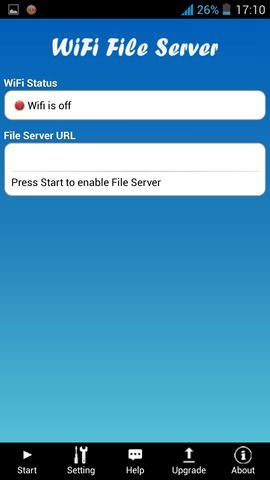 Step 3
Once the app identifies the Wi-Fi network, it will show a green icon in the Wi-Fi status along with the name of the network the device is connected to. Next, turn on the remote server by tapping the Start key located on the lower left side of the application screen. The app will now show an IP address and a password that would be required to access the device.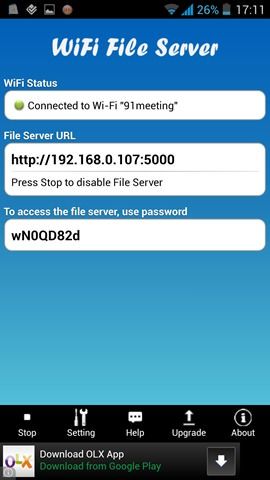 Step 4
Connect your computer or notebook to the same Wi-Fi network and enter the IP address in your web browser as prompted by the app on your Android device.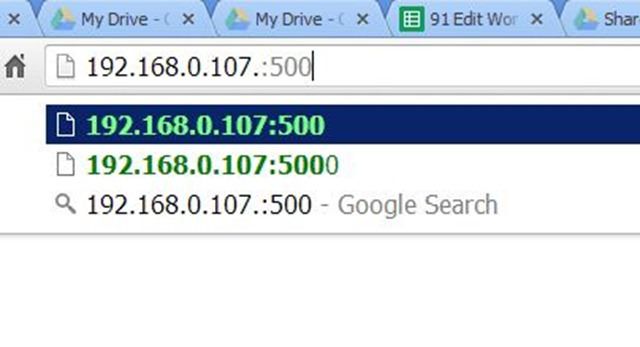 Step 5
Following the connection, the web browser will now prompt you for the password. Enter the password as displayed by the app. The password is case-sensitive, so make sure you enter it exactly as shown.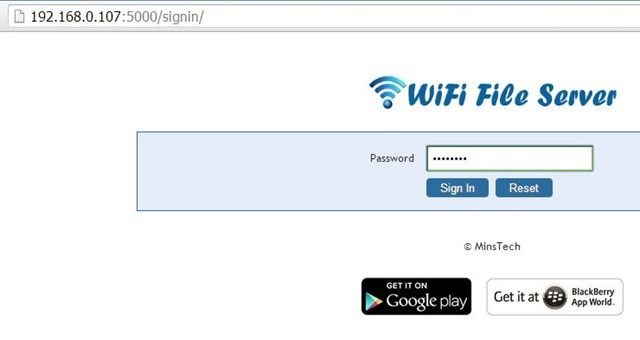 Step 6
Once the authentication is done, you can access all the files on your Android device. You can download or upload files using the application and can also select multiple files and download them as a single zip file on your computer.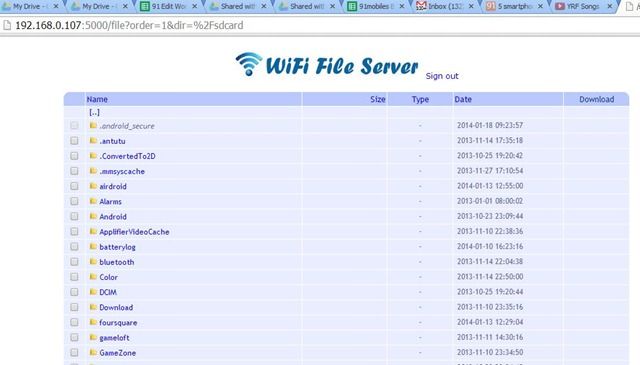 Note:
The app allows you to connect to any available open Wi-Fi network and transfer files. In order to prevent unauthorised access, the app uses password authentication.