"Get great depth-of-field results with the Sony Xperia Background defocus mode."
We've all seen those gorgeous images with a subject in focus and beautiful blurry backgrounds, and until recently, achieving that effect took a DSLR or very good point-and-shoot camera. Not anymore. Ever since Nokia debuted its Refocus app to help users create the depth of field effect, many smartphone brands have replicated it, in one way or another. Among them is Sony, a company known for its superior optics. Its Xperia camera app offers a Background defocus mode, which was first introduced with the Xperia Z2, but has now filtered down into a variety of mid-range Sony smartphones as well. Recently, Sony released Background defocus as a downloadable app on the Google Play Store, which is compatible with all Sony smartphones running Android 4.2 and up. Background defocus can be accessed from within the Xperia camera app. We tested the effect on a Sony Xperia T2 Ultra Dual, which we recently reviewed. If you've got a Sony smartphone and want to use this mode, read on for our step-by-step tutorial.
Step 1:
Open the camera app and click on the small camera icon on the bottom left. You'll see a bunch of options pop up on the display. Select 'Background defocus.'
Step 2: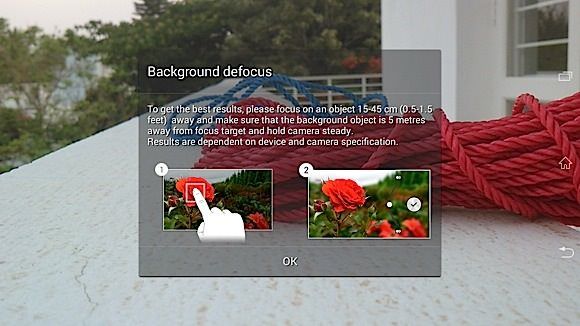 Frame your subject. Since the camera artificially creates depth of field, it's advisable to make sure the background isn't too cluttered. Tapping on the little '?' button on the display brings up the requirements to make the effect work. The object in focus should be between 0.5-1.5 feet away from the camera, with the background 5 metres away. You'll also need steady hands for this one, so if you can, prop the phone up on a stable surface.
Step 3:
Once you've got your subject in place, tap on it to bring it into focus. Press the shutter button.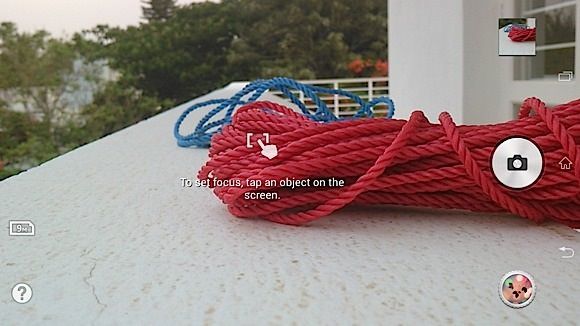 Step 4:
The camera will take two successive shots of the subject, one in focus and one not, to create the effect. You might need a few tries to get it right. If you're unsuccessful, you'll see the error 'Could not blur background'.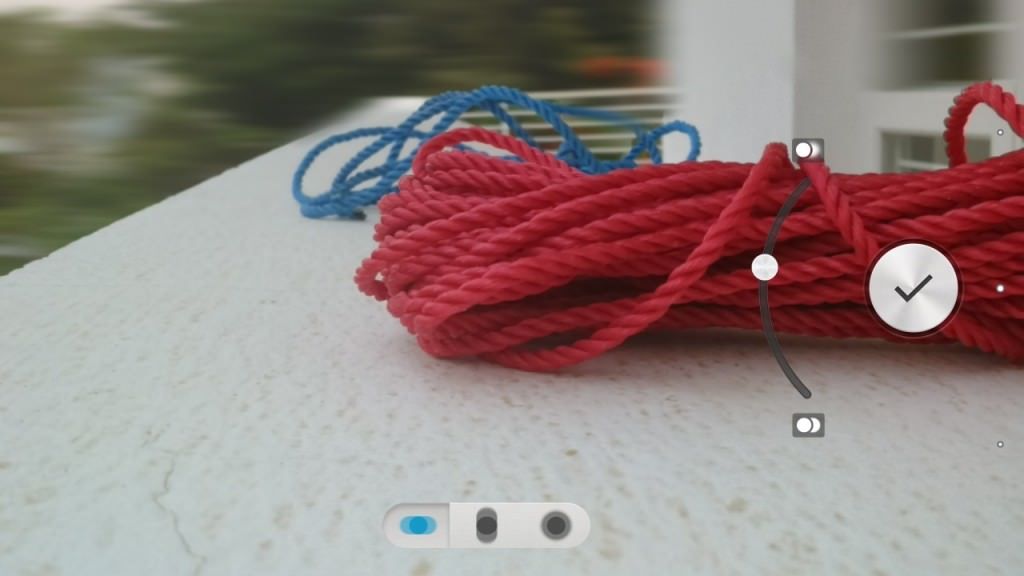 If the camera has captured the images correctly, you'll see a concave slider on the right which you can adjust to increase or decrease the blurred background. You can also choose the blur effect – either vertical, horizontal or circular via the trio of controls on the bottom. All changes are visible in real time, and once you've made your adjustments, tap on the tick mark to finish.
Step 5: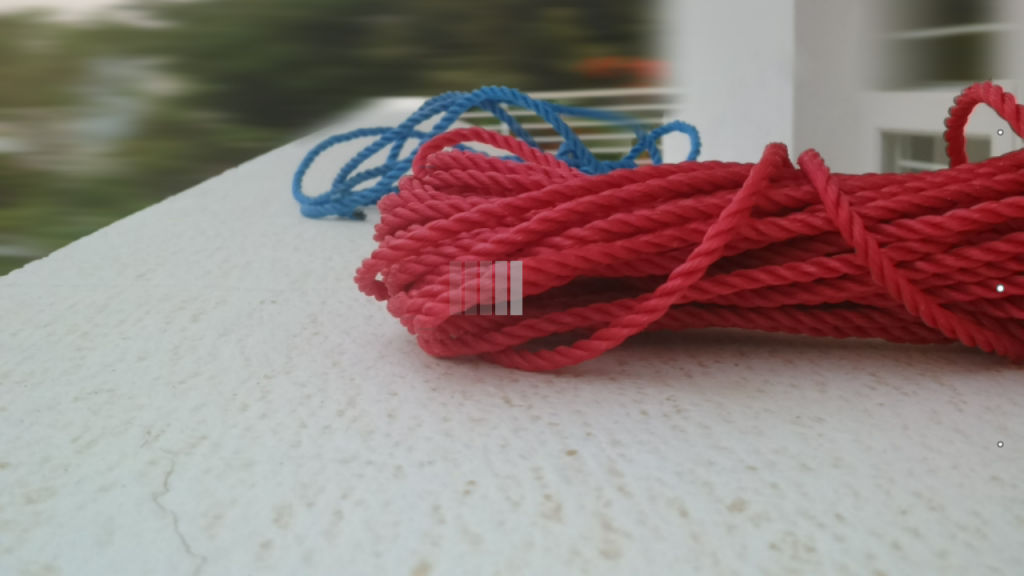 The camera will start processing the effect, which may take 10-30 seconds.
Step 6: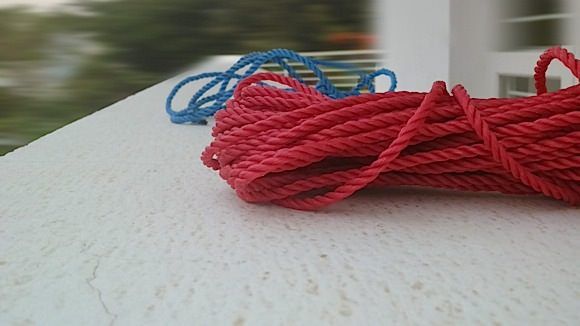 And that's it! Now you can brag to your DSLR-toting friends that your smartphone camera is as good as theirs.