IFTTT links different online services and apps for an integrated internet experience.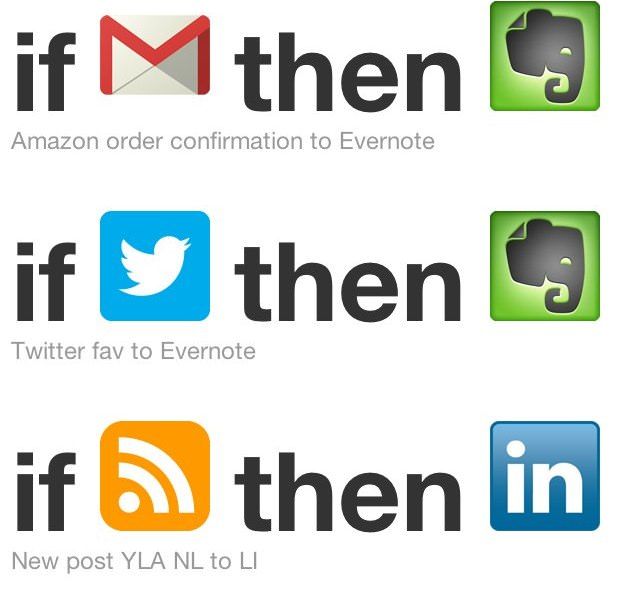 What if it were possible to get an email with the weather forecast every morning? Automatically upload your Instagram photos to Dropbox? Save your favorited tweets to Pocket for reading later? Getting different web services to work together can be difficult. But thanks to a useful service called IFTTT, you can now do all this, and more. IFTTT stands for 'If This Then That', and that's exactly what it does. Using a trigger-based methodology that picks up the 'if' condition and then does something based on the 'that' specified, it links different online services for an integrated internet experience.
How it works
The services, apps and accounts which IFTTT works with are called 'Channels.' At present, there are 78 channels available. Some of the more popular ones are Evernote, Dropbox, Facebook, Twitter, Pocket, LinkedIn and Instagram, to name a few.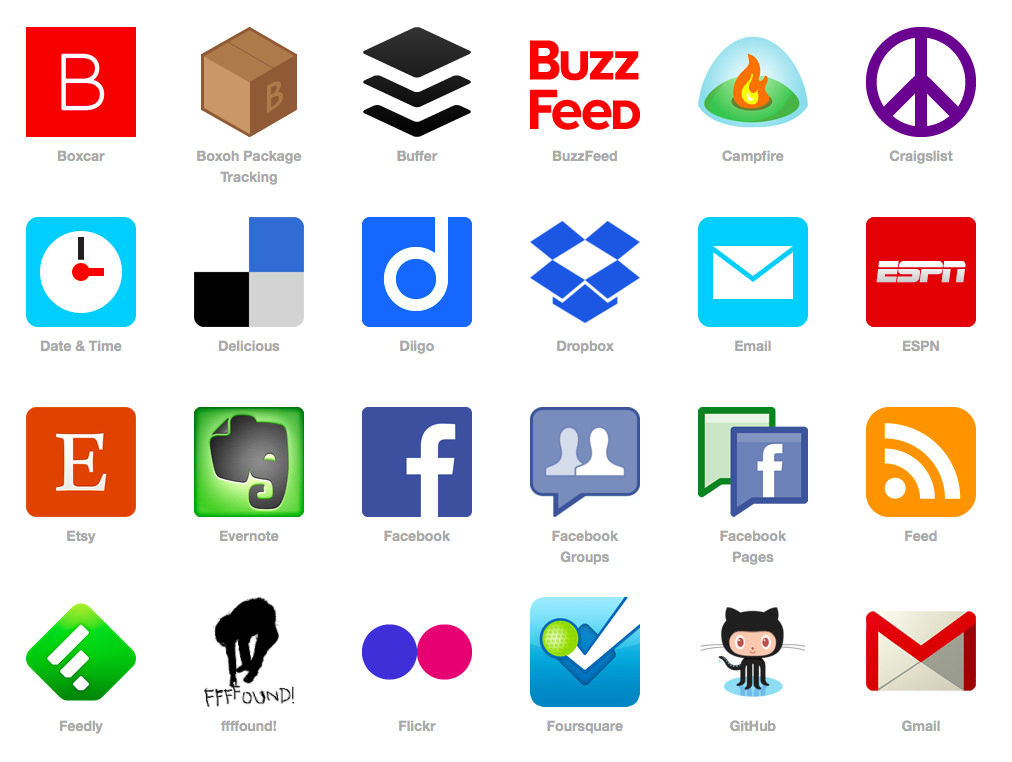 IFTTT lets you create 'recipes' using these channels, which work on a cause and effect basis, as we mentioned earlier. Each channel has specific actions that can be used, giving you the flexibility to get creative with your digital hacks. A good example of an IFTTT recipe would be: 'Email me my new iOS photos' or 'Backup my contacts to a Google spreadsheet'. You'll need to activate the required channels before using a recipe, but it's is a simple process. So if a recipe involves Facebook and Twitter, you have to give IFTTT permission to use both and sign in using your credentials.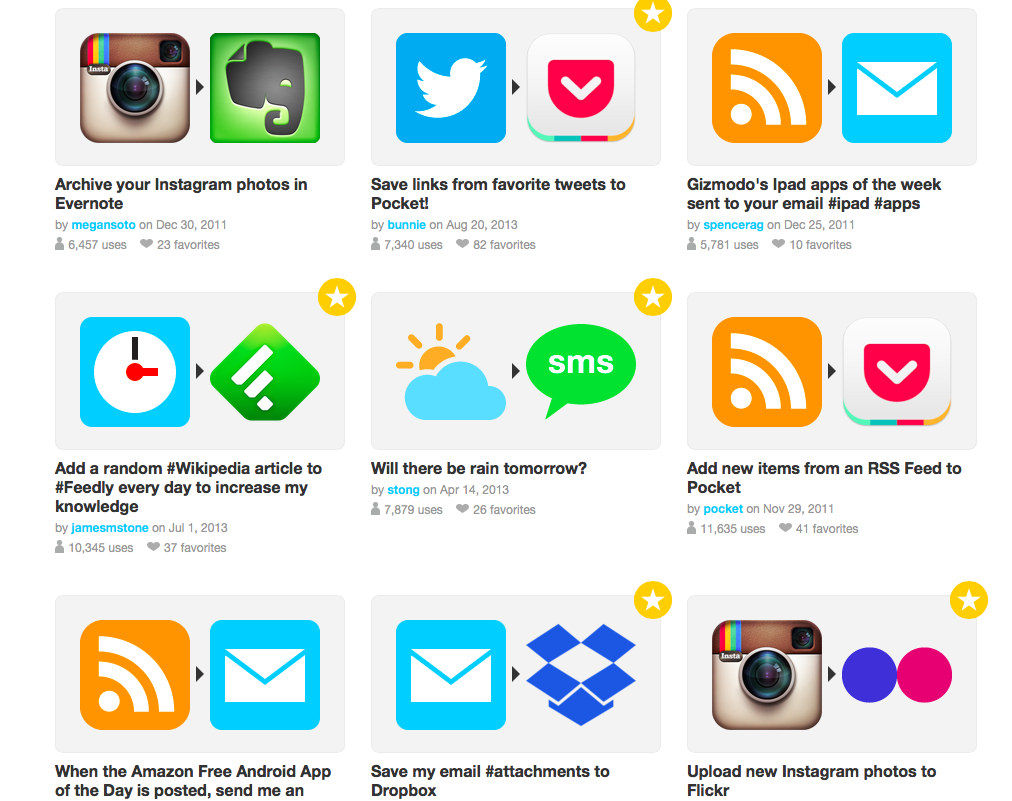 If you've got a great idea for a recipe, you can create your own. However, you don't really need to be a programmer to be able to use IFFTTT, since you can make use of the numerous recipes that have have been created by IFTTT users and shared for others to use. You can also pick a recipe and modify it to suit your own needs.
How to use IFTTT
1. Sign up for an IFTTT account. You can do this on the
website
or use the
iOS app
. Unfortunately, there's no official Android app yet 2. Browse the catalogue of shared recipes and use the ones you want right away. 3. Once you get the hang of it, create your own recipe and share it with other IFTTT users. That's it! IFTTT's simple interface is easy to navigate once you get the hang of it. Plus, there are new channels being added all the time, so the possibilities really are endless. Trust us when we say this – if you're an active internet user with a variety of different social accounts and using various cloud-based services, you simply have to try out what IFTTT can do for you. Very soon you'll be wondering how you survived without it. A true taste of the future, this.