Bharti Airtel Limited is a leading mobile network operator in India. With a wide-spread operations in 19 countries across Asia and Africa, it offers various mobile voice and data services to customers. Apparently, the mobile phone connection comes in Pre-paid and Post-paid services. Customers choose them according to their desire and usage. But, what if one need to migrate from Pre-paid service to Post-paid tariff plan ??? What could be the possible formalities as a customer you need to fulfill or take care???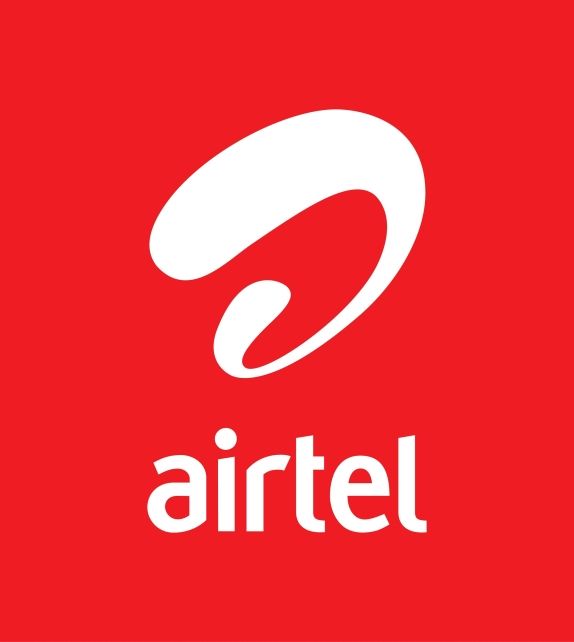 If you're an Individual want to migrate from Pre-paid service to Post-paid in Airtel, follow the below steps. 1. Use up your balance in prepaid, as it can't be transferred to Postpaid or refunded. 2. You need re-submit the documents as per KYC
(Know Your Customer)
Guidelines. They are enlisted below the steps. 3. One of the Business Executive from Airtel will visit the given address for Address Verification. This is to make sure the you are a genuine customer and living at the given place. 4. Choose a desired post-paid plan that fits your budget and needs. 5. Customers might be required to pay a Security Membership Fees for moving to Postpaid. This amount varies from Circle to circle. 6. You can retain your old SIM to stay with your old number. 7. Make sure that the Caller-ID or Clip charges are inclusive with the selected plan. In some cases, this will be charged extra. 8. All your STD and ISD calling facility would be suspended
(based on plan)
and they can be activated by paying an additional amount of security deposit.
Documents required –
1. Your Self attested photograph 2. Your Photo proof of identity with signature (any one of the following)
Income Tax PAN Card
Photo Credit Card
Voter ID Card
Passport
Arm's Licence
Driving Licence
Identity Card issued by Central / State Government
Identity Card issued by Public Sector Undertakings
Ration Card with your Photo
Government College / University Identity Card
3. The proof of your address In case the Proof of Identity document does not contain your address, you must submit one of the following documents as Proof of Address:
Electricity Bill of State company (not older than last 3 months)
Telephone Bill of Fixed Line (not older than last 3 months)
Water Bill (not older than last 3 months)
Ration card
Income Tax Assessment Order (not Older than one year)
vehicle Registration Certificate (RC)
Registered Sale/Lease (Rent) Agreement
Note: Documentation can vary from place to place and circle to circle. Many a times the above documents will be sufficient to complete the formalities.