"OnePlus is utilising an invite system for its latest flagship again this time, but there's also a reservation list you can enrol in"
The OnePlus 2 (first impressions | FAQs) has garnered a lot of interest among prospective buyers even before it launched, and not without good reason. It has been one of the most awaited smartphones this year, thanks to the buzz its predecessor managed to create and the teasers and leaks that preceded its official unveiling. Not just that, OnePlus also built traction by choosing to launch its latest via VR, and specifically introduced its own Cardboard VR headset. Even the latter generated a fair share of interest on its own.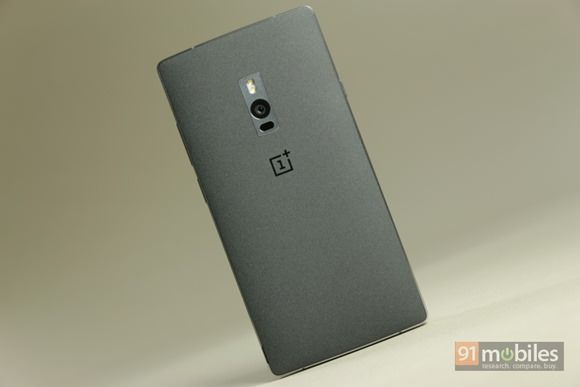 You'd probably be aware that an invite system is being used again by the brand this time, a similar strategy as the one it employed for selling its One smartphone. We've received tons of queries from people wondering how they can score an invite to buy the OnePlus 2, and while the process is almost the same as last time, there are a few changes this time. So here's how you can get yourself a OnePlus 2 invite.
By participating in contests and promotions conducted by OnePlus. The brand will be providing information around these via its newsletter (which you can subscribe to), through the forums and using its social channels
You can also get an invite from friends who have purchased a OnePlus 2. Those buying the device will eventually get shareable invites to pass on to others, with the company manually rolling them out depending upon stock levels. The brand also says that the number of invites available will be limited initially, but the quantity will be ramped up as production increases.
You can also sign up for OnePlus' reservation list, and then you can see your position in the queue. After enrolling, you'll get a confirmation email with an option to share the link and get others to sign up as well (using a referral system), and this will help you jump spots in the queue as well.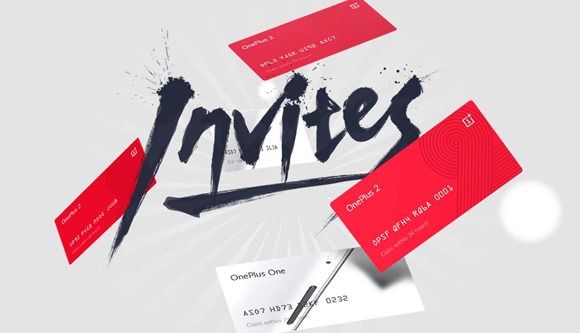 Also note that once you do get an invite, you'll have 24 hours to use it before it expires. Some invites will be valid for longer (48 hours or more), and you'll see how much time you have left once you claim them. And as far as shareable invites are concerned, you should get between one to two weeks to send them to others.
So that, in a nutshell, is how you can get to see the coveted email carrying the invite in your inbox. If you're signing up for the reservation list now, you'll need to be patient, as the brand has disclosed that the device has received over a million registrations from around the globe so far.

Just in case you're not able to get hold of an invite and are desperate to call yourself a proud owner of a OnePlus 2, we can expect a few invites to appear on online selling platforms like eBay. Brand new and sealed units should also be available to buy at a premium. While this isn't something we'd encourage, the option should be there soon after August 11th, and you can consider it if you feel the reseller is reliable and the premium amount is acceptable to you. If you do take this route however, make sure you get the original name and purchase email from the original buyer for warranty purposes.

We can also expect OnePlus to announce open sales of the 2 at some point and sell it without invites, but not anytime in the near future. It's possible that the brand could hold limited-period open sales at some point during the upcoming festive season, say around Diwali… but that's just conjecture on our part.

Happy shopping!