Forget the power key, just swipe your hand over your Android device to lock or unlock it
Big screen android smartphones such as 5-inch plus screen phablets offer great functionality, but when it comes to one-handed usage, these are not very comfortable for use. For such devices and even for others, there is a neat app called 'Tap Tap app' that allows users to turn on and turn off the display by simply hovering their finger or hand over the proximity sensor of their Android smartphone or tablet. With the use of this application users no longer have to use the power key as a simple swipe is all they will require now to work on their Android device. So here's how to enable swipe to unlock on Android. Note: The app only works with android smartphones and tablets that have proximity sensors.
Step 1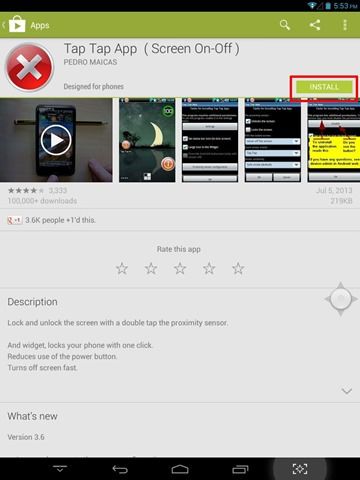 From the Google play store locate and download the "Tap Tap App' on your android smartphone or tablet.
Step 2
Although we have used this app personally, still we would urge you to go through the permissions that the application accesses. If you agree to the permissions, press the 'Accept' key to proceed.
Step 3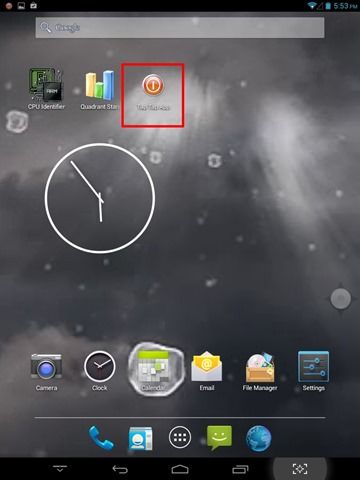 Once installed, locate the application either from your home screen or from the app drawer on your android device and start the application by tapping on the app icon.
Step 4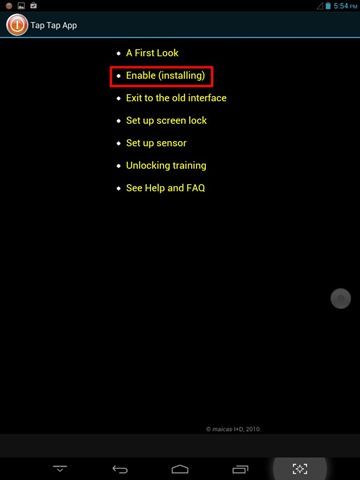 The app home screen will show you a couple of options. From that, select 'Enable (Installing)' option to proceed.
Step 5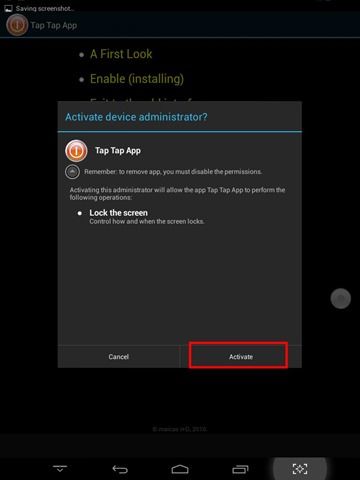 From the following screen, select the 'Activate' option. P.S. The app requires administrator access to be able to turn on and turn off the display.
Step 6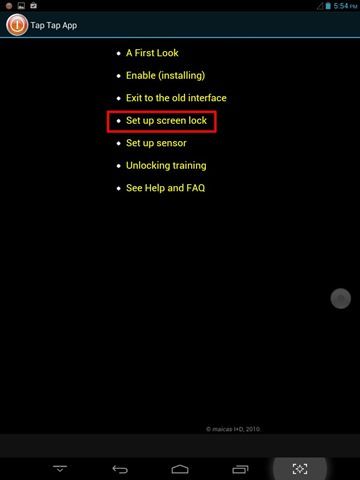 From the following screen, select the 'Set up screen lock' option to proceed.
Step 7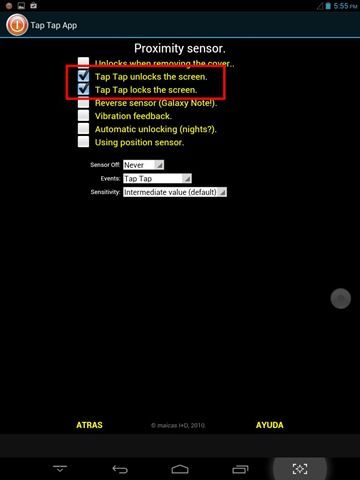 In the following screen, the app will show multiple options on how it can control the device. From the given option select 'Tap Tap unlocks screen' and 'Tap Tap unlocks screen' options.
Step 8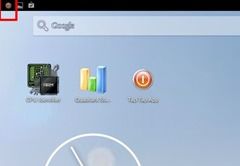 Exit the app and see for the app icon on the upper left hand corner on your device. If it is there, it means the application is working. Now simply swipe your finger twice over the proximity sensor or the upper part of your Android tablet or smartphone to turn on and turn off the display.