"We give you the top reasons to consider the Honor Holly 2 Plus"
Smartphones these days are getting more and more powerful. Better processors, better cameras, better features… but what about the one thing that runs it all? What about the battery? Well, with a poor battery inside, these smartphones would be reduced to mere sissies… hugging the wall after every few hours. But Honor's
Holly 2
(
first impressions
) is a phone that boasts an amazing battery life. Still, why should you bother? Here's why. Presenting the top five reasons to go for the Honor Holly 2 Plus.
Ballistic battery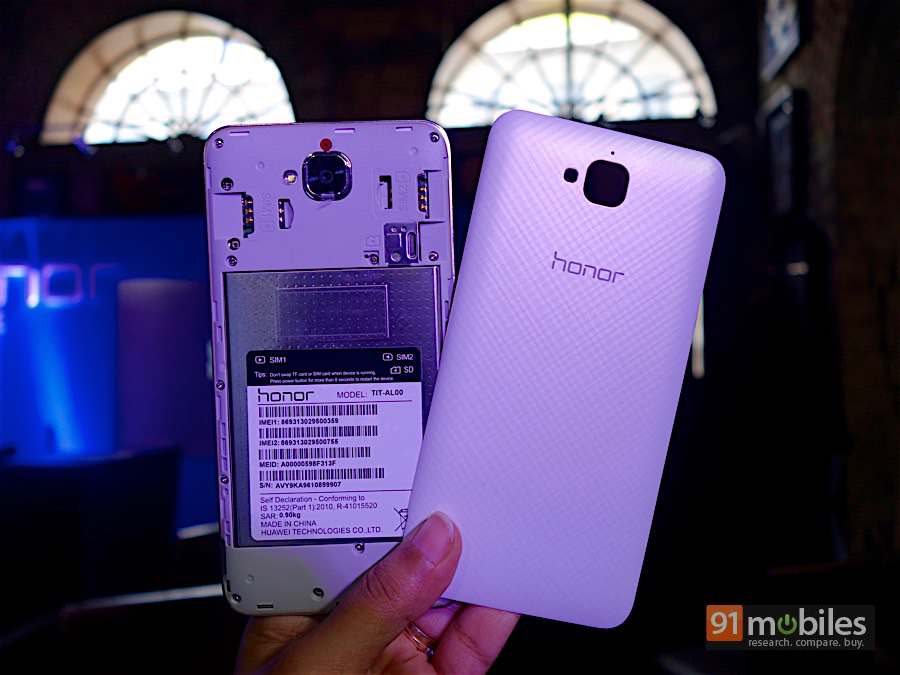 Let's first get done with the hero feature of this one… the Honor Holly 2 Plus flaunts a 4,000mAH battery which can last up to 48 hours. Yup, that's two days. This feature alone makes it a worthy buy – you can surf the internet, stream HD videos, play high-end games or do whatever you may, but you still won't need to charge your phone frequently. And if your battery gets low, say below 10 percent, you can switch to Smart Power 3.0 – a battery saving mode that will make your 10 percent battery last for up to 20 hours. It lasts long… really long.
Charges quick, charges others too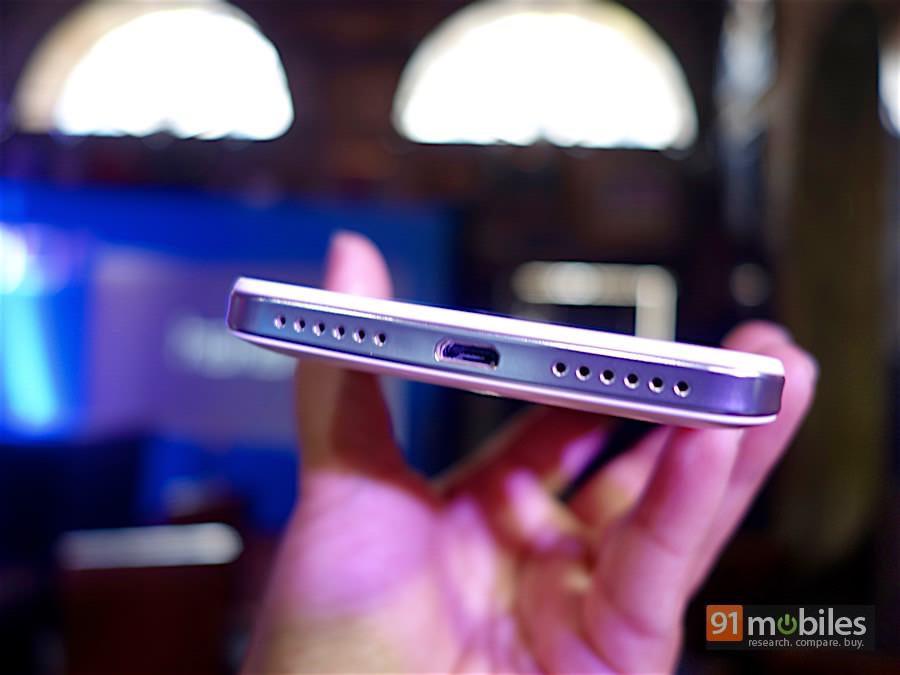 But what happens when you have to connect it to the charger? Do you have to wait for this elephant-sized battery to charge endlessly? Nope! Within half an hour, this phone is half charged, thanks to Quick Charge 3.0. But as mom says, "sharing is caring". Hence, this smartphone can also function as a power bank, allowing you to charge other devices too.
Snappers for shutterbugs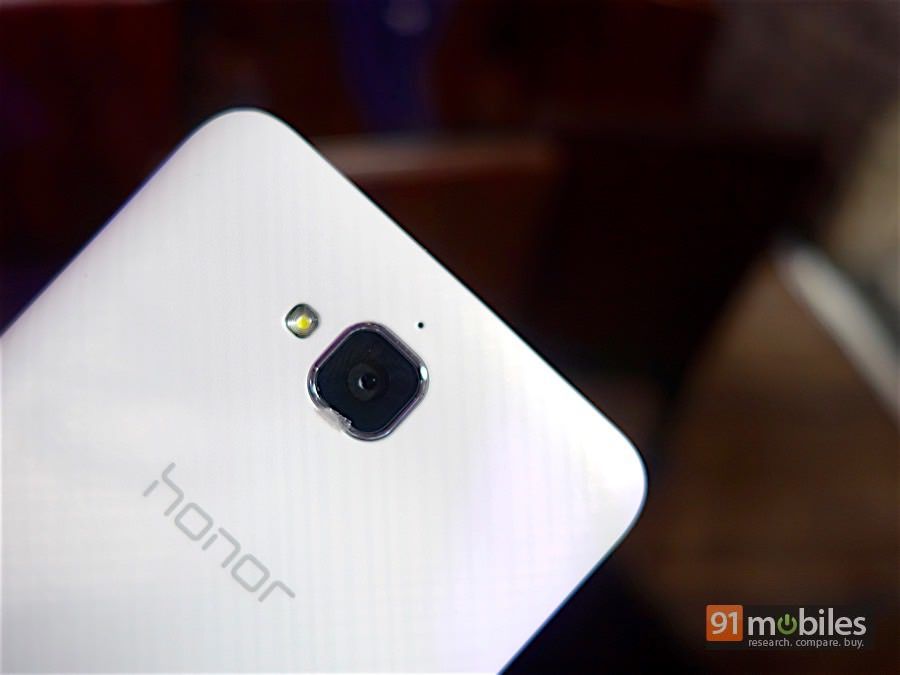 Who says you need a flagship to capture great pics? The Holly 2 Plus comes with a 13-megapixel rear camera and a 5MP front shooter which make sure that you don't lose any of your precious moments. Coupled with wide apertures, ultra-fast snapshots, backlight photos and a host of other features, it is good for camera fanatics too.
Light on Emotion, with CDMA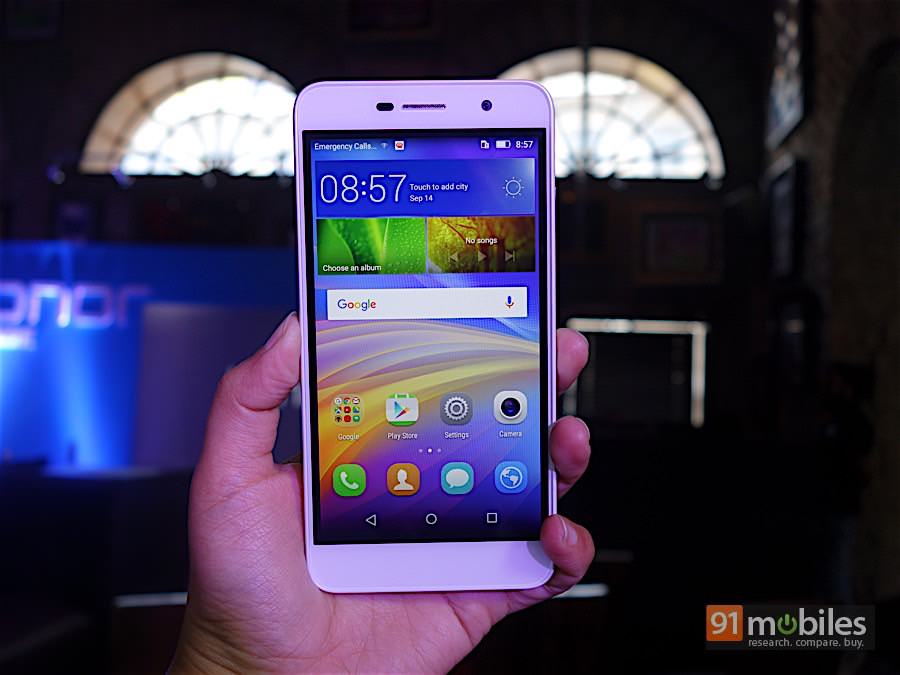 The phone runs Android Lollipop but Honor adds its own flavour to it with Emotion UI. However, to make it faster and fluid, the interface has now been watered down and made bloat free. But the phone still accommodates the much-loved features of EMUI, like themes, animations, magazine unlock and the phone manager. And the best part, the phone supports two SIMs – one GSM and one CDMA. So you can get the best of both worlds.
Extended warranty and perfect pricing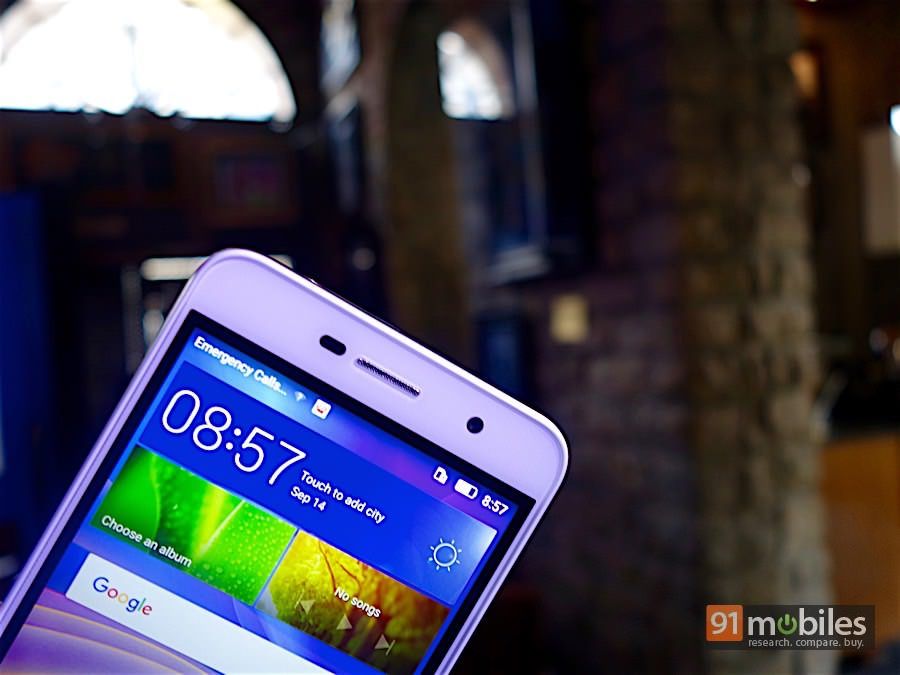 Now warranty is not something we generally include in features, but this phone popularises warranty as a feature. The phone comes with 15 months of warranty and 1 month of free screen replacement. And for advanced users, the warranty would be valid even if you are rooted. Now coming to the price of this package. Though the phone is compelling enough to give stiff competition to mid-range phones priced at Rs 15,000, it's modestly priced at Rs 8,499 which makes it a great phone for those looking for an affordable daily driver with power-packed features and a meaty battery.