"With its sensor and special modes, the Honor 7 dazzles us with its performance in dimly-lit settings"
While smartphone cameras have become our go-to option for shooting, almost all of them have trouble in performing well in one situation in particular – low-light environments. Honor's latest flagship, the 7 (unboxing | first impressions) offers impressive camera capabilities, but if you're wondering how does it hold up in poorly-lit conditions, then you're at the right place.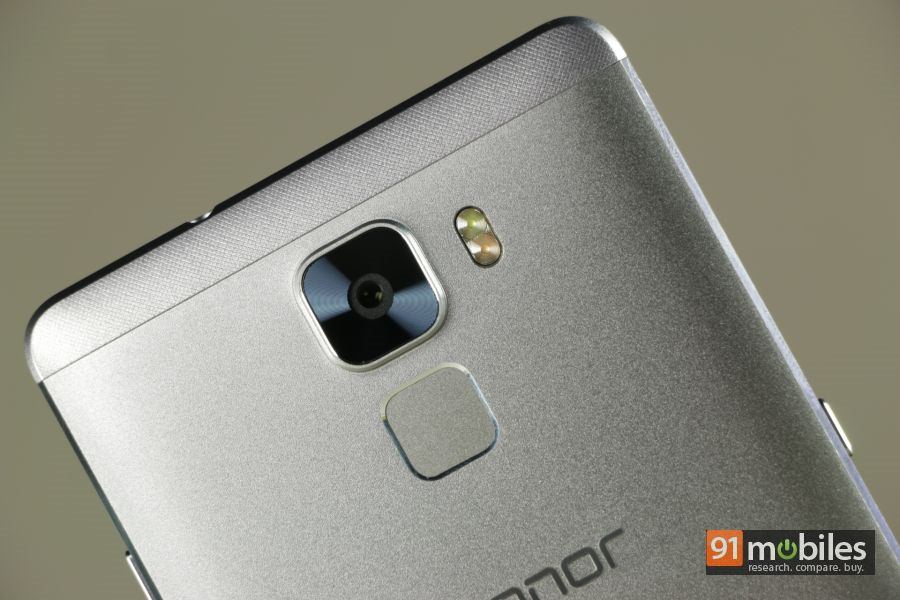 We took a number of shots with the Honor 7 in low light to see how it fares. Let's find out.
Indoor shot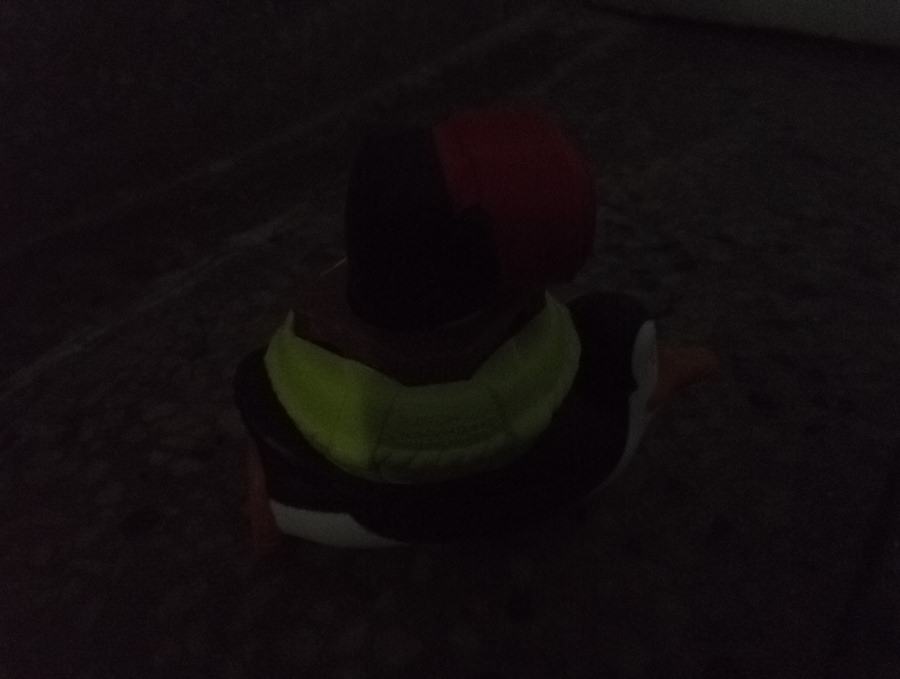 In low light, the biggest problem for a camera is that there's not enough light to capture the subject properly. However, the Honor 7 still manages well, as the subject, a toy penguin in this case, can be viewed easily. While there's noticeable amount of noise, the colours are reproduced nicely.
Indoor shot with flash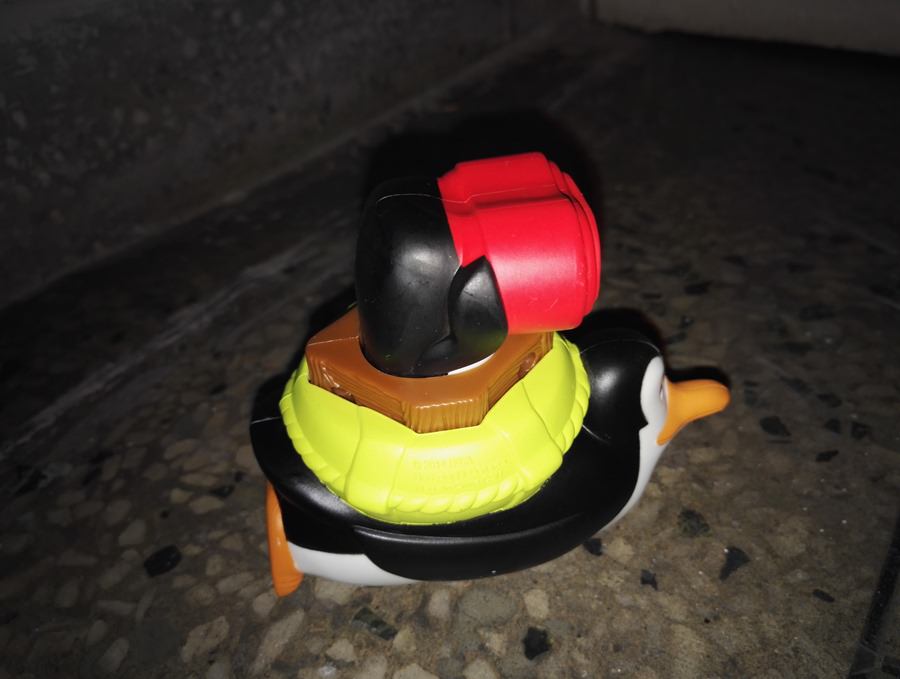 Turn on the dual-colour LED flash and the same shot looks really good. The noise is gone, and the subject and its various attributes have been captured beautifully.
Some more samples of indoor shots
Above are some more images taken indoors in dim lighting with the Honor 7. All of them suggest that the device should be able to handle most requirements, and phone's flash is quite capable.
Outdoor shot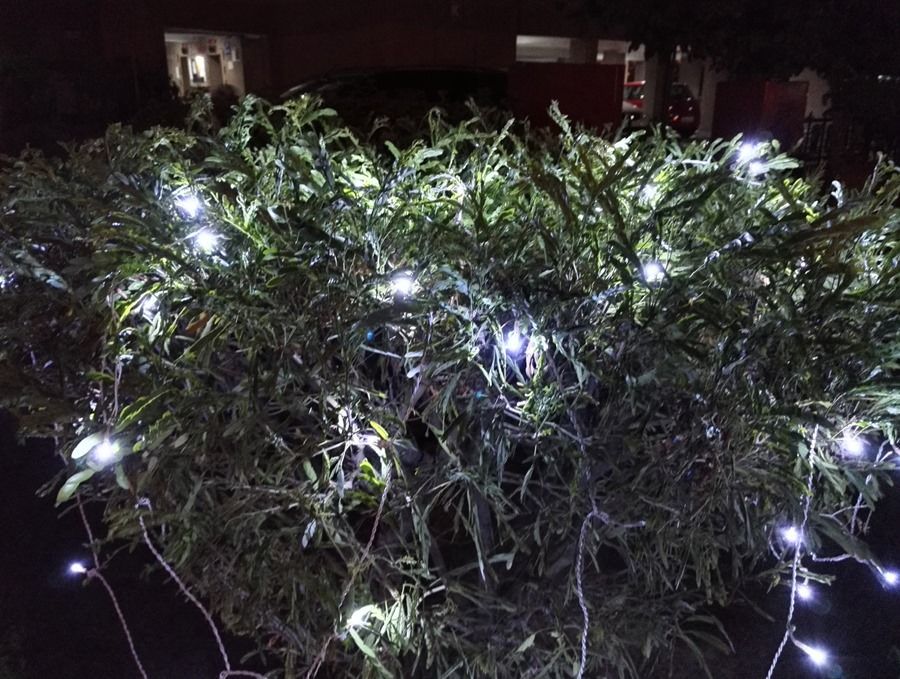 The camera on the Honor 7 seems to struggle a bit outdoors at night. It manages to capture the subject, but the sharpness isn't there and the lights also have a halo effect around them.
Outdoor shot with flash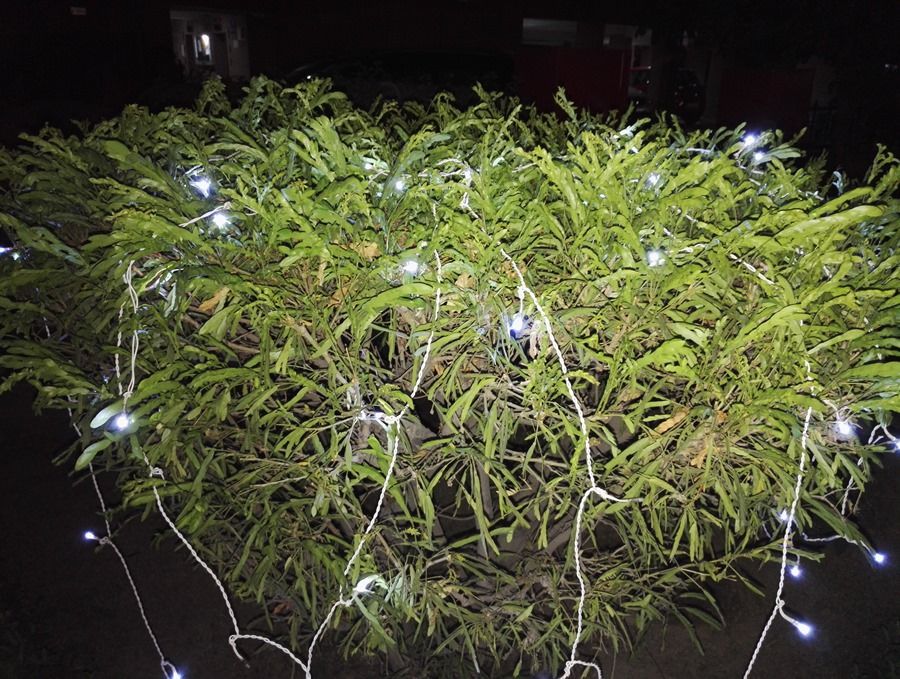 We must say that the dual-tone LED flash complementing the primary snapper is quite effective, as the same shot looks livelier and sharper with the flash on. All the leaves are distinctly visible, and the colours also appear natural.
Some more samples of outdoor shots
Here are some more camera samples from the Honor 7, which were taken outdoors during night.
Super night mode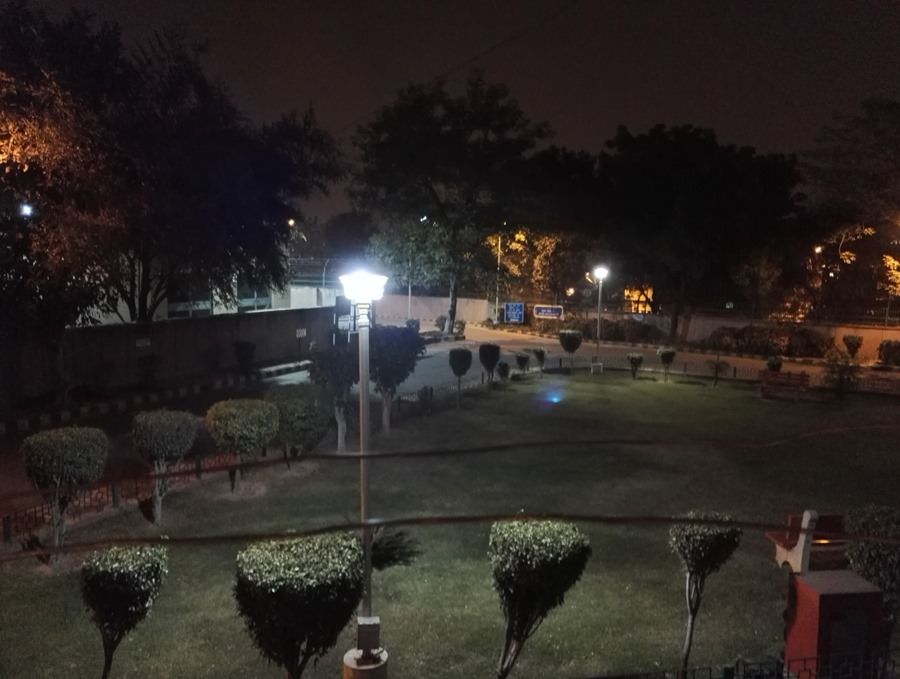 The above shot was taken in auto mode with the Honor 7. If it doesn't meet your needs, then you can enable the super night mode on the device. It improves the image significantly by capturing multiple images and combining them together. However, your hands need to be very steady to capture in this mode, and hence it's advisable to use a tripod.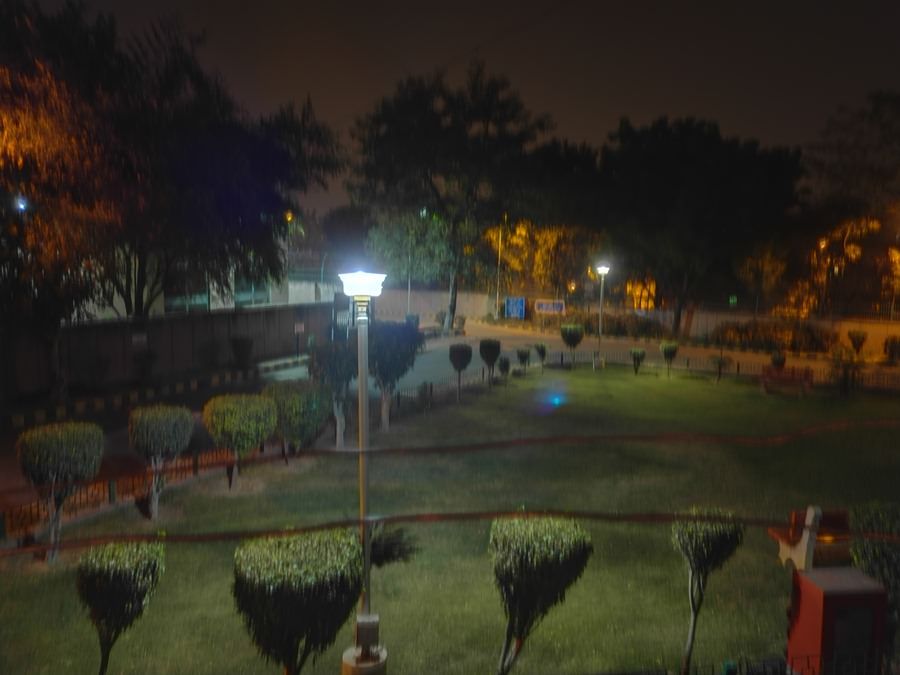 Light painting
Wondering how we shot the images embedded above? Well, it's all possible due to the special mode in the Honor 7, dubbed Light trail, in which the camera captures light at extremely slow shutter speeds, reproducing a trail of light which looks wonderful. The camera app on the device offers a variety of options, where you can capture light trails from cars, shoot light graffiti, and more.
Overall, the Honor 7 leaves us impressed with its lovely camera performance in low-light conditions.