"Here's what you should buy for accessorising your newly-purchased Honor 7"
The latest and greatest from the Honor stable is the Honor 7, a sleek and attractive phone with an aluminium body boasting exquisite bevelling detail and a crosshatched strips across the top and bottom. The phone is a mid-range one that sometimes outpaces its more expensively priced rivals. If you are a lucky owner of the device, check out these accessories for kitting out your new smartphone.
Phone covers
The Honor 7 is a beautiful phone, and we're sure you want to keep it that way for as long as possible. So pick a cover to protect it. We suggest one of these two:
1) Noise flip cover: Specially crafted for the Honor 7, this cover has minute grooves to hold the device in place, ensuring a tight fit and no slippage. The outer cover is textured, so you can use your phone with a firm grip. The cover allows easy access to all the buttons, and comes in an attractive burgundy shade. The front panel secures the screen from scratches, and slips easily in between effects in a purse or briefcase. Get yours now for Rs 399 only from Flipkart.
2) Cover Edge Back Cover: In case your phone will see heavy use, there is also just a back cover option. Fitting the device like a second skin, this one keeps the screen free of encumbrances for quick access. The back panel is jet black, adding an air of sophistication to your Honor 7, while giving it an entirely different look. It is available on Flipkart for a measly Rs 189.
Honor Power bank 13,000mAh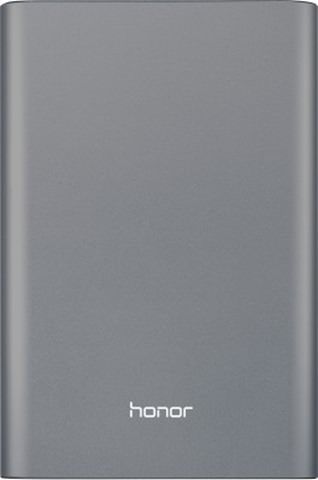 This gadget is definitely for the super user, because the Honor 7 is no slouch in the battery department. The sleek power bank is a great accessory on its own though, as it has two USB ports for charging, and a high 2A output. You'd easily get about three full charges from the power bank, which is no mean feat. As an added bonus, the power bank matches the aluminium finish of the smartphone with its very own aluminium unibody construction. If that wasn't enough to convince you, the reasonable price of Rs 1,399 should be compelling enough – only on Flipkart.
Honor Band Z1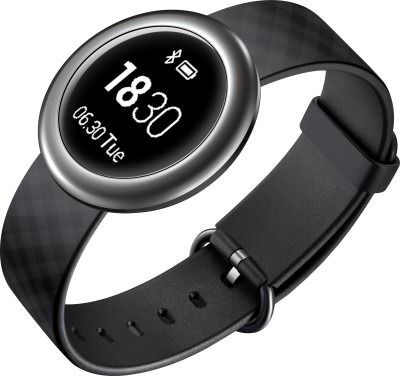 Fitness is a huge deal these days, and activity trackers have become massively popular. Honor has just introduced its own offering in this segment, dubbed the Honor Band Z1. This IP68-certified device does everything a conventional fitness band does – count steps, display calories burned, and monitor sleep patterns. It also works as a smartwatch, displaying notifications and incoming calls. The highlight has to be its minimalistic, elegant design. Featuring a round, 1.06-inch OLED touchscreen display, it looks rather fetching and comes in multiple colours. Yours for a mere Rs 5,499.
Portronics Pen Stick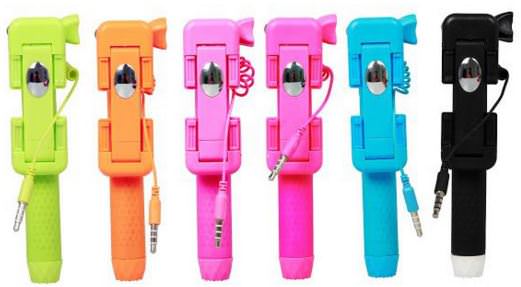 With a powerful 8-megapixel front camera on the Honor 7, you need a smart selfie stick to get the perfect shot. Portronics has a range of attractive candy-coloured mini selfie sticks, priced very reasonably at Rs 599 each.
Portronics Sublime II POR 137 Bluetooth Speaker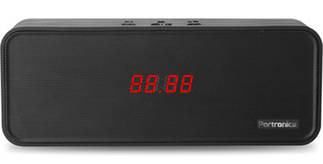 This affordable, yet luxe, Bluetooth bar speaker is a must-have for the avid music fan. Leverage the battery power of the Honor 7, and have this beauty play your favourite jam. The build is aerodynamic and sturdy, and the sound packs quite a punch. The speaker plays both wired and wireless sound, and has two channels. It is quite the bargain at Rs 2,000.
Sennheiser CX 180 Street II In-Ear Headphones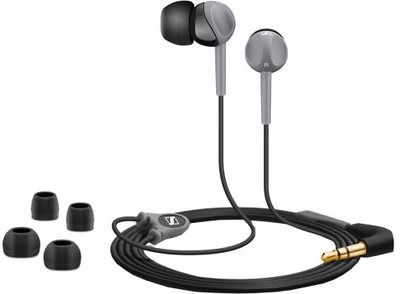 We saved the best for last. The box doesn't contain a wired headset, so you'll need one if you want to enjoy music or hold handsfree conversations. It is hard to go wrong with a pair of Sennheiser ear buds. A renowned brand in the field of music technology, these ear phones offer great sound at a really affordable price. With noise cancellation and superior bass reproduction, you'll never want to take them off again. Snap them up for Rs 866 from Amazon.