"If you're a proud owner of the Honor 6 Plus, you'd love these accessories"
The Honor 6 Plus has been making waves in India ever since its launch, and its innovative parallel dual cameras have a lot to do with that. The Honor 6 Plus is the world's first to come with this camera technology, and with this smartphone in your hand, you can give wings to your creativity… all thanks to the amazing photography capabilities it offers. But that doesn't mean the device isn't compelling in other respects – it offers a full HD 5.5-inch screen, looks stylish with its metal frame and glass sandwich design, and comes powered by a Hisilicon Kirin 925 octa-core CPU with an A15 quad-core cluster clocked at 1.8GHz and an A7 quad-core purring at 1.3GHz mated to a healthy 3GB of RAM.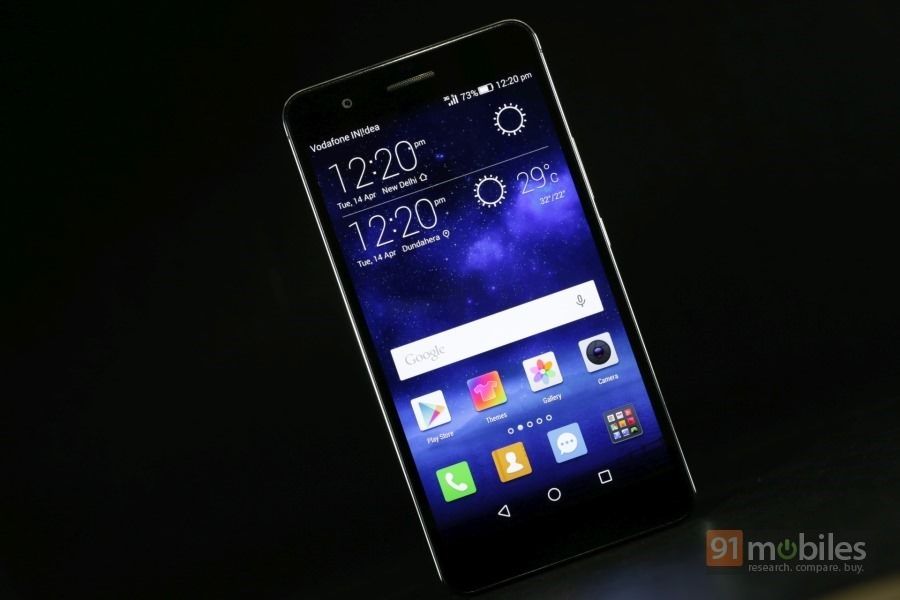 The internal 32GB storage should suffice for most, but if not, you can add more via a provided microSD card slot, or just use the USB OTG capabilities to connect flash drives. The battery that powers the Honor 6 Plus is also the most powerful in its league, rated at 3,600mAh to ensure you don't need to look for a power source too often. But if you're already a proud owner of the Honor 6 Plus (first impressions | FAQs), we bet you'd be interested to know about some interesting accessories to go with your smartphone. Read on…
Blink Ideas back cover for Honor 6 Plus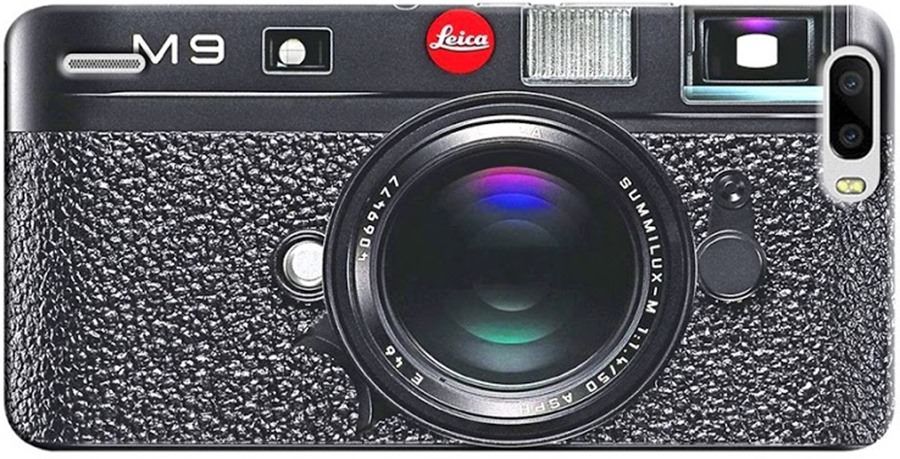 A case is possibly the first accessory one looks for after buying a new smartphone, and the range of Blink Ideas back covers for the Honor 6 Plus looks like a worthy purchase. A back cover not only adds protection and keeps scratches at bay, it also helps if you want to make a style statement. While you may not switch your smartphone very often, it's easy to switch cases to match your mood or the occasion. Blink Ideas back covers for the Honor 6 Plus are available in a variety of designs, so you should be able to find one that catches your fancy. We especially like the one pictured above, which makes the rear of the smartphone look like the iconic Leica M9 rangefinder camera… in keeping with the photographic prowess of the smartphone. The back cover is available from Flipkart, and is currently retailing for Rs 599 each.
Honor Powerbank AP007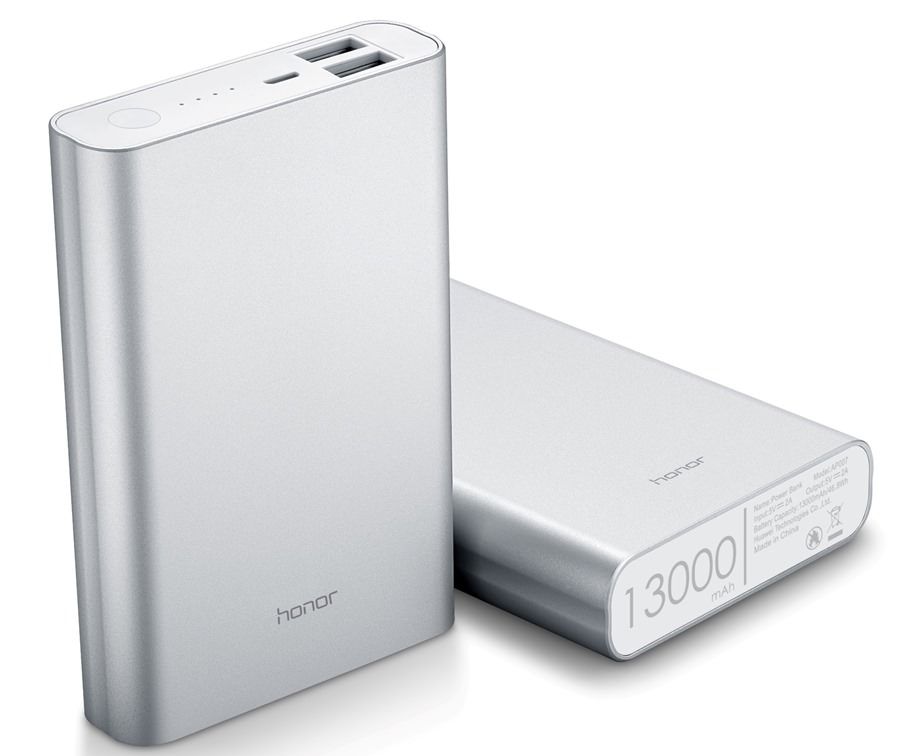 Thanks to the 3,600mAh battery the Honor 6 Plus gets its juice from, and the array of power-saving options offered by the device, you'll hardly be needing a power bank. However, a power bank is still a very useful accessory to own, especially when you're travelling and may not have easy access to a power socket. May we recommend the Honor Powerbank AP007? Apart from the fact that it comes from the same brand as the Honor 6 Plus, it's a compelling option that offers immense value for money. Hiding massive 13,000mAh of power, this external battery pack offers two USB ports so you can charge your smartphone and one more USB-powered device simultaneously. The intelligent control chip and protection circuit design offer high levels of protection for the connected devices while the intelligent sleep and energy saving modes ensure optimised power consumption. The power bank is priced quite attractively at Rs 1,399 and is available to buy via Flipkart.
Pisen High Quality Micro-USB Data and Charging Cable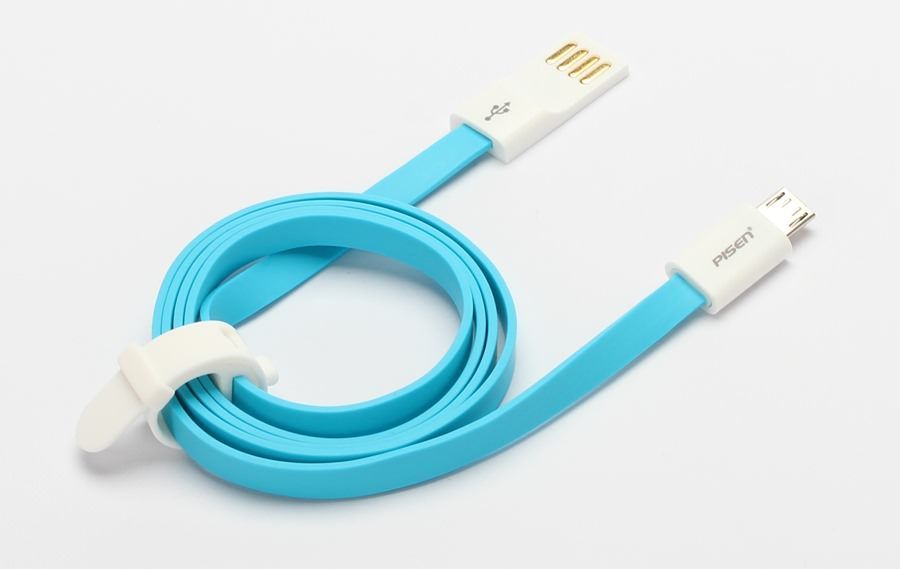 Sure, we know you got a micro-USB cable in your Honor 6 Plus box, but it's always good to have a spare handy. Ideally, you should have one in your home, and another in your bag or office just in case you want to charge the device using your laptop or transfer some data such as documents, music or videos. The Pisen micro-USB cable is worthy option – it's not the cheapest one around, but for your money, you get a high-quality flat cable, and that too in lovely-looking hues like blue or green. The cable is available to buy via popular e-commerce websites such as Flipkart and Snapdeal, and costs Rs 399 each.
Sennheiser CX 686 SPORTS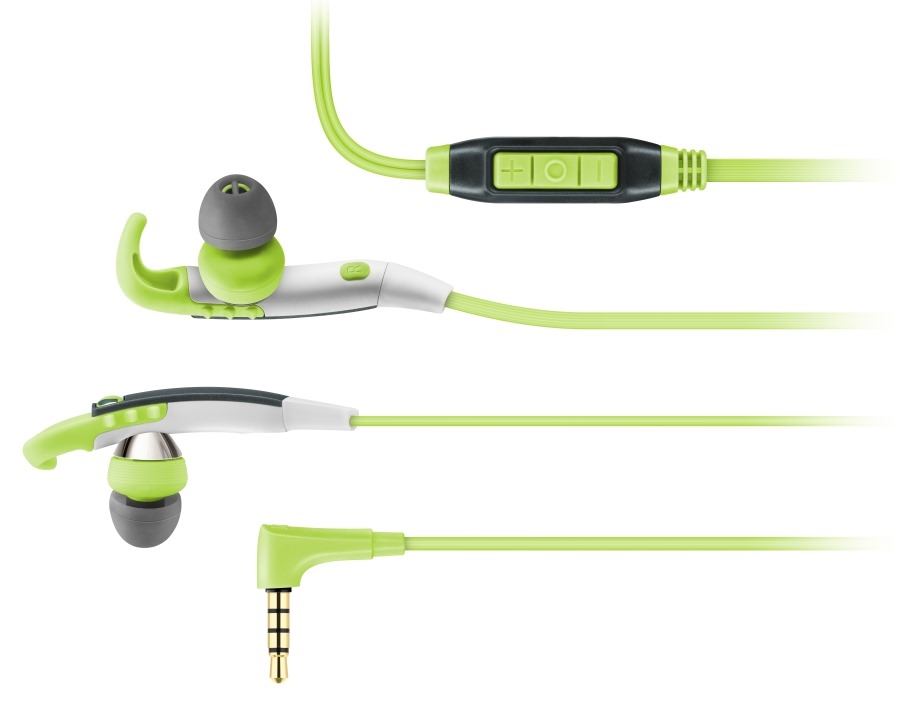 The Honor 6 Plus is good value for money, but unfortunately, doesn't come with a wired headset in the box. Buying a pair is in order then (you do want to use your smartphone for music and viewing videos, don't you?), and while you can buy any… why not spend a little extra and go for something that offers a ton of features and promises great audio? At Rs 4,990, the Sennheiser CX 686 SPORTS are pricey, sure, but offer quite a bit especially for those with active lifestyles. Apart from being water-resistant, they feature a closed ear-canal design that's ideal for indoor exercises as they shield out noise distractions in environments such as gyms. There's also a slide-to-fit ear-adapter for a customised fit and better comfort. Of course, the inline remote and mic let you handle calls and control music without removing your phone from your pocket.
PNY OTG Adapter


Just in case you aren't aware, the Honor 6 Plus supports USB On-the-Go (OTG) functionality, and this is a really handy feature to have. It basically eliminates the PC as the go-between in case you need to transfer data or media files to your phone from a flash drive. If you want, you can also play media files like music or videos directly off the connected USB drives. USB OTG also lets you connect other peripherals such as external keyboards and mice to your phones or tablets. While you do get flash drives with micro-USB connectors that can be hooked up directly to phones that support USB OTG, you'd need an adapter if you want to access the contents on a regular flash drive or if want to hook up supported peripherals. The PNY OTG adapter is a tiny little thingy that's coated in rubber, has a female USB port at one end to plug in drives or other USB peripherals, and a male micro-USB connector at the other end to plug into the micro-USB port on the phone. The micro-USB connector on the adapter is covered by a rubber flap that can be pushed to the side when you want to use it. The PNY OTG adapter is available to buy via Amazon in 'Pencil' and 'Panda' varieties, with the former designed like a pencil tip and the latter in the form of a cute little white panda. Expect to pay about Rs 180, though we've seen these on offer for as low as Rs 107 too.