"Here's how you can squeeze the most out of your Honor 5C"
Honor's latest smartphone, the Honor 5C, has managed to garner a lot of attention, thanks to its beautifully crafted body and power-packed hardware. But those are not the only things that make the handset stand apart from the competition. If you're a proud owner of the device, or are planning to pick one for yourself, we have some great news for you.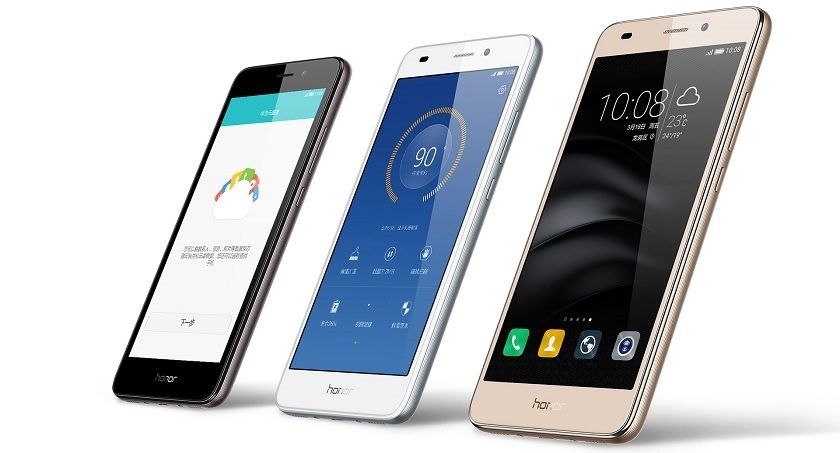 Honor has stuffed tons of new features in its latest smartphone increasing the functionality of the device by miles. The extent of its capabilities goes so far that it may take days or even weeks before you can fully take advantage of Honor 5C's maximum potential. But who doesn't like shortcuts? We present you some tips and tricks for the phone that will allow you to make the best use of your Honor 5C and its Emotion UI in no time. So without further ado, let's get started.
Fingerprint Sensor options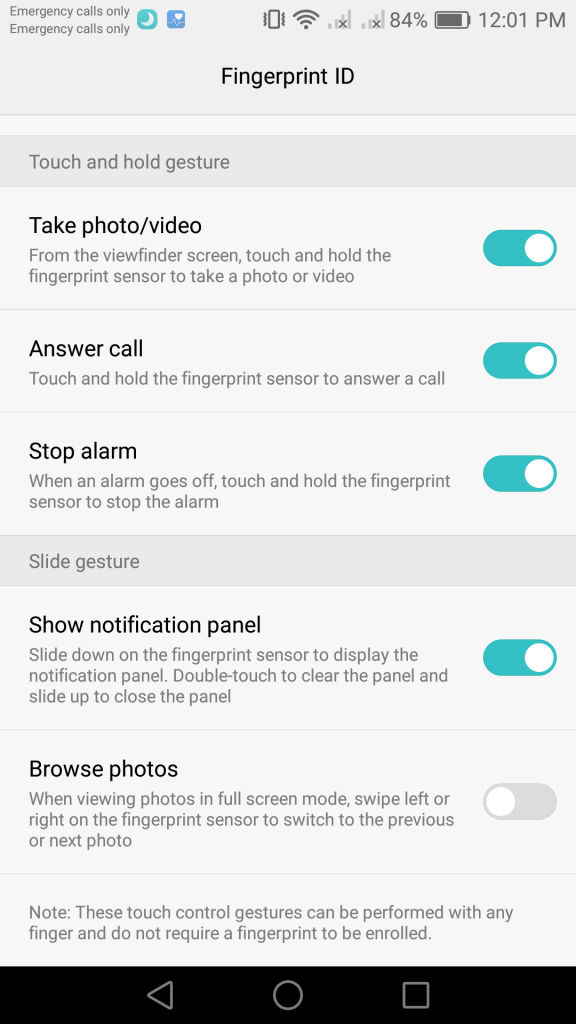 The fingerprint sensor in your Honor 5C can not only perform as a secured way to unlock your device, but can also function as a shortcut for various tasks. For instance, you can touch and hold the fingerprint sensor with your finger to take a photo when you're using the camera, or to answer a call when you receive one. And that's just the beginning. The sensor can be programmed to perform a handful of gestures including acting as a back button when you tap on it, or showing the notification panel when you swipe down on it. The gestures can be triggered with any finger and do not require any fingerprint to be registered for the same. Users can choose what all to activate from all these options in the "Fingerprint ID" tab inside the settings app.
Simple Home Screen Style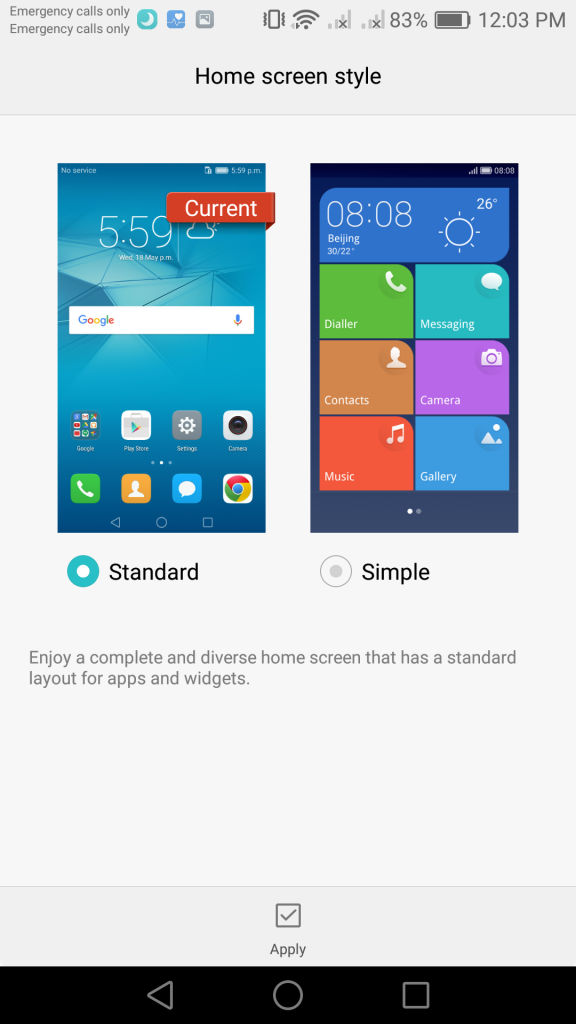 While tons of features and information at a glance can woo many smartphone buyers, some of us just want a device to make phone calls, send messages or take pictures occasionally without much complexity. To make the handset easier to use for senior citizens, Honor has added a simple home screen layout option in its Emotion UI. The feature replaces the default layout of the icons and widgets with a simple tile-like interface. Throughout the UI, the system font size is increased noticeably, making it easier to read and recognize. The simple home screen layout can be selected in the setting menu under the "Home screen style" tab.
Change Navigation Button Layout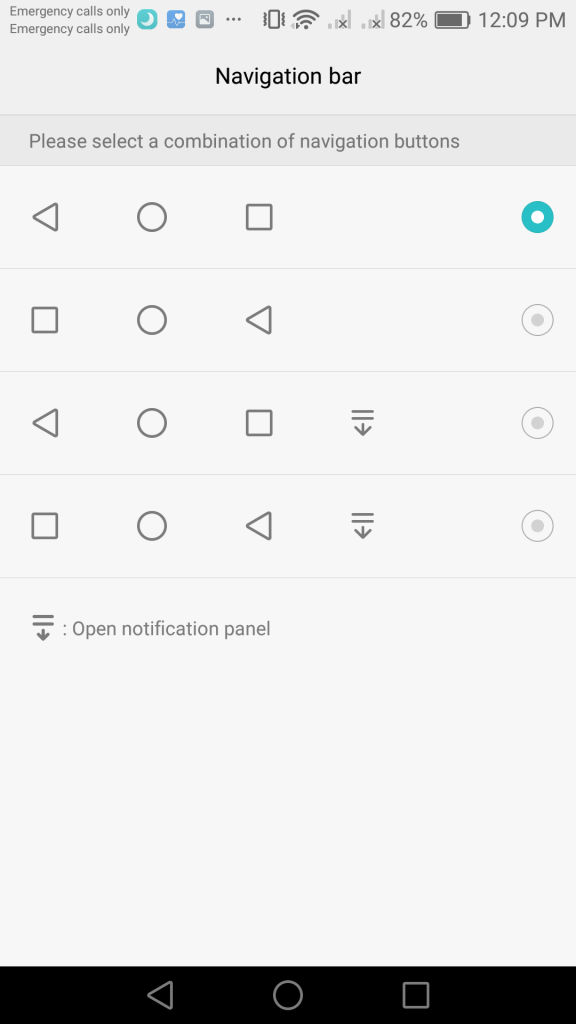 Almost every user likes some sort of customisation in his or her smartphone to make it feel perfect in every aspect. But, one of the most common problems people encounter when they buy a new Android phone is the change in the layout for navigation keys. Getting used to the back button on the right after using it on the left for over a year can prove to be a troublesome task. Fortunately, the Honor 5C allows you to tweak the layout of the navigation keys, matching your preference. What's more is that you can even add another option to pull down the notification shade or to put the device to sleep. Users can customise the navigation bar in the settings menu under "Navigation panel and status bar" tab.
Change the colour temperature of the screen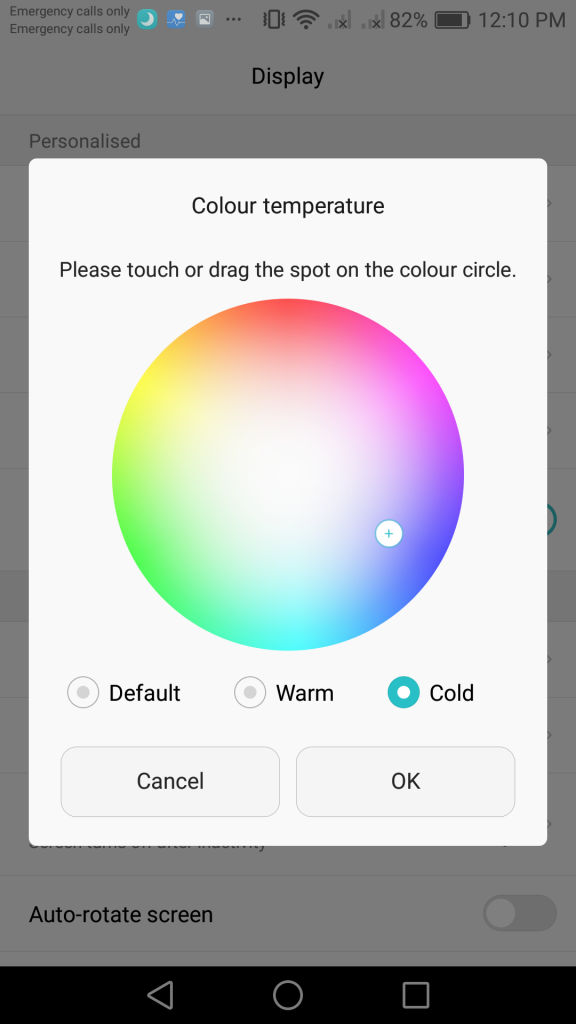 The Honor 5C also allows you to change the colour temperature of the display according to your preference. This can be achieved by going to Settings > Display > Colour temperature and adjusting the slider accordingly to get the perfect colour tone.
Floating Dock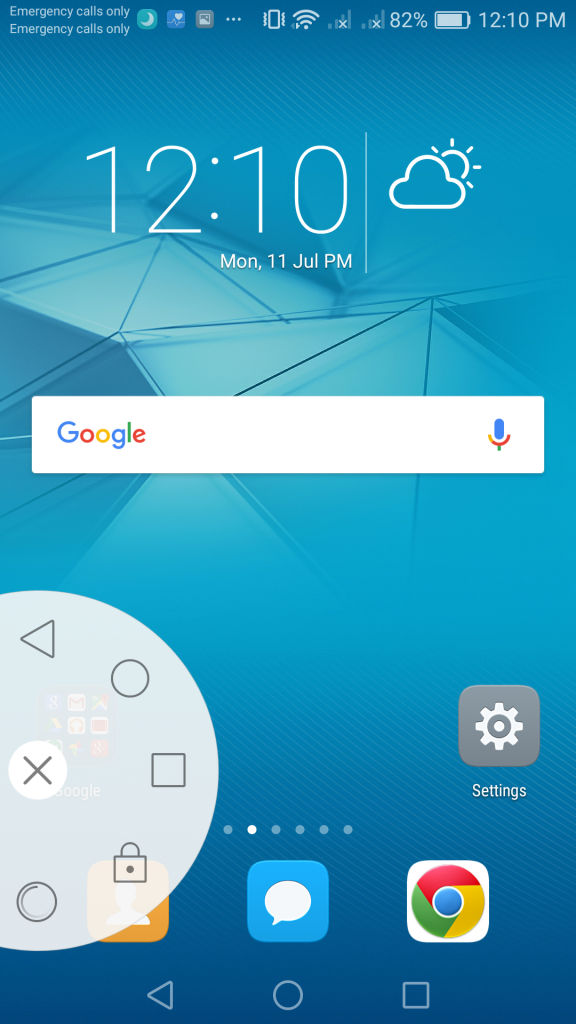 Emotion UI also boasts a floating dock option, giving quick access to frequently used actions. Users can use the dock to perform navigational operations like going back to the home screen. It can also be used to put your phone in standby mode, a feature loved by many users. Lastly, it also provides a quick method to clear up some RAM by closing recent apps. The option can be turned in the settings under the "Smart Assistance" tab.
Lock screen signature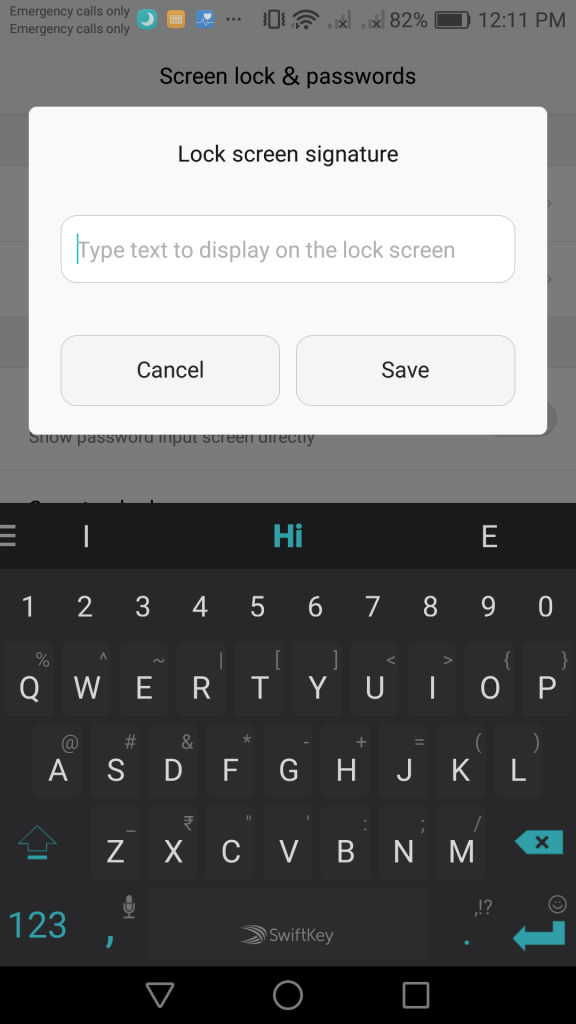 Ever wonder what would happen if you end up losing your phone? While remote lock and tracking can be done, you also want to convey vital contact information in case someone finds your phone. The Lock screen signature allows you to leave a message on your lock screen which can be visible to anyone who has your device. Additionally, it is a nifty feature to add your name or a nice quote to the lock screen. It can be accessed in Settings > Screen lock and Passwords > Lock screen signature.
Drag down to search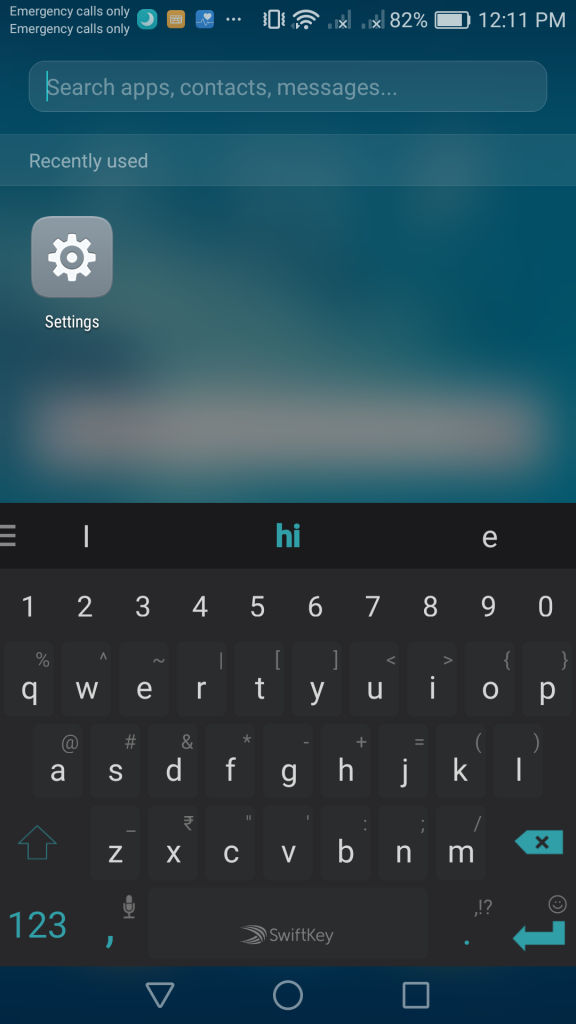 With our phones becoming the primary means of media consumption, the amount of data that we store in our phones is just monumental. Finding the right app among the hundreds of installed ones can sometimes take a lot of time. In the Honor 5C, you can drag down anywhere on the home screen to access the quick search box, allowing you to open the app you want in a jiffy.
Data Management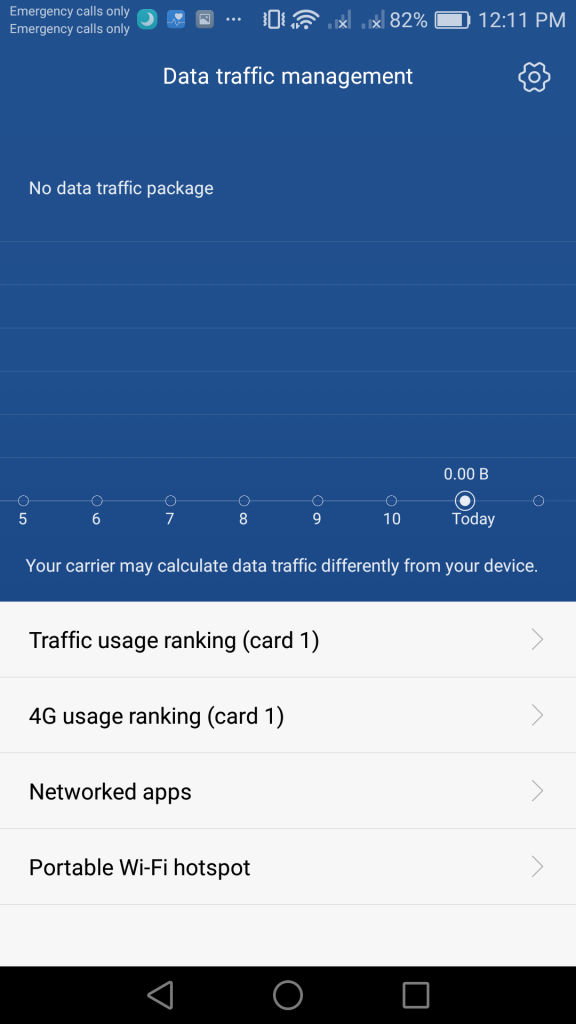 The Honor 5C gives its users complete control to choose what apps can use their valuable data. Consumers can choose to restrict apps from using mobile data, Wi-Fi or both. Fortunately, this can be done on a per-app basis and is pretty easy to do as well. Just hop into settings and choose the "Networked Apps" option under the "Data Traffic Management" Tab.
These were just a few of the interesting features found in the Honor 5C and its EMUI, and we bet there are more waiting to be uncovered. That said, with this handy guide, you should be ready to master all these features with ease.