"Here's a showcase of the Honor 5C's camera prowess"
The Honor 5C is surely one of the most popular smartphones from Honor, gathering the attention of the masses with its beautiful metal unibody and a compact form factor. It is also the first smartphone in the budget segment to utilise the FinFET Plus 16nm chip technology, which gives it a 65 percent boost in performance while using 40 percent less power. Not just that, the new processor is also touted to boost the camera performance of the phone.
Now that had us wondering about the camera prowess of the Honor 5C. So, without wasting much time, we headed out to click some camera samples in order to get a better idea of its shooting capabilities.
The Honor 5C offers a 13-megapixel camera at the rear, along with a wide-angle 8-megapixel front camera for all your selfie needs and video calls. The rear shooter features f/2.0 aperture and is aided by a LED flash to light up the dimly-lit scenarios. Not just that, the camera can shoot 1080p videos at 30fps and comes with features like continuous shooting, HDR, Panorama and ISO control.
The Honor 5C runs the brand's own EMUI 4.1 built on top of the latest Android 6.0 Marshmallow. The default camera app features a simplistic design while being fully loaded in terms on options at the same time. You can apply various filters before taking a picture, shoot time-lapses, panoramas, all-focus shots and much more. There's a beauty mode as well, with ten levels to choose from. Tapping on the viewfinder changes the focus, as well as brings up a menu to increase or decrease exposure with just a slide of your finger. And if you like to tweak every setting as per your liking, the brand has also thrown in a professional mode. Enough talking, here are a few camera samples from the Honor 5C. You be the judge.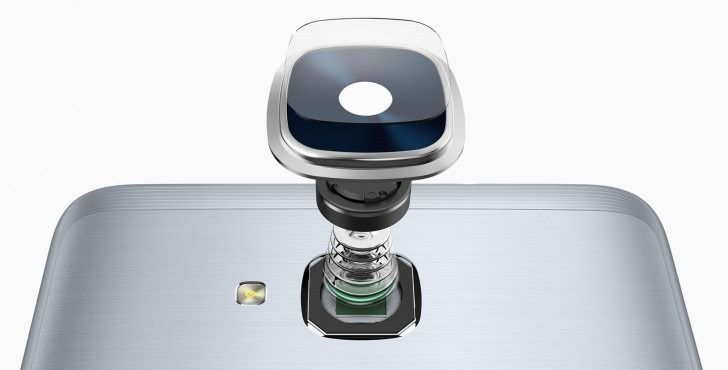 Long Shot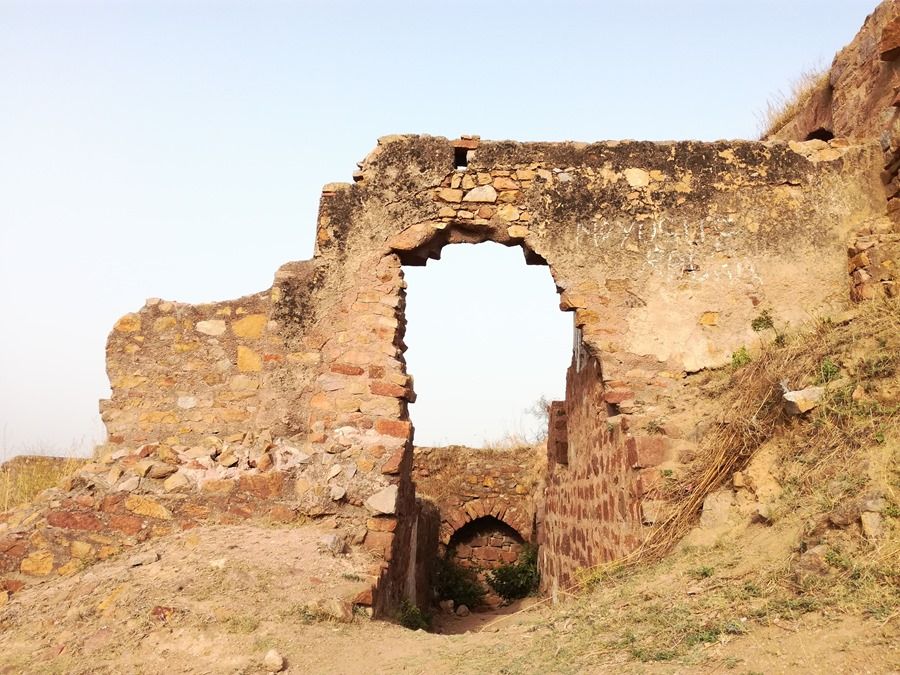 Here's the first shot taken in auto mode. The amount of detail has us excited already.
Close Up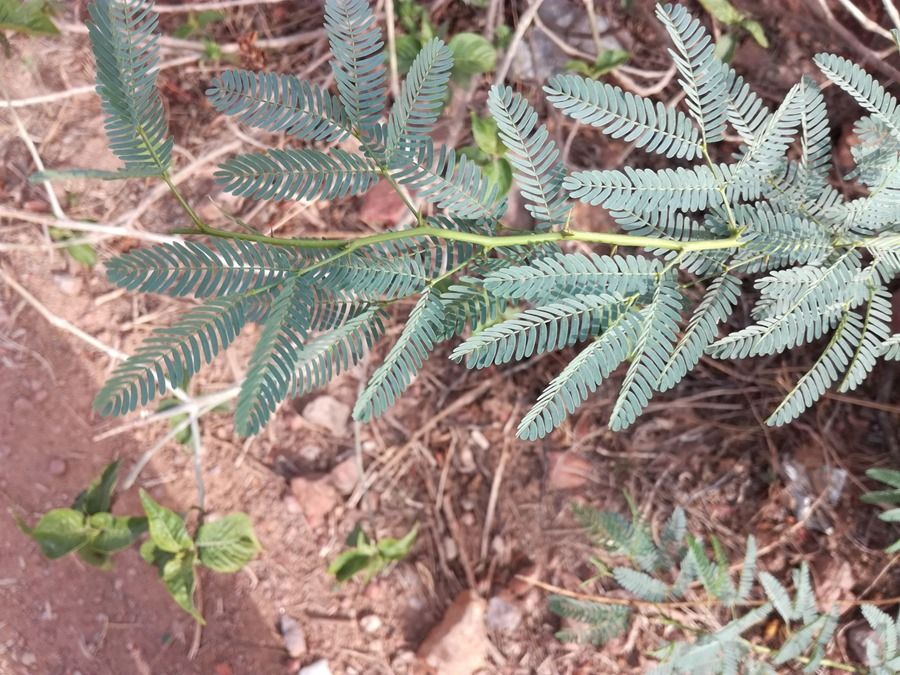 Here's a close look at the fauna. Along with capturing the leaves well, there's a decent depth of field effect too.
Close Up (Zoomed)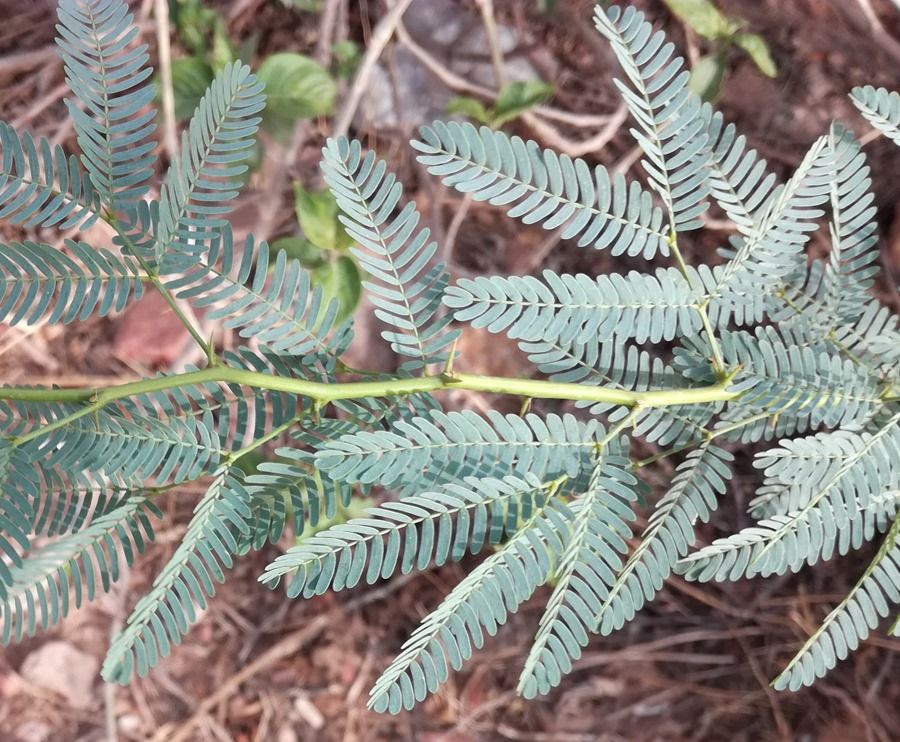 This is the same picture as above, just zoomed a bit for a better analysis.
HDR Off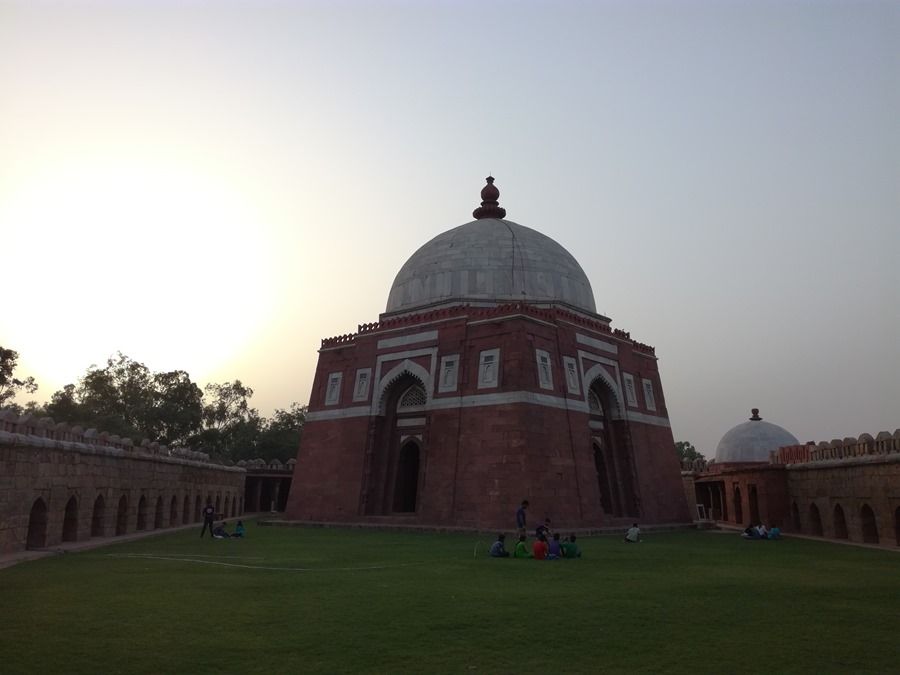 A shot taken during sunset. Seems promising, but let's see how it comes out with the HDR mode turned on.
HDR On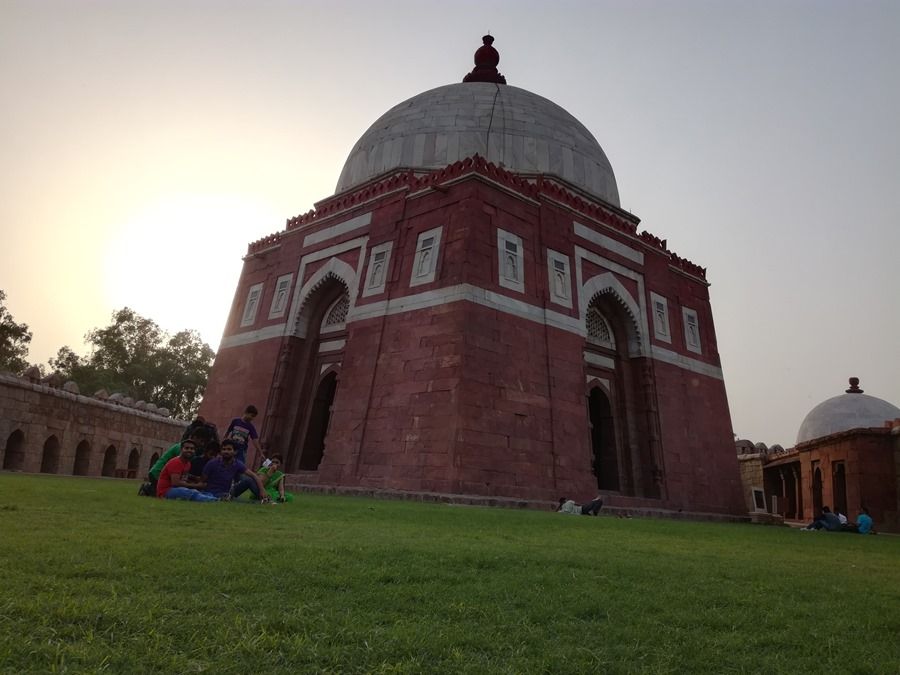 The colours look more appealing with HDR, giving the image a livelier look.
Auto Mode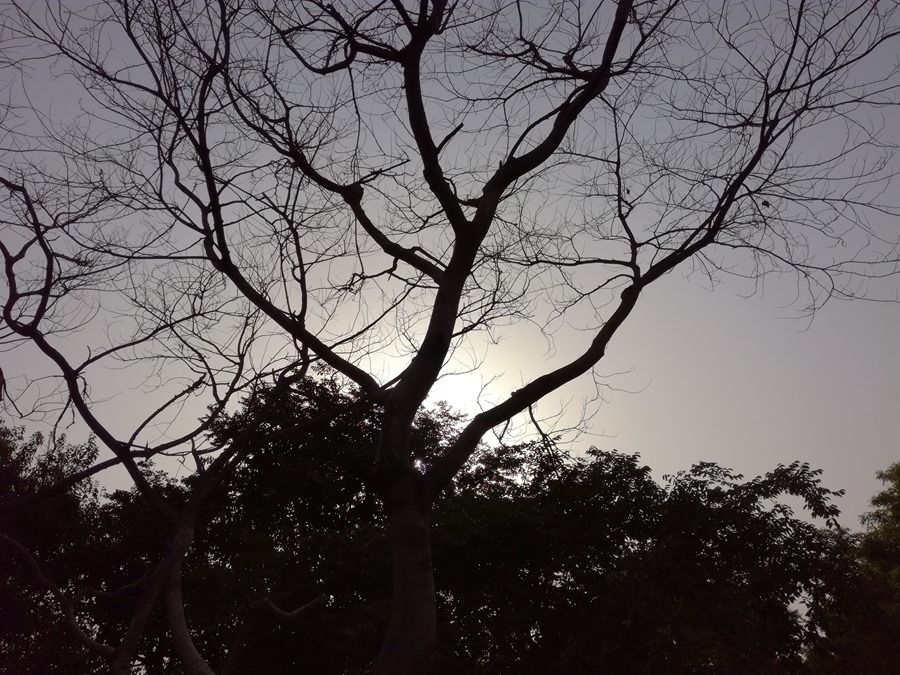 Here's another shot taken in auto mode. Just look at those branches.
Indoor Lighting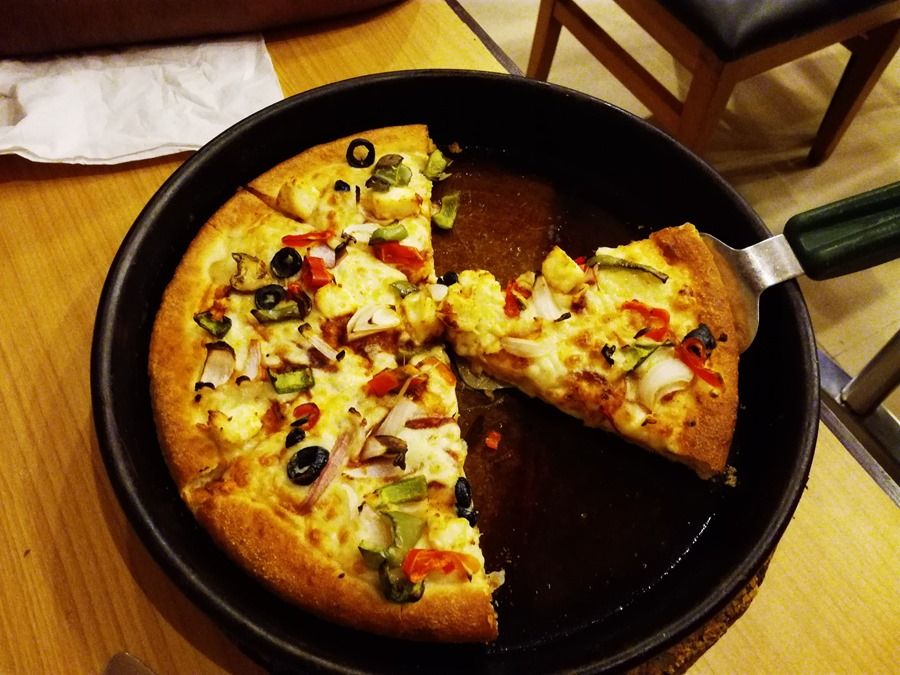 This picture was taken in artificial light. There's some noise, but the camera has done a decent job in sharpening and colours are reproduced well too.
Low Light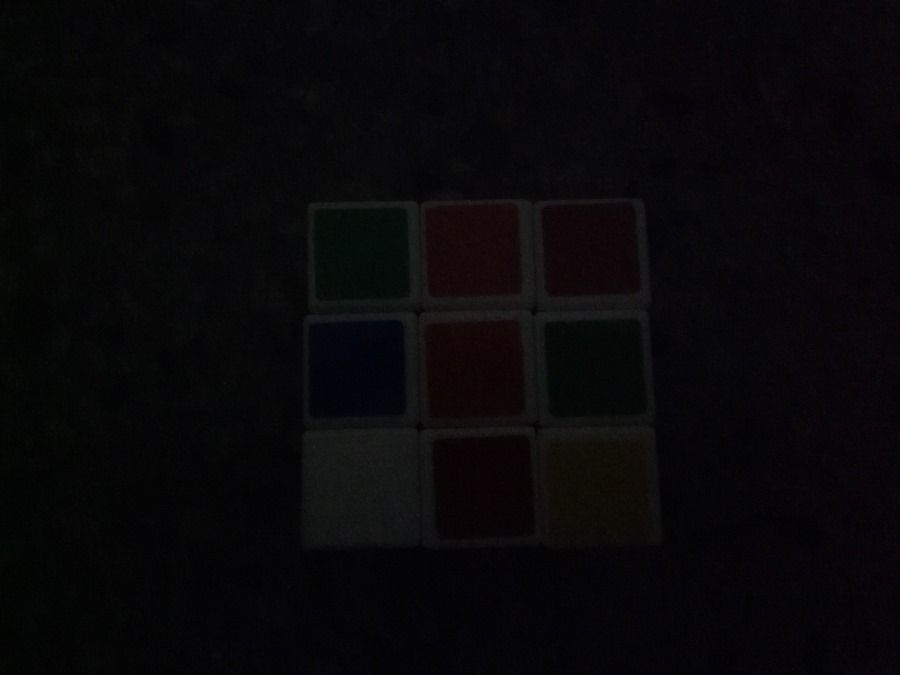 This has been captured in extremely dim lighting with no flash. Seems a bit soft.
Low Light (With Flash)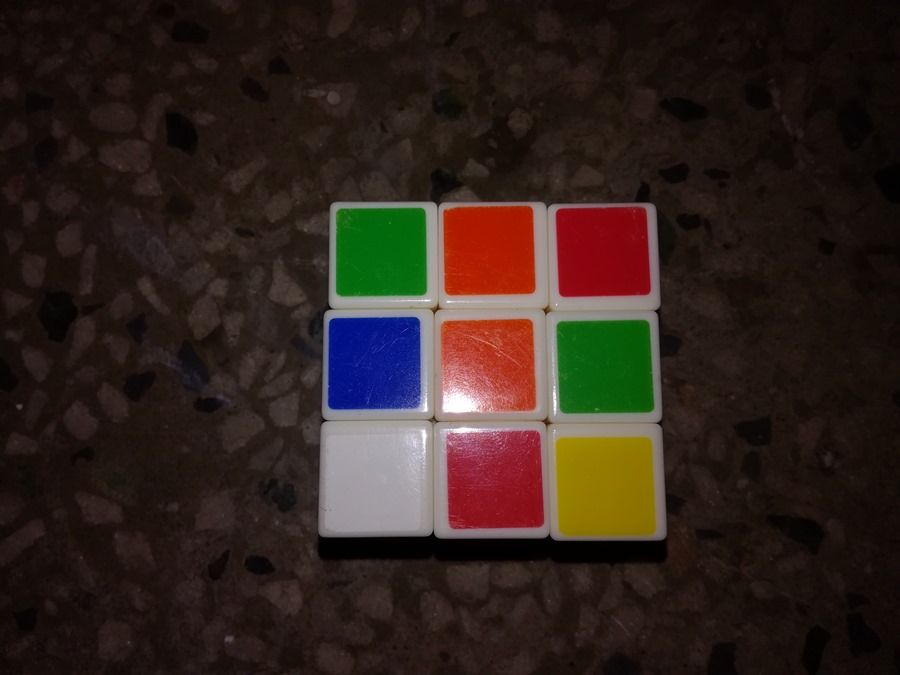 This is the result we got when we shot the same subject with the flash on and as you can see the illumination is quite effective.
So, there it is. The Honor 5C boasts a decent camera performance in outdoor lightning, with good clicks in artificial light as well. The HDR mode is surely effective and LED flash helps in poor lighting too. In case you want to pick one up for yourself, you can get one on Flipkart for Rs 10,999.