"Thanks to its hardware and software optimisations, the 5C offers a good battery life"
A large screen, a high number of cores, large amount of RAM, impressive snappers in a smartphone… all that doesn't matter if it's unable to offer a good battery backup. And, more often than not, that's the biggest issue with most phones these days. They don't compromise on any aspect, but their battery life just can't hold up an entire day of usage. This has resulted in a rise of options that focus on battery life with large capacities. Sadly, they make for a thick and bulky build and apart from the battery, their specifications are run-of-the-mill.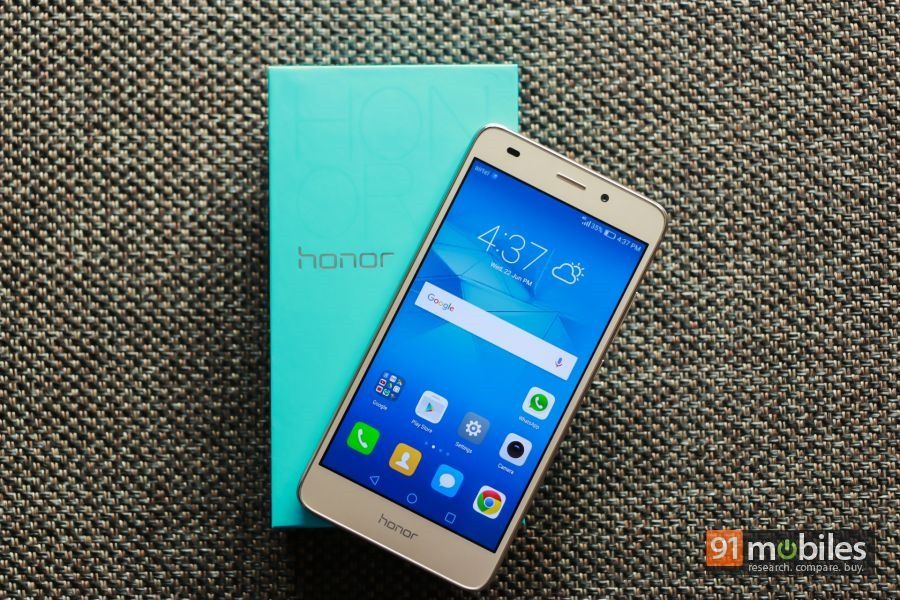 That's where Honor's latest offering, the 5C aims to impress. It scores well on all departments as it features a 5.2-inch FHD display, Kirin 650 octa-core processor and 2GB RAM. For cameras, it has a 13-meg sensor at the rear and an 8MP selfie shooter. The software side of things include Android 6.0 Marshmallow layered with Emotion UI 4.1. All this packed in a gorgeous metal body available in upmarket gold or classy grey or silver hues. Most important of all, the Honor 5C aims to solve the battery life woes for consumers, by ensuring that it won't give up in the middle of the day.
At first glance, the 3,000mAh non-removable unit powering the Honor 5C might not seem much, but we would like to remind you that numbers are just one part of the story. Honor smartphones have always managed to offer a good battery life with its hardware and software optimisations, and the 5C makes full use of that.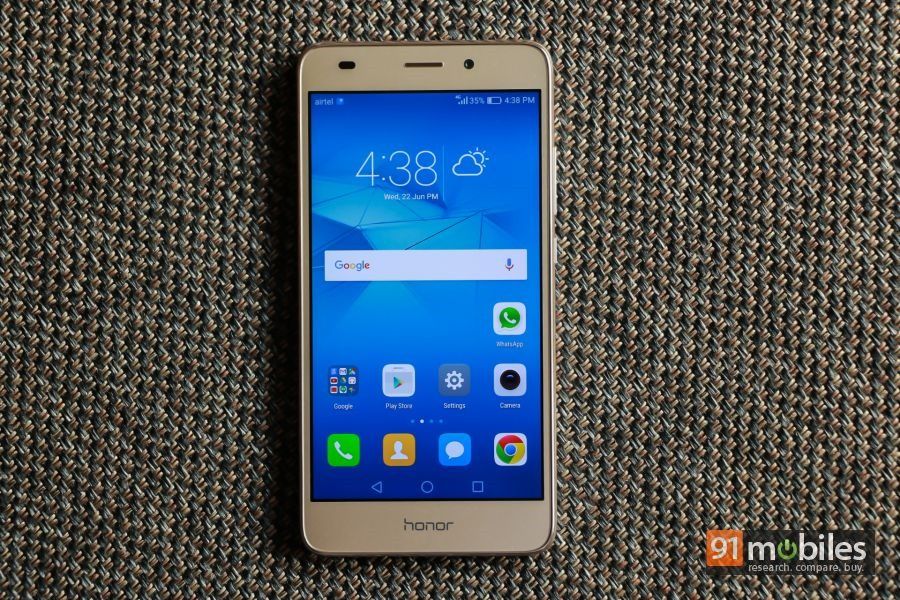 Talking about hardware optimisations, the Honor 5C is the first budget smartphone that features a processor which is made out of same FinFET fabrication process as of flagship chipsets. With the 16nm size, the Kirin 650 takes up a smaller place inside the 5C, which helps in improving the battery life. In fact, Honor has made an interesting claim – it promises that the combination of Kirin 650 and 5C's 3,000mAh battery would deliver a better battery life than a device that's powered by a 4,000mAh battery.
The statement might seem too good to be true, but our usage experience proves it true. The Honor 5C impressed us with its battery performance, no matter how we used it. In day-to-day usage, the phone was easily able to last an entire day. Even with the use of battery-draining features like 4G or GPS, the phone managed to have some juice left towards the evening. For reference purposes, we ran an HD video on the Honor 5C on loop, with only cellular connectivity turned on and both the volume and brightness set at 50 percent. The mobile played back the video for little more than 10 hours straight, before giving up, which is more than the average.
So, if you're wondering if the Honor 5C has a good battery life, then we have quashed all your doubts about the same. But that's not all, since the battery also gets help from a ton of software optimisations. The Smart Power 3.0, as it's called has different modes to give you optimum battery life based on your needs. We usually keep it as Smart, but Performance mode is useful too, especially when you are playing graphics-heavy games. If the battery is in dying stage, then the Ultra saving mode is an extremely useful feature, since it shuts down everything else to offer a feature phone-like interface for calls and messages, to make sure that the phone can last as long as possible. You can also run the one-click optimiser to suggest actions that can help in improving the battery life. Another thing which is interesting in battery usage details is a separate section of usage consumed by hardware features and software, so that you how's your usage is affecting the battery life.
Honor's Battery manager app is also intelligent enough to help you find the culprit apps which are draining the battery the most. You can close them too, so that they don't work in the background and consume battery.
Overall, the Honor 5C manages to deliver a good battery life and makes sure that you don't have to carry a charger or powerbank with your everyday.