"Wondering how the Honor 4X's snappers fared in real life? Our camera review has the answers"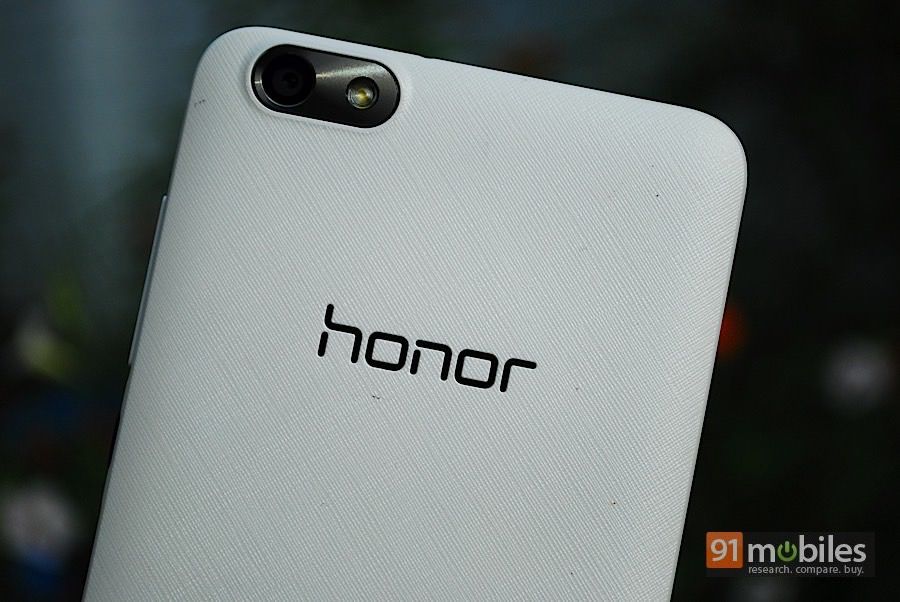 Honor's new blockbuster, the
4X
, went on sale in India recently and has already received a
good response
. For a smartphone priced at Rs 10,499, it offers some serious specs such as 5.5-inch HD display, a Snapdragon 410 processor and a 3,000mAh battery. But what concerns many potential buyers is camera performance, and that's something we're going to explore in this post. The Honor 4X features a 13MP primary camera with LED flash, and a 5MP secondary camera for selfies and video calls. It also includes a feature called
Ultra Snapshot
, which lets you double-press the volume down button to turn on the camera when the screen is locked. To check out how the cameras fared in real life, check out these image samples.
Long Shot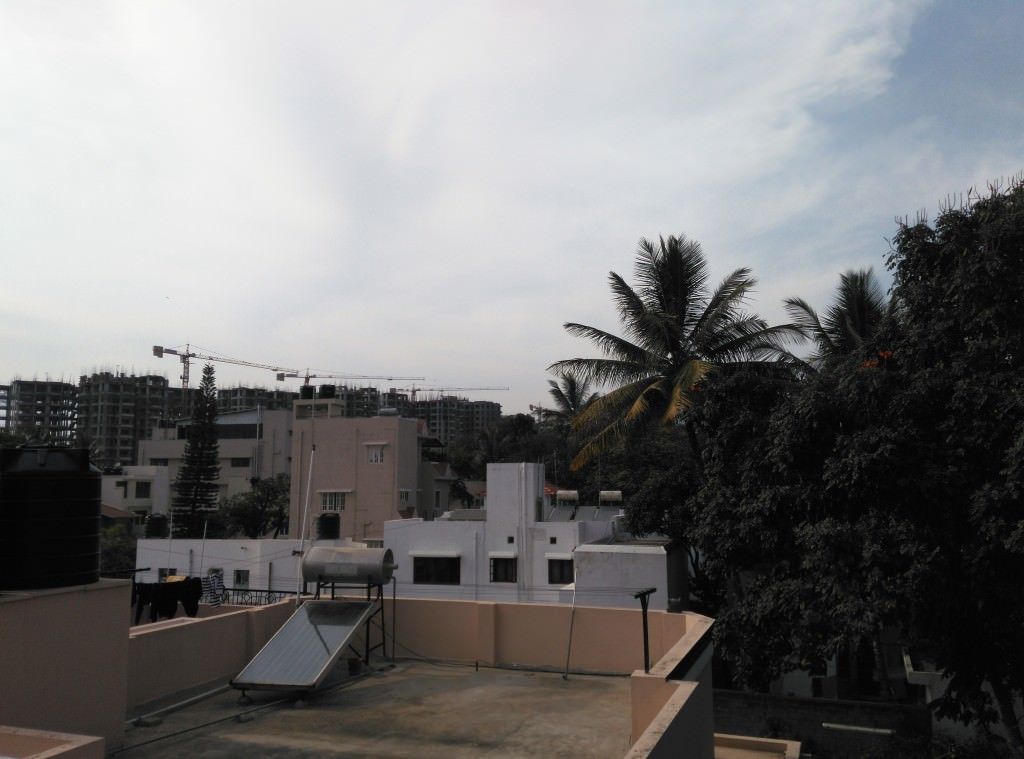 In this long shot, colours are washed out, with some areas appearing darkened. Zooming in reveals loss of detail, and quite bit of noise too, which is surprising considering the photo was taken in broad daylight.
Close Up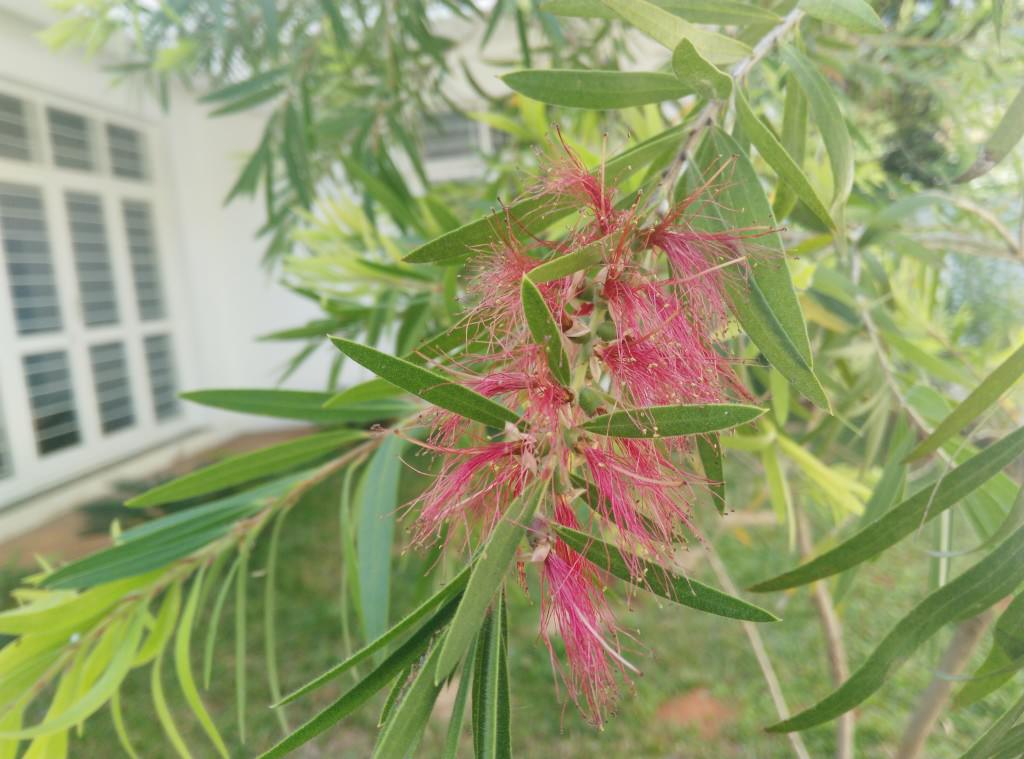 In this close-up, the flower is in clear view, and coupled with the blurred background makes for a decent macro shot. However, as before, the camera hasn't captured the bright red and green tones, with the result looking washed out.
Close Up (Zoomed In)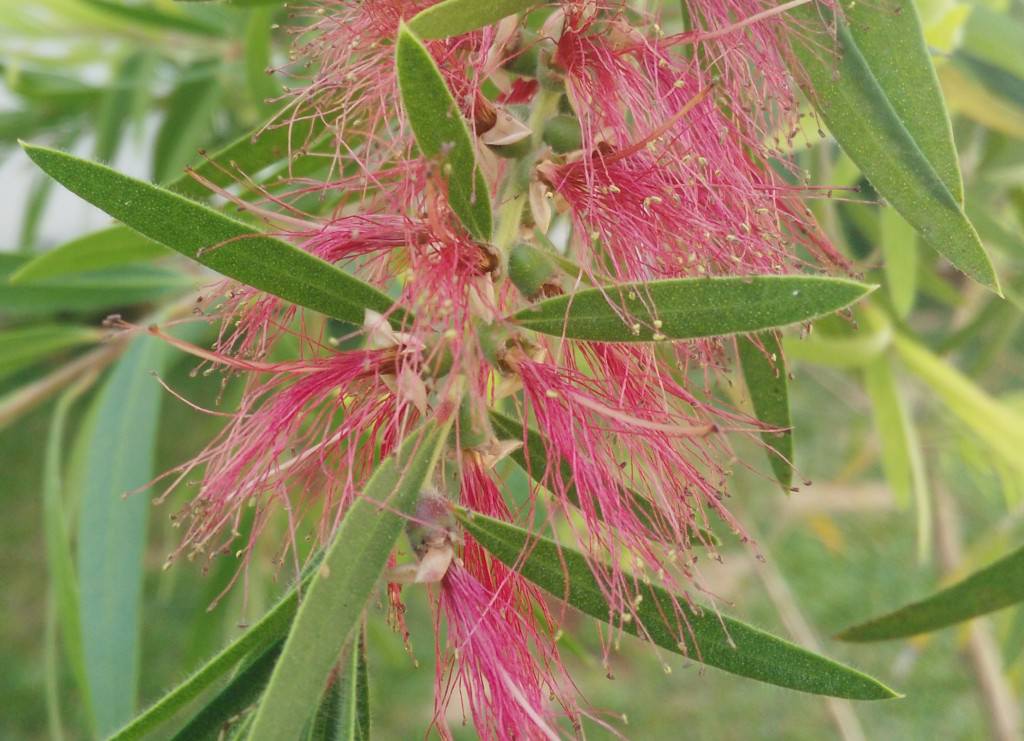 Zooming into the image above, we're impressed by the kind of detail that's been captured. Apart from the various petals of the flower, you can also see the light fuzz on the leaves. It's a pity about the colours though.
HDR Off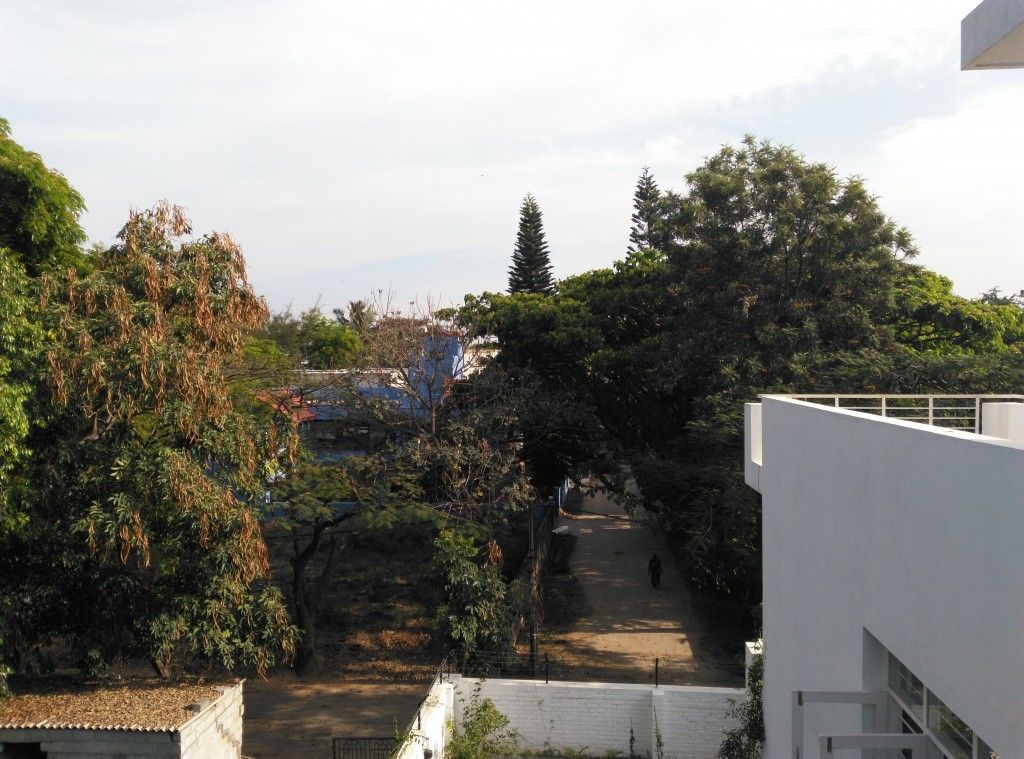 Without HDR, you can see the stark contrasts in this image. The sky is a bleached white, while the shadows under the trees are dark.
HDR On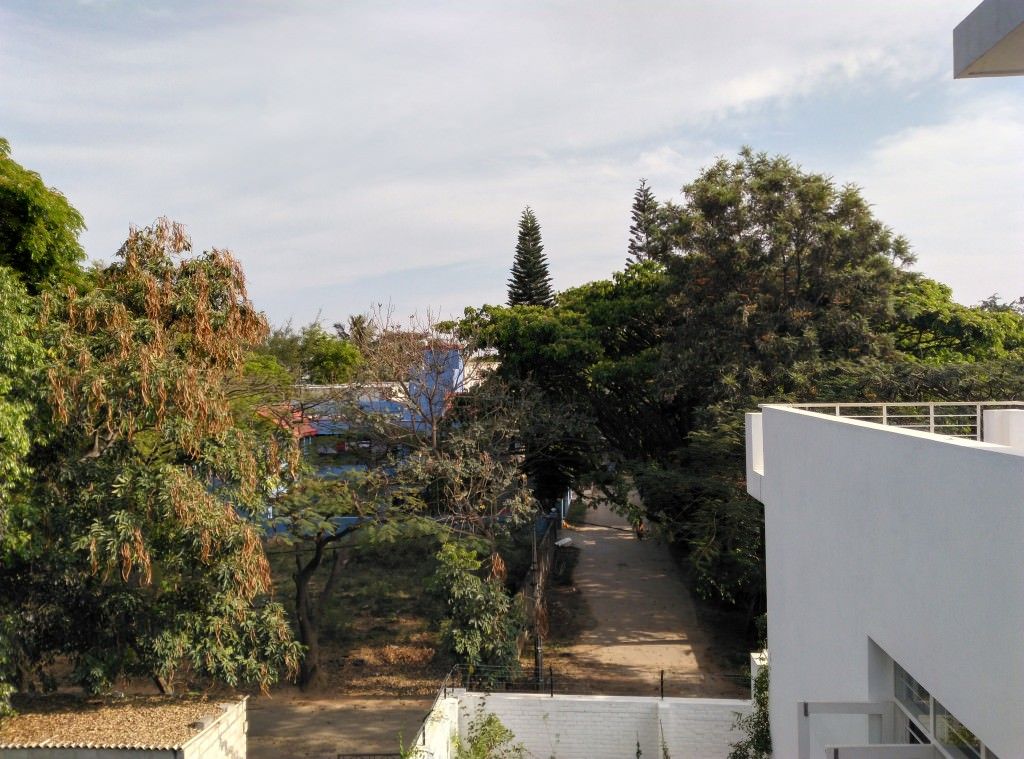 With HDR turned on, the scene is visibly improved. You can see the blues hues in the sky, and the shadowed areas are visibly lightened. Zooming in however, will reveal that same lack of detail we saw in the long shot.
Night Shot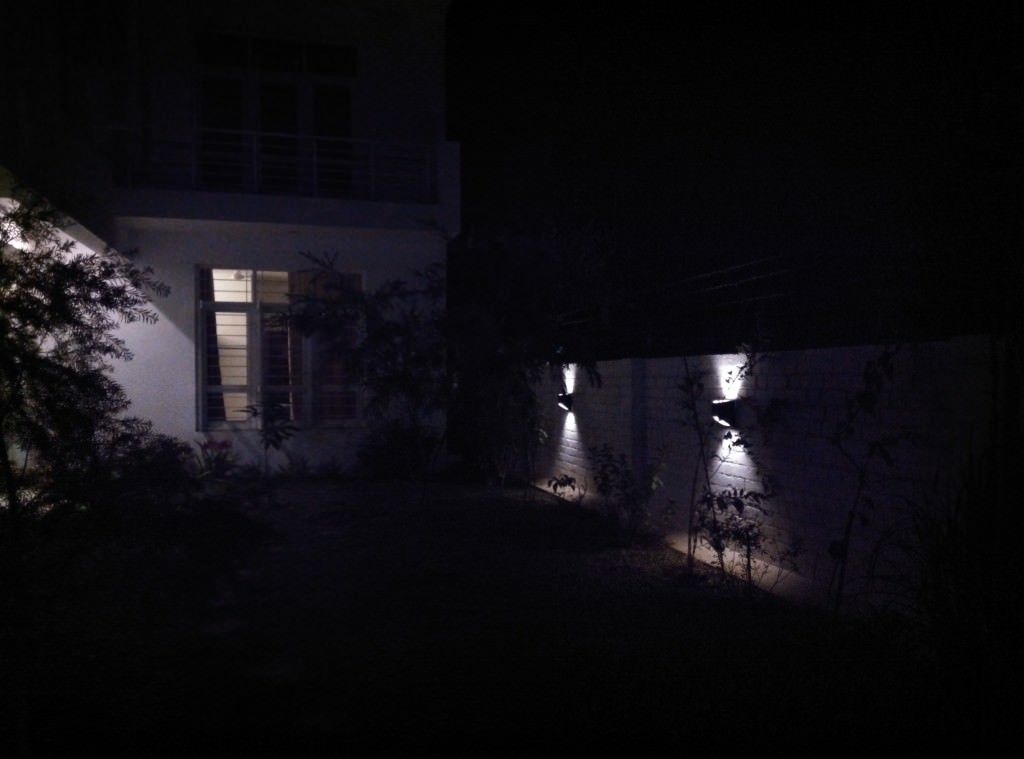 This night shot is too dark to make out most elements, and there's quite a bit of noise too. On the plus side, there are no light leaks to spoil the image.
Front Camera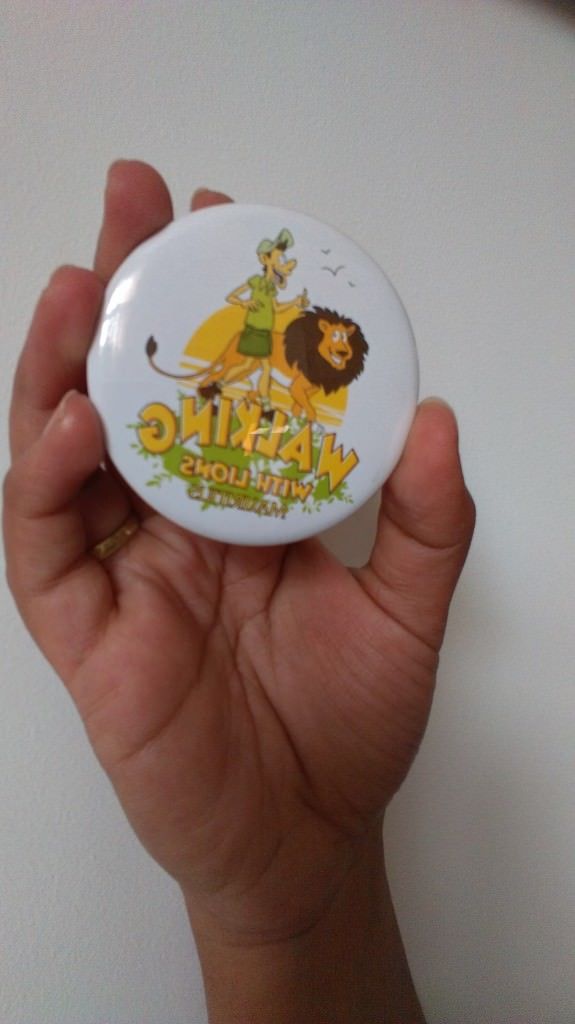 The front camera manages to capture skin tones well, but hasn't been able to focus on the subject. There's quite a bit of grain too, so it's advisable to use it only in well-lit conditions.
Low Light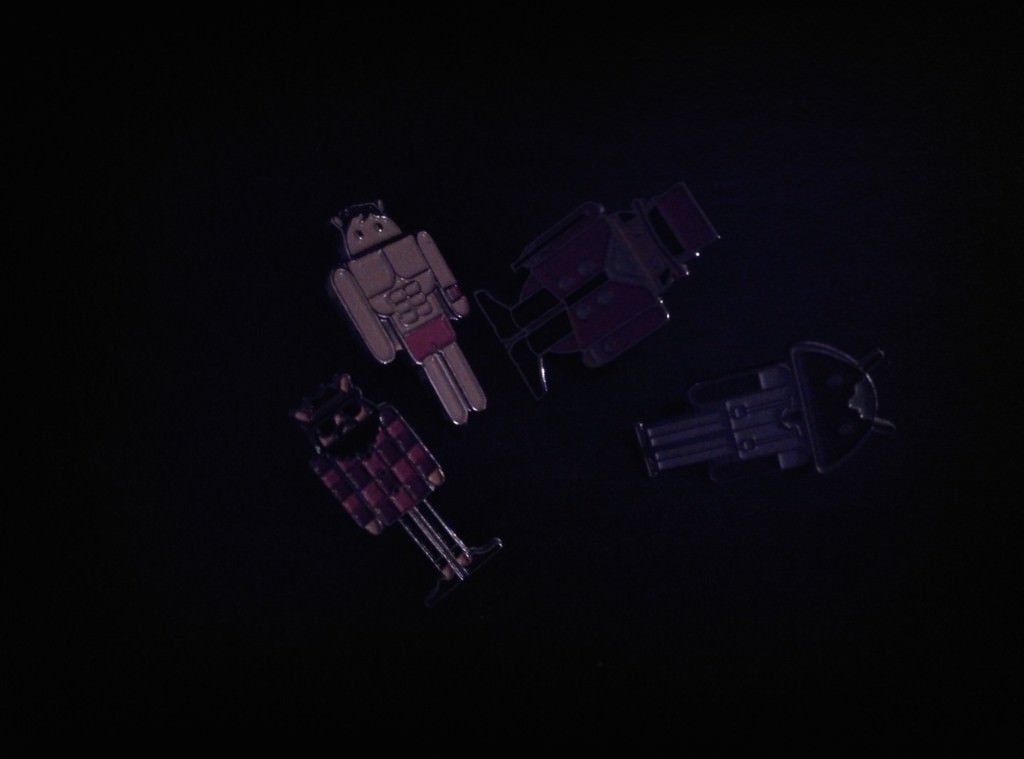 In low light, you can just about discern the shape and outlines of these Android pins. Colours are barely visible, and noise levels are high.
Low Light (With Flash)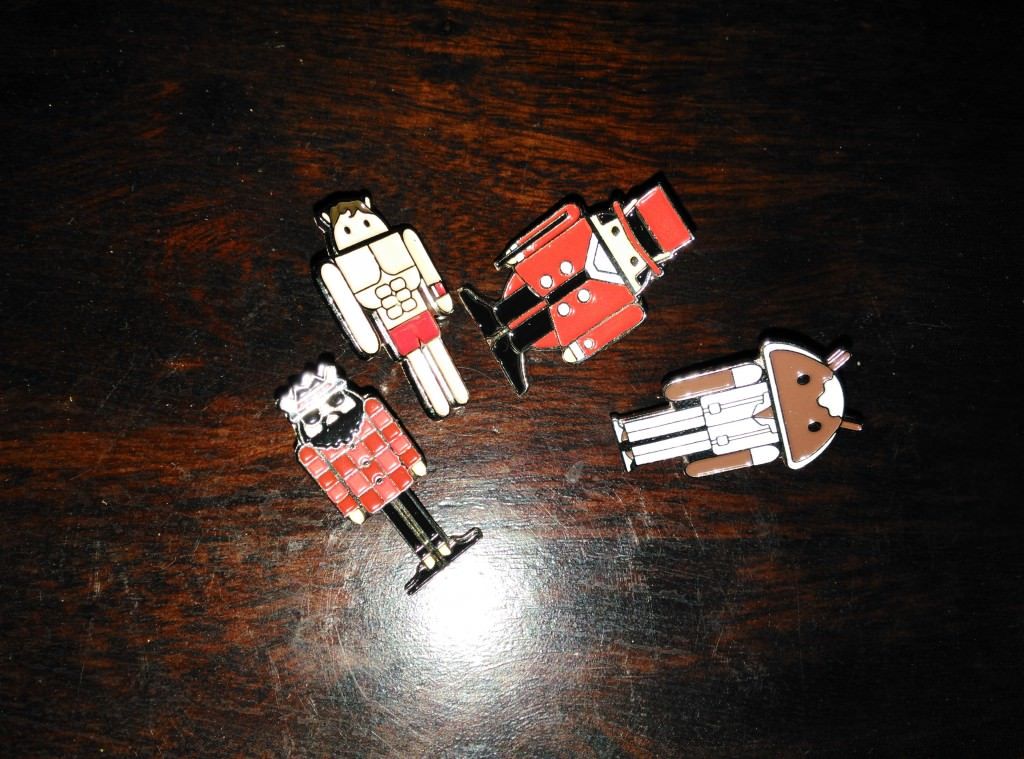 With flash, the scene is well and evenly illuminated, although the lighter tones are slighly bleached.
As you can see from the images above, the Honor 4X's cameras are capable performers, but they're let down by muted colours and and and excess of noise. For more details on the smartphone, be sure to check out our
Honor 4X review
.