When you are spending hundreds of dollars to buy your dream gadget, you would also look for a way to handle your gadgets elegantly..! However cool and easier to use is your gadget, you cannot hold it in your hands for long periods of time. iPad is heavy and after some time you will feel the weight. The grip on the iPhone will tire your hands slowly. That's where the two solutions described below comes as a relief!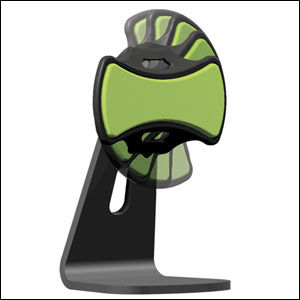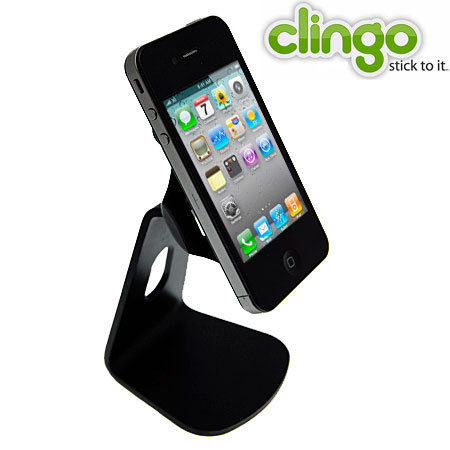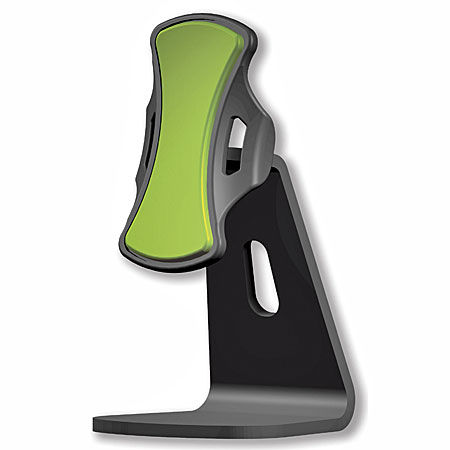 First up is Clingo – The universal podium, a Phone and Tablet stand for desktops. Clingo has pioneered a adhesive solution that secures the phone to the podium. To hold the gadget you have to simply press the gadget against the adhesive surface and to take the gadget off, you need to just peel it off. The peeling off portion might pop questions in the mind whether the adhesive will leave any traces etc.,? But the adhesive solution does not leave any traces. Think about it as a soft velcro that doesn't harm any surface. Clingo is patent pending. Clingo offers additional benefits such as 360 degree rotation. Check out the video below to get an understanding. Second up is the iProp – a unique accessory for iPad that allows you to use the iPad Hands-free. But it differs from Clingo since iProp extends the reach and flexibility of the stand. It has a 36-inch long stand supported by a heavy base. The stand is completely flexible as it is corrugated. The holder at the top of the stand is supported by ball-and-socket joint thus allowing a full 360 degree rotation and swivel in all directions. This opens up various ways to use your iPad. Check out the pictures and the video below: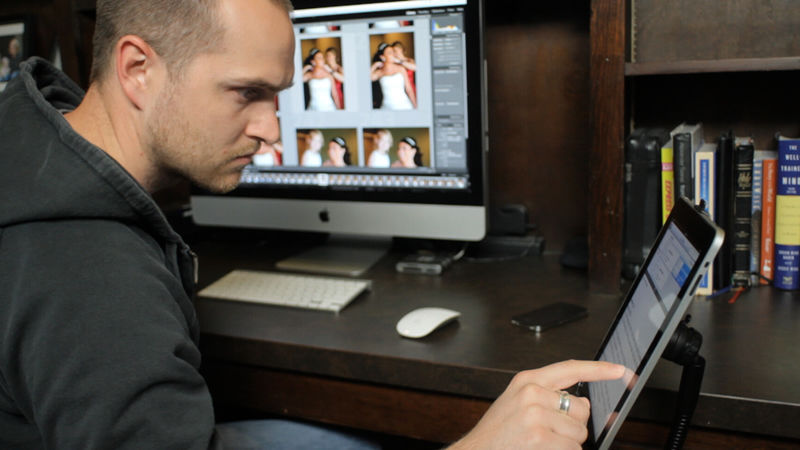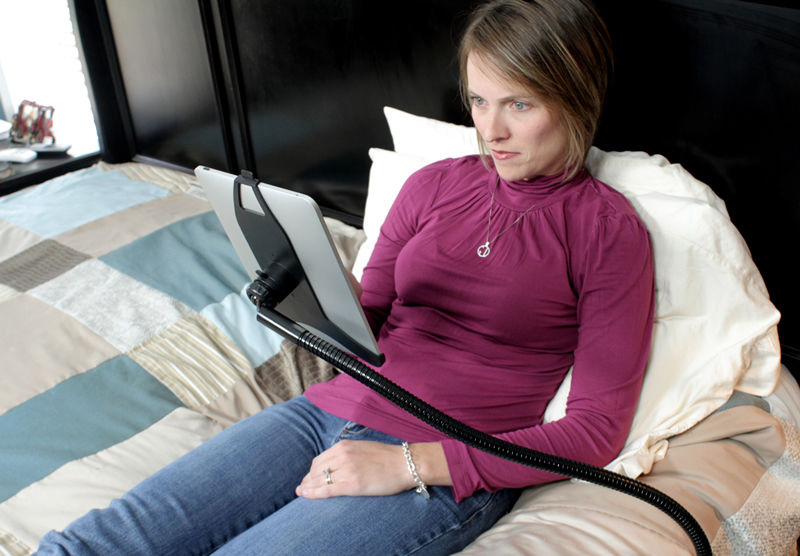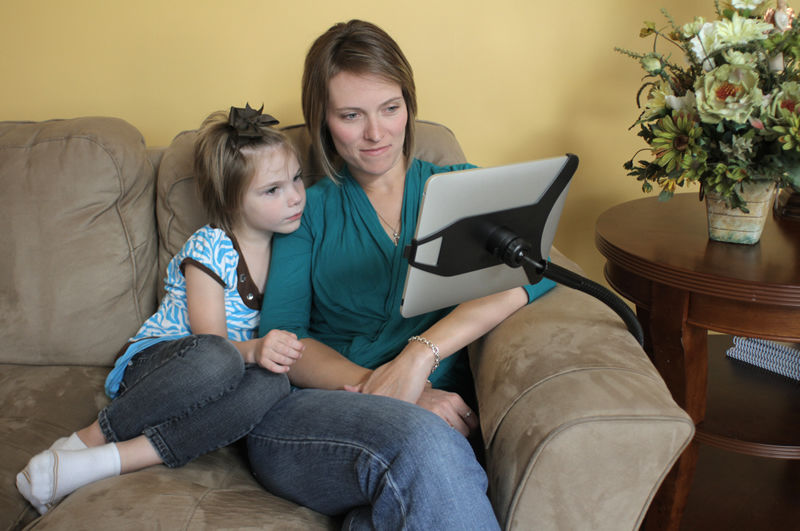 theiProp from theiProp on Vimeo.
The iProp appealed to us more than clingo did. Clingo is perfect for desktop stand and iProp is perfect for floor stand. I am sure you are visualizing yourself using these accessories to use your glorious iPads and iPhones 🙂 (or any other tablets and smartphones for that matter) Price of iProp : $79.95 Price of clingo : 19.95 GBP