Rockstar Games, the company behind GTA games has announced that it will be launching Grand Theft Auto : San Andreas for Android , iOS and Windows devices in December this year. Rockstar is porting the game to mobile devices and users will be able to relive Cark Johnson's early 90s gangster saga on the small touch screens from next month. It will be having detailed graphics as well as optimized controls from the touch screen devices.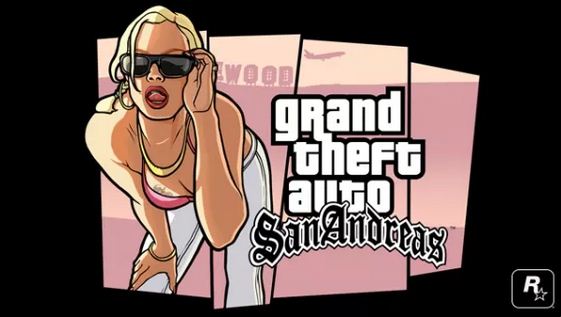 Players will also get full support for the controller to play the game. It is the third GTA game to arrive on mobile devices after
GTA 3
and
GTA : Vice City
. It will be available to download from the Google Play Store, Apple App store, Windows Store as well as from the Amazon Appstore. However, company hasn't yet shared any details on the exact availability and pricing of the game.
"Before GTAV took us to the sun-bleached sidewalks and humming concrete freeways of present-day Los Santos and beyond, there was Grand Theft Auto: San Andreas, the biggest GTA of the PS2 era. Now, head back to the early 90s with CJ and the Grove Street Families when Grand Theft Auto: San Andreas comes to mobile devices next month,"
Rockstar said in a blog post. The game will arrive with the entire state of San Andreas, in which users will roam around in the Los Santos, Las Venturas, San Fierro and everything between. It will be also having enhanced character and car models. Fans of GTA franchise are surely going to love to play the game on their mobile devices.