Bharti Airtel announced on Tuesday that the company will be getting Mr. Gopal Vittal as the new CEO for India and South Asia after Mr. Sanjay Kapoor decided to quit in March last year. Mr. Gopal VIttal was the Group Director (special projects) for the company and will be taking over from 1st March this year. The announcement came on 15th January, 2013.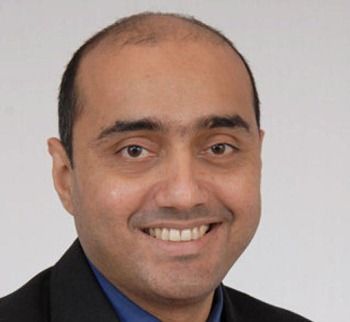 Mr. Sanjay Kapoor claims that he was pushed into offering his resignation when India's largest telecom company was reorganising. It seems Mr. Sunil Mittal, Airtel's Founder was keen to appoint Mr. Vittal as the CEO for the Indian and South Asian operations. He wanted to transfer Mr. Kapoor to Kenya to head the African operations. However, Mr. Kapoor viewed this as a demotion.
The Indian operations account for 75 per cent of revenue with the rest coming from Africa. However, Mr. Sunil Mittal praised Mr. Kapoor saying, "Sanjay has had an enviable performance track record, strategic disposition, business acumen and is an inspirational leader. I wish Sanjay all the very best in his future endeavours"
The company released a statement that, "After almost 15 years of illustrious innings at Bharti Group, Sanjay Kapoor, CEO (India and South Asia), Bharti Airtel, has decided to pursue his future aspirations outside of Bharti,". Mr. Kapoor will continue till 28th February, 2013 and will assist in handing over of the portfolio. He will continue to remain in the board of Indus Towers and Bharti Globa.
Mr. Vittal has spent a large part of his career at Hindustan Unilever prior to joining Airtel. His main aim is to aggressively lead Bharti's data and value-added services initiatives.