Sooner or later, Google realized that India is not a market worth ignoring. After showing some Nexus love in recent past, Google has decided to increase its presence in India. Not only online, but offline as well.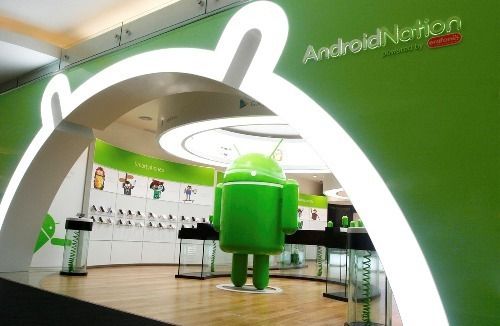 If the latest reports are to be believed, Google is planning to open its own chain of physical mobile stores in India. The stores will be a part of Google's global chain of stores, Android Nation. Company plans to open its first store in Select City Walk, New Delhi later this year. This will be followed by more stores across the nation. Surprisingly, India will be second country on the globe to get this store after Indonesia. This hints that Google knows it secure in US and European countries and hence, focusing to increase market presence in Asian countries.
Google will be partnering Spice Global to setup and operate the stores. Note that Spice Global already runs a chain of mobile shops called Hotspot. The venture is reportedly planning to convert 50 Hotspot stores to the Android Nation. The venture will primarily be selling Android mobiles form global brands like Samsung, LG, HTC, Sony, Asus etc. The stores will also help consumers to get familiar with Android by assisting them with Android apps to Software updates. As per a statement from company spokesperson, Android Nation will completely focus on 3G mobiles phasing out 2G mobiles gradually.
The stores will also focus on selling Spice Coolpad series of mobiles. Note that Spice recently collaborated with China's third largest smartphone vendor Coolpad in order to launch the Spice Coolpad series of Android mobiles in India.