Google has registered its Revenue for the last Quarter of the year 2012 and has released the financial results with a revenue of $14.42 Billion for the last three months of the previous year.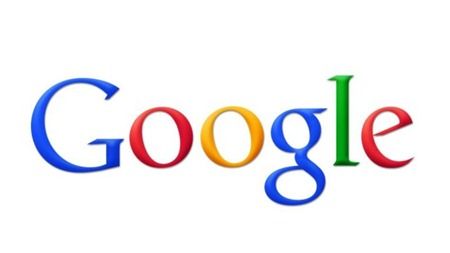 Google has registered its financial results as $14.42 Billion for fourth Quarter of 2012 which shows an increase of 36 Percent in the revenue as compared to the results for the fourth Quarter of the year 2011.
A sum of $50 Billion has flown to Google if talked about the annual revenue of the Company. However during the last three months of the Year 2012 Google has already spent around 5 Billion as Operating Expenses for the Company which is equivalent to 33 Percent of the Revenue registered by Google for Q4. If talked about the overall Calculations Google made a Profit of $2.89 Billion in the fourth Quarter of 2012.
Google makes 96 Percent of its Revenue from websites which it operates including Google Search, YouTube and Gmail. The money made by Google also includes the Advertising Money it makes from the Sites which Carry Ads from Google.
Hardly 6 Percent of the total money made by Google comes from other activities. The Contribution of the Google Play store towards the Revenue registered by the Company has not been mentioned officially.
In the times yet to come Google seems to be targeting towards dominating the Mobile Operating system Segment along with capturing the advertising clicks through which it makes plenty of money.