Twitter has finally released the much awaited Carbon application for Android Central and the Google Play Store after an year long wait. Carbon is a third party app that Twitter has launched for Android smartphones in collaboration with app developers Dots & Lines.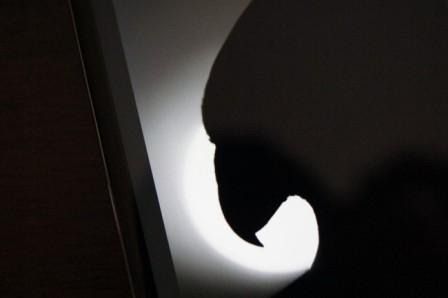 Carbon was being developed by two developers last year – the Twitter app, which brought Carbon to web OS, this is by the developers Dots and Lines. The second app is the Carbon app for backup and sync by app maker Koushik Dutta. The Dots & Lines app has been launched first of course.
Carbon is a Twitter client that offers a very user friendly interface. The app houses all the Twitter content on one page allowing a very user friendly view. So, Twitter tabs and features including the Timelines, Lists, Favourites, Searches, Trends, Profiles can all be viewed on one page and are comfortably accessible.
The app obeys useful gesture friendly commands. It has a delightful black interface with a white on black theme with the characteristic hawk logo. Depending on the length and content, user can view four to five tweets on their timeline at a time. The app checks for tweet updates every 15 minutes. Navigation from top to bottom of the timeline is a simple two finger swipe, up or down, to jump to top or bottom. Tapping on a Tweet brings up the whole message and you get buttons to reply, quote, retweet and add to favorite.
Another useful feature of the Carbon app is that it supports multiple Twitter accounts simultaneously. The app is not yet available for tablet users, but Android phone users can download it from the Google play Store.