The very popular of all the Games that are available for the iOS, the Gene Effect is now made available by the Google Play for the Android users.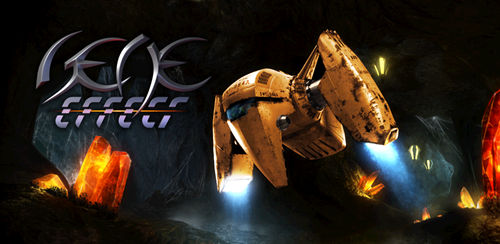 The Gene Effect is a space exploration Game that takes place on the Kratoss Planet and the player is required to explore the mines of the ancient Aliens which are found on the Planet for the purpose of resource gathering along with various other objectives.
The task is not as simple as you are expecting and would take the player put a lot of efforts in order to cope up with the natural habitat of the Planet.
Overall, the Gene Effect includes 21 different missions that are to be completed by the Player along side while tackling with the bunch of creatures on the Planet that are not friendly at all. there are six trophies that are to be acquired, 25 musical tracks for physics unlocking along with manual configuration of the difficulty levels.
The Gene Effect is available at Google Play with a Price Tag of $3.50 for your android Device. the Fun Game that was previously available for the iOS devices only is compatible with all th Versions of Android.
The Gene Effect that has been developed by Lightstorm3D is a side-scrolling Game that promises unlimited adventure through the Combat, Puzzles, discoverable Hidden Areas along with ship upgradation features that have accompanied the Game.
So, if you are a gaming freak then hurry up and download the Game now from Google Play.