The second edition of the Google Nexus 7 tablet is finally officially unveiled by the search engine giant yesterday. As we reported earlier the tablet is launched with a 7inch display which comes with 1980*1200 pixels resolution. It is offering double pixels per inch density than the iPad Mini in fewer prices. Google has priced the tablet for $229 for the 16GB storage model and the 32GB version is priced at $269.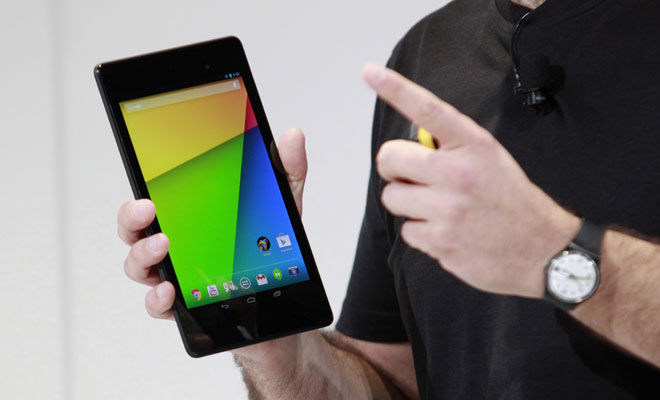 Google Nexus 7 2
It is much slimmer than the original Nexus 7 tablet and the screen bezels are also reduced by 2.75mm. It is offering 323ppi pixels density and Google claims it is the highest PPI for any tablet present on the planet at the moment. It is powered by a 1.5GHz Quad Core Snapdragon S4 Pro processor along with 2GB of RAM memory. On the software side the tablet is running latest Android 4.3 Jelly Bean operating system version.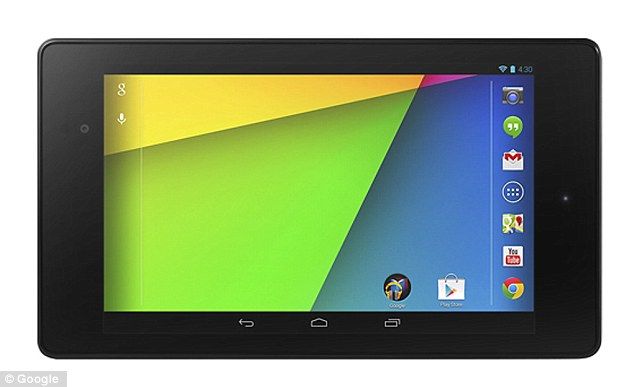 It comes with 5MP rear and 1.2MP front cameras. It will be sold in three different versions including 16GB WiFi only, 32GB WiFi only and 32GB WiFi plus LTE connectivity model. It is also powered by an Andreno 320 GPU for better gaming experience and comes with OpenGL support. The latest version of Android on the tablet is offering better multi-user support as well as better stock Android user interface.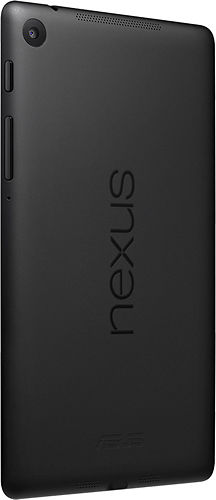 The tablet was already available to pre-order at the BestBuy online store in the United States before the official launching. Currently it is available only in the US market and Google is expected to launch the device globally in the next coming days. We will update you more when it will be available in the Indian market.