The second edition of the Google Nexus 7 tablet is spotted online in leaked photos and some retail documents. Engadget has leaked some internal documents of a retailer who is going to get stocks of the new tablet on July 20th and the retailer will start selling the device right after the announcement. Google has also sent invites to the press for company's event on the July 24th and it is highly expected that the Nexus 7 successor will be launched on the same date.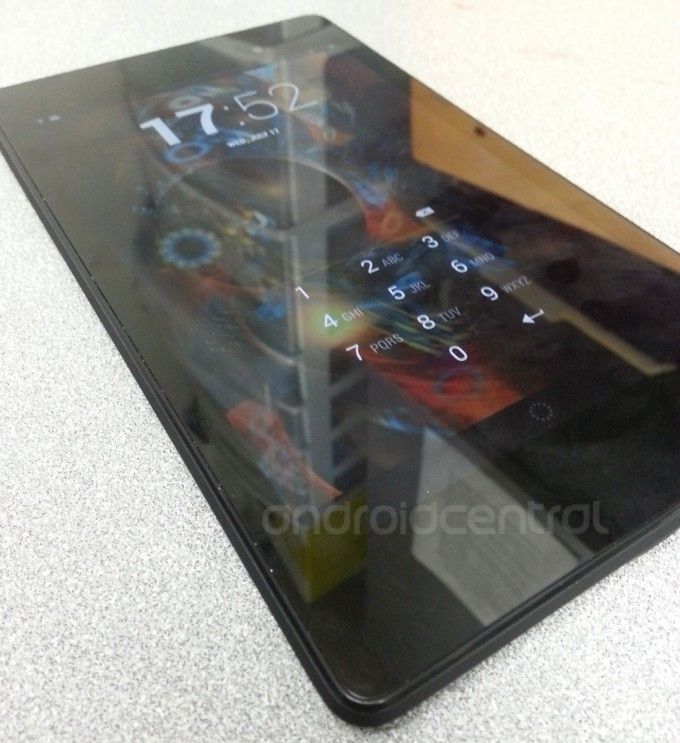 Leaked reports also suggest that the Google Nexus 7 second edition's 16GB version will be priced at $229.99 and the 32GB version will be having price tag of $269.99. Asus has developed the latest version of this Google tablet and it will be labeled as "ME571K_PR1_SKU2". Android Central has also leaked some photos of the latest Nexus tablet with specs information. According to the blog the latest version of the Nexus tablet will be having a 7inch LCD display and will be featuring 5MP rear and 1.2MP front cameras. It is powered by a Qualcomm Snapdragon S4 Pro processor along with 2GB of RAM memory. Leaks suggest it will be running new 4.3 Jelly Bean version of the Android OS, which is expected to be revealed on July 24
th
by Google.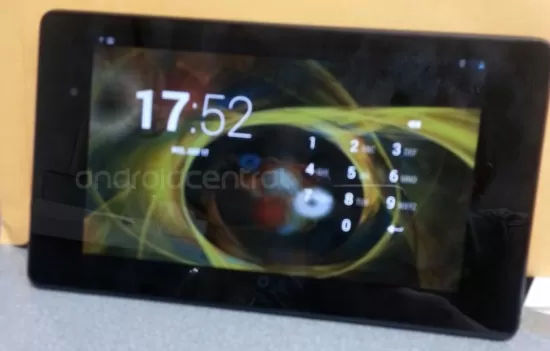 Anyways, 24
th
July is not so far and Android Head Sundar Pichai will be announcing some new stuff in the press event. It is highly expected that company is going to announce new range of Chrome books as well as latest Nexus tablet and Android 4.3 version in that event.
Source