It's been a month since Google launched 16GB Nexus 7 on Play Store for Indian customers and now 32GB version with WiFi is also available to buy. The Nexus 7 32GB version is priced at Rs. 18,999 and ships within 1-2 business days.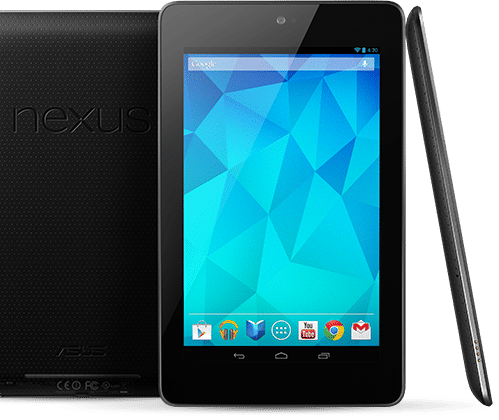 Nexus 7 is a gamer's delight with its 1.3Ghz Quad core processor and Tegra 3 chip. It comes with Google Wallet pre-installed on the device. Nexus 7 32GB sports a 7inch IPS display with 1280*800 pixels. It also comes with 1GB RAM and 1.2 MP front camera; capable of shooting 720p HD videos and a powerful 4325 mAh battery. Asus launched 3G and WiFi supported version of Nexus 7 earlier this month.
Nexus 7 3G
version with 32GB is priced at Rs. 21,999, but it is not available on the Play Store yet, still you can buy it from the offline stores across the country.
Nexus 7 32GB Play Store Link