"Though both the 5X and 6P share the Nexus bloodline, they are more different than similar"
If iOS has iPhone, Android has Nexus… a device whose software and hardware are both controlled by Google, and provide a pure Android experience. Though the tradition is to launch one Nexus smartphone every fall, this year Google has unveiled not one but two new smartphones. To emulate the success of the Nexus 5, Google has once again partnered with LG to deliver the 5.2-inch Nexus 5X. And for wooing those interested in phones with larger screens, a 5.7-incher called the Nexus 6P is on offer, assembled by Huawei. With both getting launched in India, it's time you make up your mind which one to choose. What all do they offer? How are they different? What are they likely to cost? Which one is for you? Read on to find answers to all this and more.
Design and Display

While Nexuses of the past have all sported plastic bodies, the new Nexus 6P easily stands out with its exquisite all-metal design. The device features an aluminium case with slightly protruding black band at the top rear. The metal surely makes the device look better than any of its predecessors and makes this Nexus feel more premium. On the other hand, the LG Nexus 5X, though sharing the same looks, features a plastic body. Both phones sport fingerprint scanners at the rear, above the Nexus logo, presumably designed to be used with the index fingers. Also, while the 6P features dual speakers in the front, the 5X only hosts one. Also Nexus 6P is a hair (7mm) thinner than its 5-inch twin.
Coming to the displays, LG has bumped the Nexus 5X to 5.2-inches, up from the Nexus 5 (review in pics) which was a 5-incher. Simultaneously, Motorola's 6-inch Nexus 6 (first impressions) has been toned down by Huawei to a more manageable size of 5.7-inches. But size is not all they differ in. While LG decided to go for a full HD IPS display for its device, Huawei went all out with its handset, gracing it with a Quad HD Super AMOLED display. There's also a slight difference in the screen protection as the 6P features Gorilla Glass 4 while 5X settles for the 3rd-generation of the same.
Cameras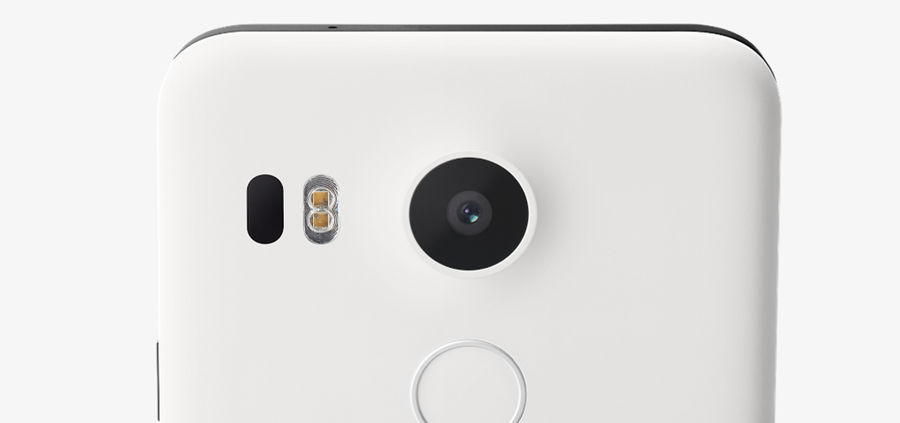 As smartphones continue to replace point-and-shoot cameras, newer handsets are required to host powerful shooting capabilities. The new Nexus duo feature identical rear cameras which are both set at 12.3-megapixels using the same image sensor of 1.55µm, along with features like dual-tone LED Flash, laser autofocus and 4K video recording. Both Huawei and LG have provided optimal optics in the past, so we have high hopes from the cameras on both of these devices.
The front cameras are not similar though, with the Nexus 5X hosting a 5-megapixel shooter with f2.0 aperture and the 6P sporting an 8MP secondary camera with f2.4 aperture. Both cameras can shoot in 1,080p.
Performance
Now let's talk specs. Both Nexus phone pack Snapdragon processors, but that's where the similarity ends. LG utilises a hexa-core Snapdragon 808 processor, which powers both of its flagships this year, the G4 and V10. However, it disappoints with a rather average 2GB RAM. The Nexus 6P however, goes all out with an octa-core Snapdragon 810 (v2.1) processor coupled with 3GB of RAM. Though both phones boast some impressive horsepower, on paper it's the Nexus 6P which scores higher in terms of processing power.
Software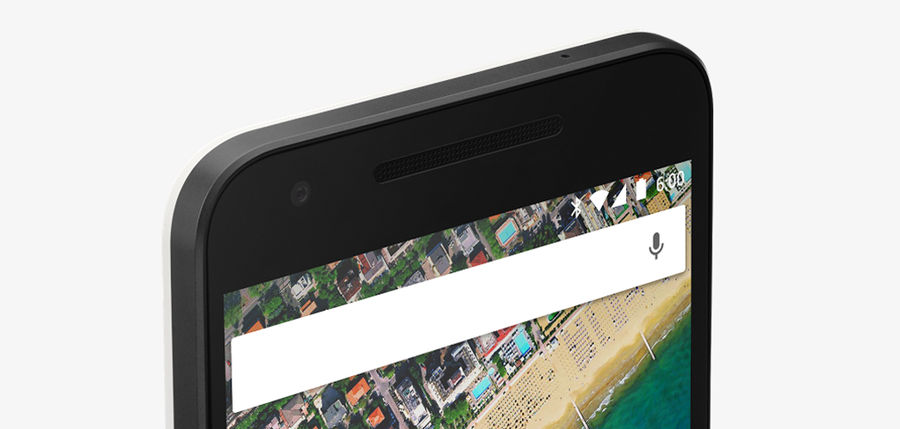 A Nexus device is more about the software experience than about hardware performance. Firstly, you are promised early and assured updates to newer versions of Android. Secondly, the device features a pure and pristine form of the operating system which is stock by definition. The Nexus duo would be the first phones to ship with Android 6.0 Marshmallow. Marshmallow comes with a bunch of tricks of its own, including better power management, redefined app permissions, Google Now On Tap among others.
Battery and Other features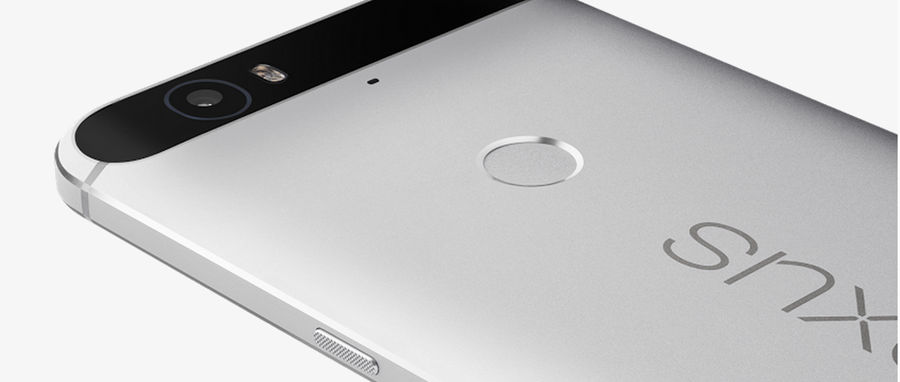 The Nexus 5X utilises a 2,700mAh battery, which is at par with the industry standards. The Nexus 6P, which features a larger and richer display, understandably packs a 3,450mAh cell. Coupled with Marshmallow's better battery management, it seems the devices will offer a decent battery performance.
Apart from fingerprint scanners, the handsets also pack USB Type-C ports along with fast charging technology. There are a bunch of connectivity options they share including nano-SIM, Bluetooth 4.2, NFC, 4G LTE and more. While the 5X is available in 16GB and 32GB models, the Nexus 6P starts from a 32-gigabyte model and comes in 64GB and 128GB variants as well. As usual, the Nexus phones lack microSD expansion. Both phones come in three different colours – LG's version will come in Carbon, Quartz, and Ice Blue, while Huawei's Nexus will be available in Aluminium, Graphite, and Frost.
The phones are expected to launch today and the pricing seems to have out already. If the reports are true, the Nexus 5X will start from Rs 31,900, while the higher end Nexus 6P should be available from around Rs 39,999. Though the phones share a common brand name 'Nexus', they differ drastically in terms of performance and design. So which one should you buy? Well, if you are a moderate user, the 5X is more than sufficient for you. But if you are willing to spend a little more and looking for a more premium phone both in terms of looks and specs, the Nexus 6P is what you are looking for.