The latest Nexus smartphone, Google Nexus 5 made by LG electronics is now available for purchase through LG retail stores across India. The 16 GB internal storage variant of the phone is priced at Rs 29,999 and the 32 GB variant is available for Rs 33,999. The phone can be purchased from other major retail stores as well.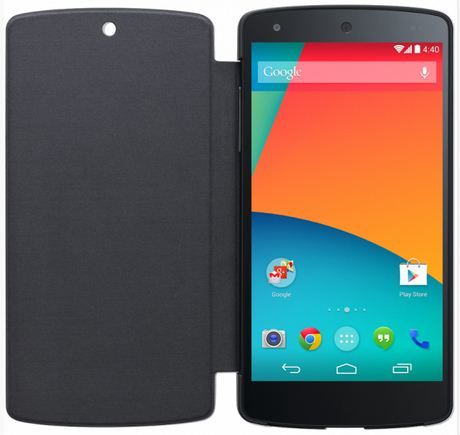 Google Nexus 5 is quite popular among the consumers globally and even in India the black color variant is currently out of stock on Google Play store. However, the white variant of the phone is available to buy and dispatches in 1-2 days from LG's warehouse. Google Nexus 5 comes with a 4.95 inch IPS full HD display with a resolution of 1920 x 1080 pixels and 445 pixels per inch, pixel density. The phone features the latest iteration of the Google Android operating system, Android 4.4 KitKat. It is powered by a 2.3 GHz Qualcomm Snapdragon 800 quad core processor along with 2 GB of RAM. Commenting on the launch
"LG is proud to partner with Google again to develop the fastest, most powerful Nexus phone ever. Nexus 5 offers the ultimate functionality in a modern design and is a testament to the level of innovation that can be generated when two great companies come together for a second act,"
said Soon Kwon, MD LG India. In case you are planning to check out the overall look of the phone before buying it, you can visit an LG store nearby.