Most of the Google features are already integrated in to the Android operating system. However, a few features like Gmail and Google Maps are available as standalone apps and can be upgraded, installed and uninstalled (subject to rooting) independently. Today there's a new addition to the list of independent apps.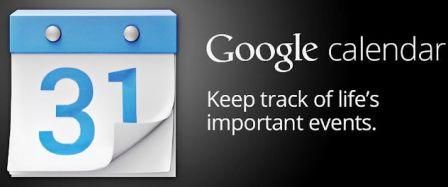 Google calendar app, which was previously available only to the Nexus and Nexus S, has now been made available to all the Android mobiles running on Android 4.0 and above. Users will be able to install, upgrade or uninstall the calendar app without any interference to the main OS. The stand alone app comes with following features:
Popup notification for Snooze
Fix time zone to home while travelling to other time zones
Preset message for events to attendees
Pinch to zoom of a day
Converting core features into stand alone apps improves the flexibility of the OS. While users who don't require the feature may uninstall after rooting their device (in order to free up space), it also provides better flexibility to custom ROM developers. If you own an Android device running Android 4.0 or 4.1, head to
Google play store
to get the app.