Another location based application is launched on Google play store for Android devices. Google has launched its location based information providing app for Android called Field Trip. At the moment it is only available for Android and its coming soon to iOS. Right now Field Trip is only optimized for Android phones not for tablets. Field trip allows you to explore thousands of places around you including many categories like Historical, restaurants, Movie locations etc.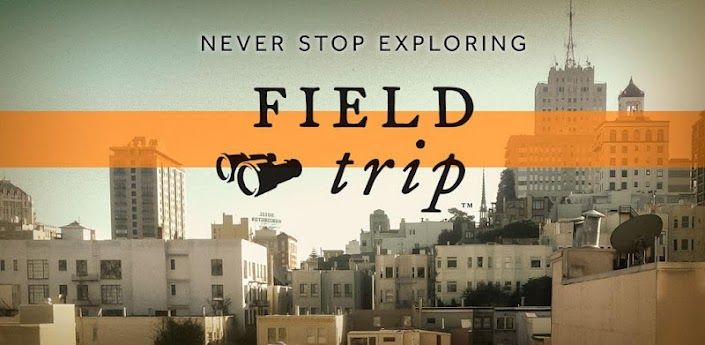 You can also customize what type of notifications you need from this app. That means you can set specific notifications for special categories. If field trip finds any interesting place around your current location, it will notify you about the place. So basically Field Trip location based application gets data from lots of online sources and then present it to you. Keep in mind this app will use your GPS connection all the times, that means more battery consumption. Indian users can't use this application at the moment because it's only available in US. Maybe you will be able to use it soon after Google updates with Indian locations. This application is having a good user interface with cool design. With the help of Field Trip application you can learn historical facts about places around you.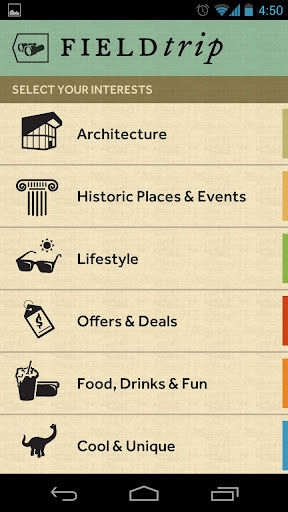 If there will be any event around your location, Field Trip will automatically notify. So you can attend the event if you find it interesting enough. We will update you guys in future about iOS and international version of this application. Check out the download link in the bottom to get more information about it.
Download Link