Google has announced that it will be offering a new Version of Chrome with its name dubbed as Chrome Beta for Google Android 4.0 and later.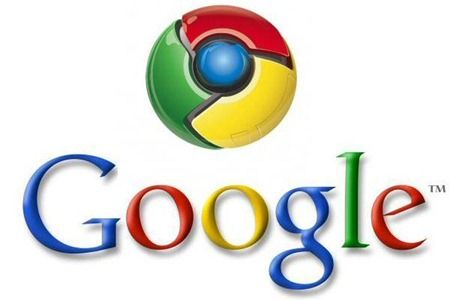 Google Chrome Beta will have a Beta Channel of the Web Browser for Google Androids. Alike the PC Version the Chrome Beta will offer an opportunity to experience new improvements in its features followed by its availability in the Stable Channel.
The recent Beta update for Chrome promises to deliver a faster performance of JavaScript. There have been additions of new HTML5 features such as CSS Filters for the developers.
The release of the recent version 25 for Chrome is being marked significantly as it hints of the attempts made by Google to develop Chrome Web Browser for Android devices following the Desktop version.
Google Chrome Beta is available for download from Google Play directly in its Download Version 25.0.1364.8