Google, which is already an internet giant with its wonderful free services like Google Search, Gmail, YouTube, Android, etc. is now trying to change the future of computing. At a time, when large screen devices like tablets and phablets are in rage, Google is trying to start a new era of computing- wearable computing. If you're wondering what's it all about, then read on our detailed overview about it.
About Google Glass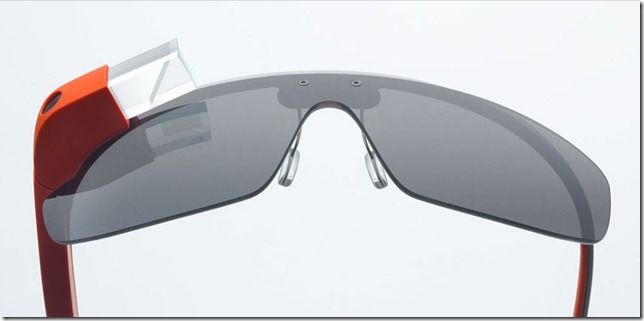 Google Glass is a pair of glasses with head-mounted display (also called heads-up display) and a battery fitted inside the frame. It works on voice commands given to it by the user and then displays that intended information. Thus, it gives users the freedom to access all the information hands-free. This information is displayed on the tiny prism display, which sits just above your eyeline. You can see this information by glancing up.
Features
1) As a Camera
Google Glass has the ability to capture photos and record HD videos of 720p.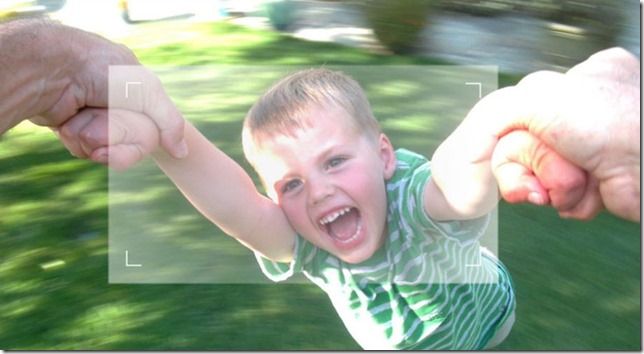 Voice Command for capturing photo- "OK, Glass, take a picture."
Voice Command for recording video- "OK, Glass, record a video."
2) Finding Directions
Glass is integrated with Google Maps, which means you can always ask for its help to guide you towards the right path.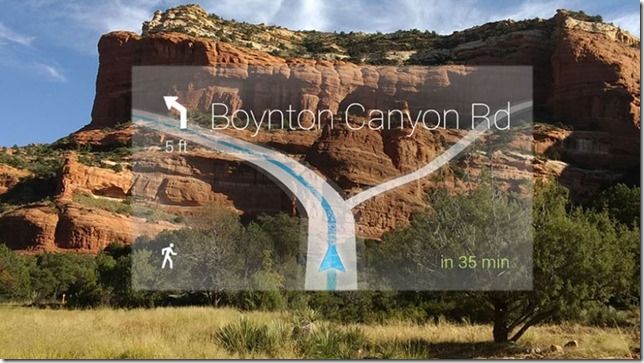 Voice command for navigation- "OK, Glass, give directions to <place>"
3) Messaging
You can use Google Glass to send message to you friends.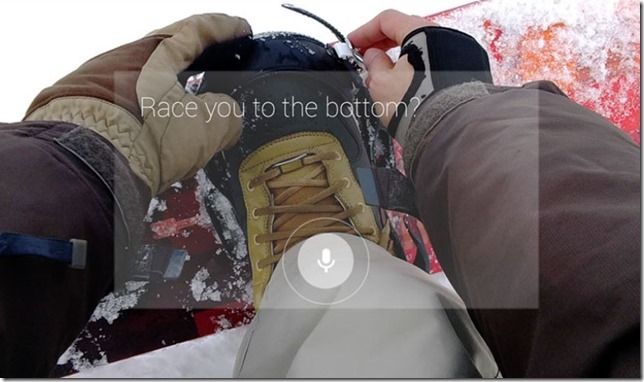 Voice command for messaging- "OK, Glass, send a message to <person>"
4) Hangout with Friends
Through Google +, you can live video chat with your friends.
Voice Command- "OK, Glass, hang out with <person or circle>"
5) Ask Queries
Using Google Now, you can ask Glass, whatever question comes in your mind.
Voice Command- "OK, Glass, <question>"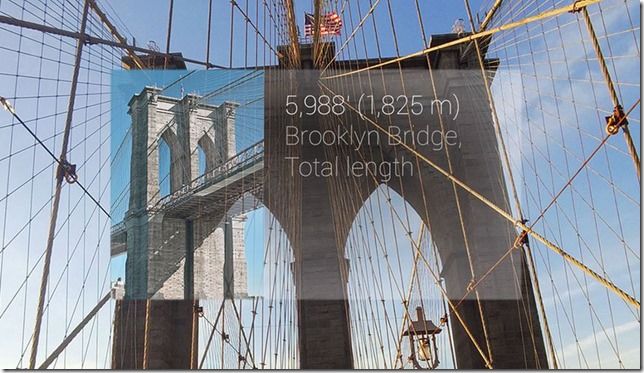 6) Translate your voice
Glass could also be used to translate your voice in another language using Google Translate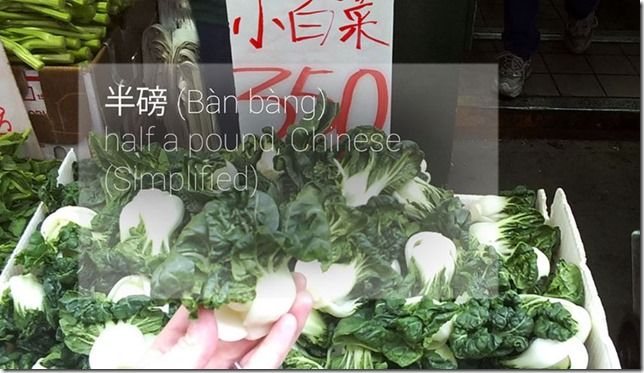 Voice Command- "OK, Glass, say <text> in <language>"
7) Other Applications
These were just few of use-case scenarios for Google Glass, it could also be used to get information about weather, searching Google, flight details, etc.. Also, for such a service, there could be lots of utilities and app developers have already started developing apps for it. Google has also partnered with various third-party companies like Evernote, New York Times, Path and more for developing apps for Google Glass.
Specifications
Since Glass is a computing device, it will definitely by some hardware. From its usage, one could easily guess that it will be having a GPS chip, microphone, camera, etc. For more details, Google Support Document gives a complete list of specification of Google Glass:
Fit

Adjustable nosepads and durable frame fits any face.
Extra nosepads in two sizes.

Display

High resolution display is the equivalent of a 25 inch high definition screen from eight feet away.

Camera

Photos – 5 MP
Videos – 720p

Audio

Bone Conduction Transducer

Connectivity

Wi-Fi 802.11 b/g
Bluetooth

Storage

12 GB of usable memory, synced with Google cloud storage. 16 GB Flash total.

Battery

One full day of typical use. Some features, like Hangouts and video recording, are more battery intensive.

Charger

Included Micro USB cable and charger.
While there are thousands of Micro USB chargers out there, Glass is designed and tested with the included charger in mind. Use it and preserve long and prosperous Glass use.

Compatibility

Any Bluetooth-capable phone.
The MyGlass companion app requires Android 4.0.3 (Ice Cream Sandwich) or higher. MyGlass enables GPS and SMS messaging.
One feature which will definitely catch is your attention is Bone Conduction Transducer- it gives the Glass ability to transmit sound to the user's ears without the need of wearing headphones. Scientifically, Bone Conduction is defined as the conduction of sound to one's inner ear through the bones of skull.
The Glass will be available in 5 colors- Sky (Blue), Charcoal (Black), Shale (Grey), Cotton (White) and Tangerine (Orange)
Release Date and Price
Google have already launched Google Glass Explorer edition for developers. This edition will be costing $1500 and developers can start developing apps that can take benefit of Google Glass platform. According to terms and conditions by Google for app developers, there shouldn't be any ads, which is probably good news for users.
The retail version of Google Glass would probably be out in Q4 of 2013. Rumors suggest that Google will subsidize Glass price, so that it will be affordable for consumers. The price would be around $750.
Wrap-Up
Google Glass clearly brings the future we've seen and drooled over in Sci-Fi movies. It also seems to be very useful for people who don't want to depend on their smartphones always. It also paves a way for future device where we may have lots of innovation happening from other companies.
Right now, it can't be used by people who wear prescription lenses, then you right now you can't wear Google Glass. Though, Google is experimenting designs so that you can use your lenses on Google Glass. Reportedly, Google is also in talks with Warby Parker (A company known for its-designer glasses) to make stylish Google Glass frames.
So, what about you? Would you like to use Google Glass and what would you be using it for?