Google Drive has certainly taken the document editing and sharing to a new level. A huge percentage of users are gradually switching themselves from traditional desktop based file management to cloud computing.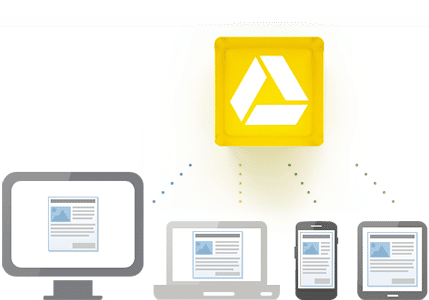 The best benefit of Google drive is being accessible across multiple devices. Though operating it on mobile devices is not as seamless as on desktop.
With the latest upgrade Google has taken a step ahead towards eliminating the limitations. Android and iOS users now will be able to conduct full fledged editing in a spreadsheet from within the app itself. Be it an iPad, iPhone, Android mobile or tablet, upgrade yourself to the newest version of Google Drive app and you are good to go. You can now create and edit the spreadsheets, resize layouts, change fonts, colors, use filters and a lot more. You can now also create a shortcut on the home page to a folder or individual file in your Google drive account. Maintaining text formatting has also been improved with the newer version.
What do you think about this new upgrade?