The favourite online file and document collaboration application, Google Drive has received an update at the Google Play Store. For some of its users the update may not be a major one, but still there would be some users of the Google Drive app who would find the update capable of being considered worthwhile. The newly introduced version 1.1.592.10 of Google Drive brings along two new features along with some performance improvements and bug fixes.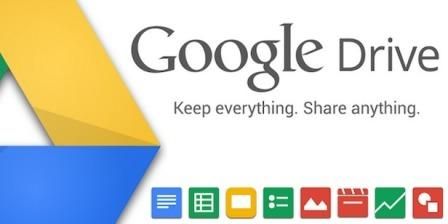 The two new features arriving with the Android application of the Google Drive includes pinch to zoom and Video streaming support. The pinch to zoom feature has been introduced to the presentation viewer of Google Drive that may prove to be highly beneficial for the users of smartphones with small screen size. The Video streaming feature lets a user stream a video directly in the app once it is uploaded to the drive. However, the video streaming support is only for the users who are running Honeycomb (3.0) or later. The other options included with the video streaming features are its availability option for offline use and seeing who has accessed the video.
Google has not described specifically the improvements made to the Google Drive Android app but assures its users will experience the improvements and bug fixes all over the application. Thus, for those updating the app on their Android device we would like to know how their experience with the improvements and bug fixes across the updated Google Drive app was.