An update to the Google Currents Application has just hit the iOS App Store, bringing along with itself a handful of new features and a refreshed User Interface.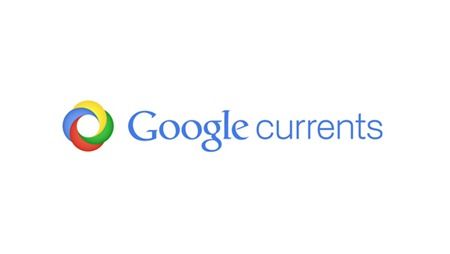 The recently launched update for the Google Currents App designed specially for the iOS users includes a new edition of Sidebar, rapid Scan, Breaking Stories, Saved stories and a lot more.
For those who do not know much about the App being talked about here Google Currents is an App that has been designed to deliver gorgeous-magazine like editions on your device and Smartphone for offline reading as well as high speed.
The Google Currents App includes Publisher Editions, fast Scan, Breaking Stories, saved stories, Favourite Blogs and Feeds along with translation as its features.
The recent update for the Google Currents app rolled out by the Company for the users of the Apple devices exhibits a New Sidebar of Edition that enables the User to quickly Access his editions within categories such as Sports, Business etc.
A Fast Scan feature has been also introduced to the iOS App that lets the user Scan an Edition with a vertical swipe and offers him advancement to next edition with a Horizontal swipe.
While the Breaking story feature links to full length contents of any News ranked by Google, the Saved Story feature lets the user star any story for future reference.
A New Catalogue can also be designed using the updated version of the Google Currents App for the iOS Users.
The Google Currents App is available free for download at the App Store.