Google has officially updated its chrome for Android applications to include password and auto fill data syncing for user's mobile device. Now, users can browse fast from their computer to their cell phones.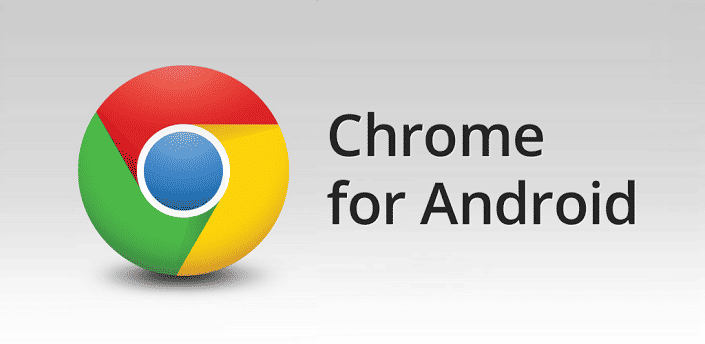 Chrome for Android 26.0.1410.58 contains a no. of updates including:
Password Sync
Auto fill Sync
Fixed issues where blank page would be loaded rather than URL
Performance & Stability improvements
The new chrome for Android enables users to access their saved passwords and have forms auto filled when they are signed into chrome. This also brings some stability improvements. With this new update, users can enjoy internet from their mobile in a much better way. This will bring speed in their browsing with which user can search and browse fast. Google Chrome is the most popular internet browser for desktop users and Google recently launched this software for the smartphones running Android 4.0 and above. In my views, Google Chrome for Android is way better than the stock browser. If you are running Android 4.0 or above and not yet tried it, its time you should switch.