"Google Chrome now supports full-screen videos viewing with subtitles and Google+ has received a new UI"
Google has rolled out new versions of its Chrome and Google+ Android apps. The new version of Chrome for Android brings a handful of new features, while, the Google+ app has been redesigned.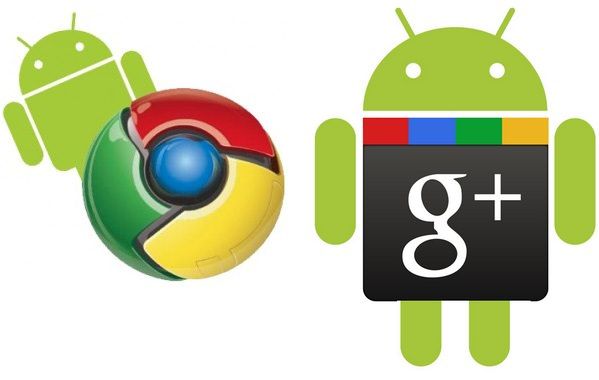 Chrome now offers the ability to undo a closed tab, supports some multi-window devices and full-screen videos with subtitles.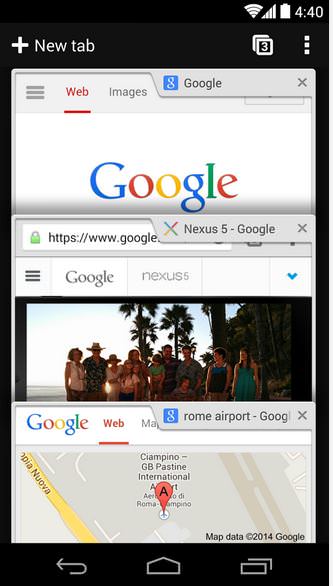 Google+ has received a design overhaul which is said to be part of Google's larger Android redesign. It now features a red action bar on top to display notifications, a settings menu and an account selector. The app displays the total content views of a profile and offers easy content sharing. A new feature called Auto Awesome Stories combines photos, videos and places into a travelogue.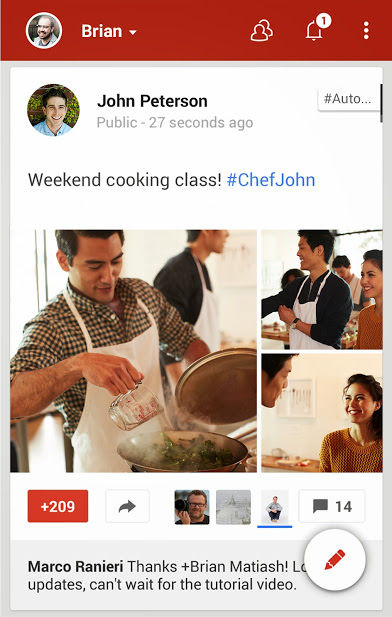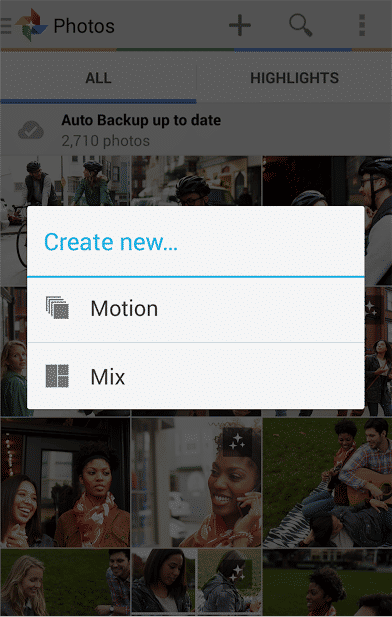 The app now supports big photo libraries and browsing of pictures by date. You can check out the new features of Google+ in detail using the Google+ Pictures source mentioned below.