Online shopping in India is already on its high but its not stopping Google, the online search giant, to add more spice in to it. In collaboration with leading online vendors in India, Google is all set to launch the Great Online Shopping Festival on 12th of December (12-12-12). A number of online sellers will be offering great bargains on their products through out the day. Sounds great… but before you start creating your wish list, it's a good idea to know ins and outs of this one day festival.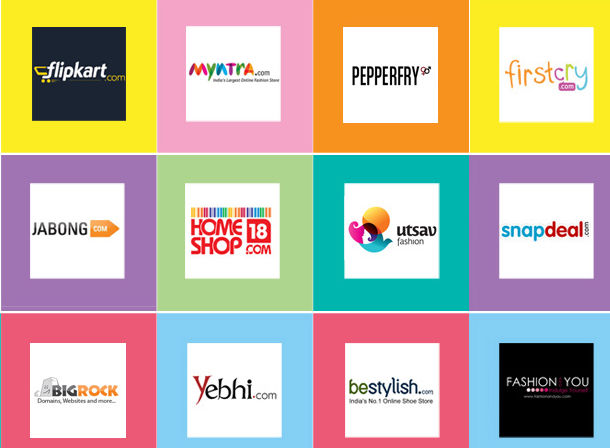 Google has launched a web portal GOSF.in where a number of online retailers are offering deals and discounts on their products. But unlike other deal sites, it will be facilitating the sales only for one day i.e. 12th Dec 2012. It is assumed that shoppers will be able to grab better deals on that particular day. Probably Google is trying to bring some Black Friday kind of concept here in India. The website is already displaying a countdown timer to provide a track to users. Alternatively, you can also add the event to you Google calendar with the pain of just a click.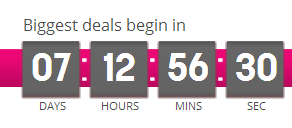 There is no clear evidence of Google charging any amount from vendors. Hence, you might be wondering why Google is facilitating such an event which will pass on the benefits to other online sellers. The reason is clear, Google is promoting the online shopping concept in India. Don't believe me, head to FAQ section and see Google making you count the benefits of online shopping over the traditional shopping. Most of the tips are not the festival specific, they just provoke you to shift to online shopping culture. For example, tip no. 4 states, "Online retailers save on buying store space and other overhead costs. So they're more than happy to pass on the savings to you. Rest assured, you'll get yourself a good deal.".
As I said earlier, online shopping is already on its high in India and online retailers are spending big on online advertising. Its a no-brainer that Google is not just the king of online search segment but also rules the Online advertising segment under its Adsense service. Growing the online shopping culture will simultaneously grow the income from advertisement flowing in from this sector.
Its not the first time that Google has tried to peep in to online business in India. Last year it launched a program called Indiagetonline which offered small and medium business to create their websites for free. Now when these websites have completed a year, Google has already started sending them the invoices for next year bills.
Whatever be the reason, till the time its benefiting the consumers, we welcome such moves. Rest assured, as always, we will keep you updated with the best deals appearing on the mobile things.