As we have reported you earlier Google has announced the Haswell processor powered Chromebooks as well as the new partners who will be producing these ultra-portable laptop devices in the future. Acer and Toshiba are the new manufacturers joining Google to produce the upcoming Chromebooks laptops. Along with that HP has also detailed its latest HP Chromebook 14 laptop running on the 4th generation Intel Core processor.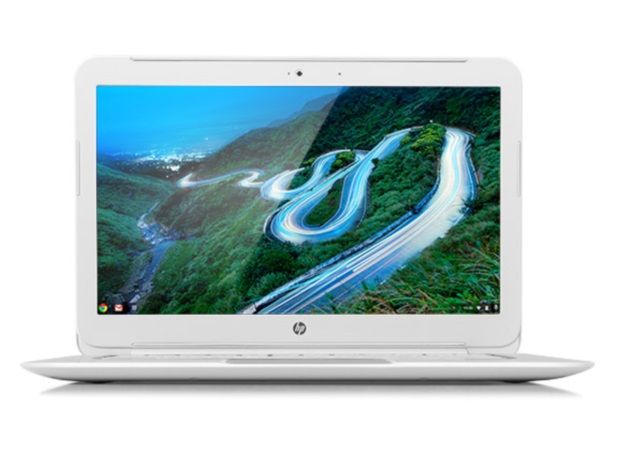 The new HP Chromebook 14 comes with a 14inch WLED BrightView display with the resolution of 1366*768 pixels. It is the first Chromebook laptop powered by Intel Haswell processor which consumes less power to expend the battery more than 2x times comparing to the previous editions of this laptop. It comes in 16GB and 32GB solid state drive storage options for fast start up times.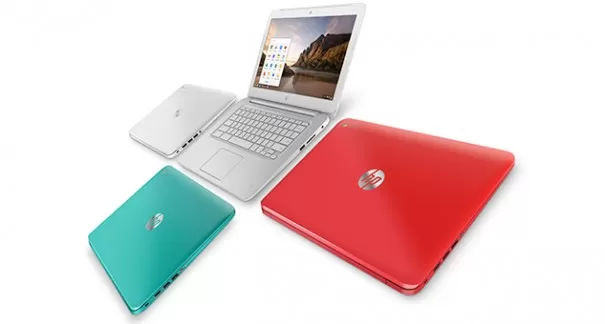 It comes with WiFi, HDMI slot and optional 4G connectivity support. It also comes with memory card slot and one USB 2.0 and one USB 3.0 connectivity ports. It will be available to buy in three color options including snow white, coral peach and ocean turquoise. Certain models of the new HP Chromebook device will come with 200MB of free 4G data on the T-Mobile network without any contracts. All the new Chromebooks are also going to offer 100GB of free Google Drive cloud storage for 2 years and include smooth Google experience with Chrome apps like Google Drive, Google Plus, Gmail and YouTube. The new HP Chromebook 14 is expected to hit selected market shelves in US before the holiday season for $299.