Google has introduced a bunch of new features with the update it has recently rolled out for the official Google+ app for the Android devices available at the Google Play Store.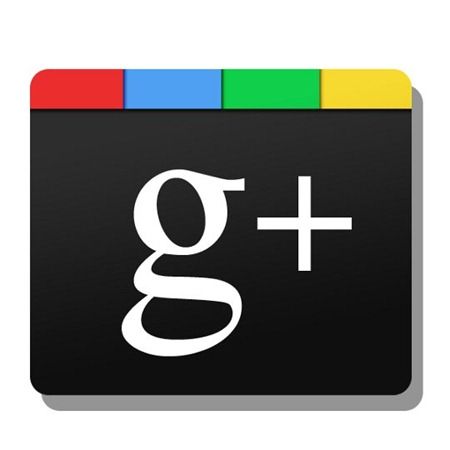 The list of newly introduced features for the upgraded Google+ Android app has been topped by the improved notifications tray of the app. The new Google+ Android app brings along a new feature that enables a user to add any link while creating a post and further share the same over the stream.
The recently updated Google+ app for Android devices now offers the users to access the notifications through a side-bar drop-down panel rather than the previously required left to right swipe action. The new bar for Notifications may be highlighted as a special section for all the updates that are taking place to the profile of the user along with the stream.
However, the addition of the link feature may be considered as the most important addition from Google to the Android app of the Google+ Stream which lets any user copy a link from the web browser and add it to his post during the composition process.
Recently, Google had introduced the Google+ Community and now with the recent introduction of the the update for the mobile application of the Community the Company seems to manage well in order to step forward towards the betterment and modernization of the Stream.
The latest version of the Google+ Android app is available free for download from the Google Play Store.