Google Android and Apple iOS have been provided a free upgrade to their mail app by Yahoo. Over 150 million users of iPhone and iPod touch can now expect an enhanced level of performance with a list of user friendly mail service features like adding multiple email accounts and the complete list of folders on the left hand side of the screen just like your Facebook account.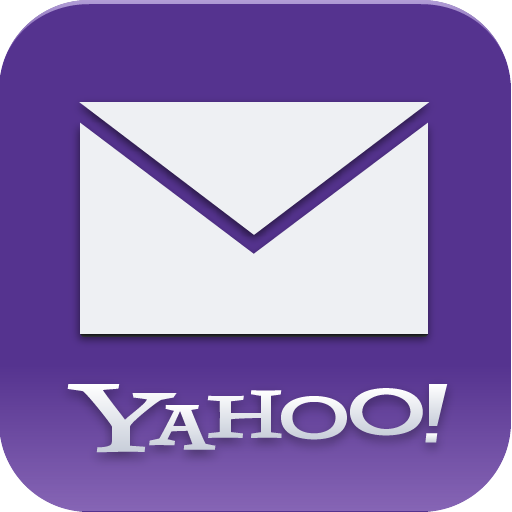 The mail app will now have an improvised version in terms of performance and security and will be called by a new name "Y! mail". It also provides a longer battery life by consuming less energy.
This upgrade promises to enhance the email service and is expected to give stiff competition to Google and Microsoft. Specially for shutterbugs, it enhances the multi tasking experience by letting you click a photo even while you are writing an email.
Its slide-out gesture lets you access your folders in a more convenient and quicker way. Now for deleting purposes you don't have to look for the delete option every time. It offers a unique swipe to delete feature where you just need to swipe the screen in order to delete.
The Y! Mail app can be downloaded from Google Play Store for Android device and from Apple App Store for iOS devices.